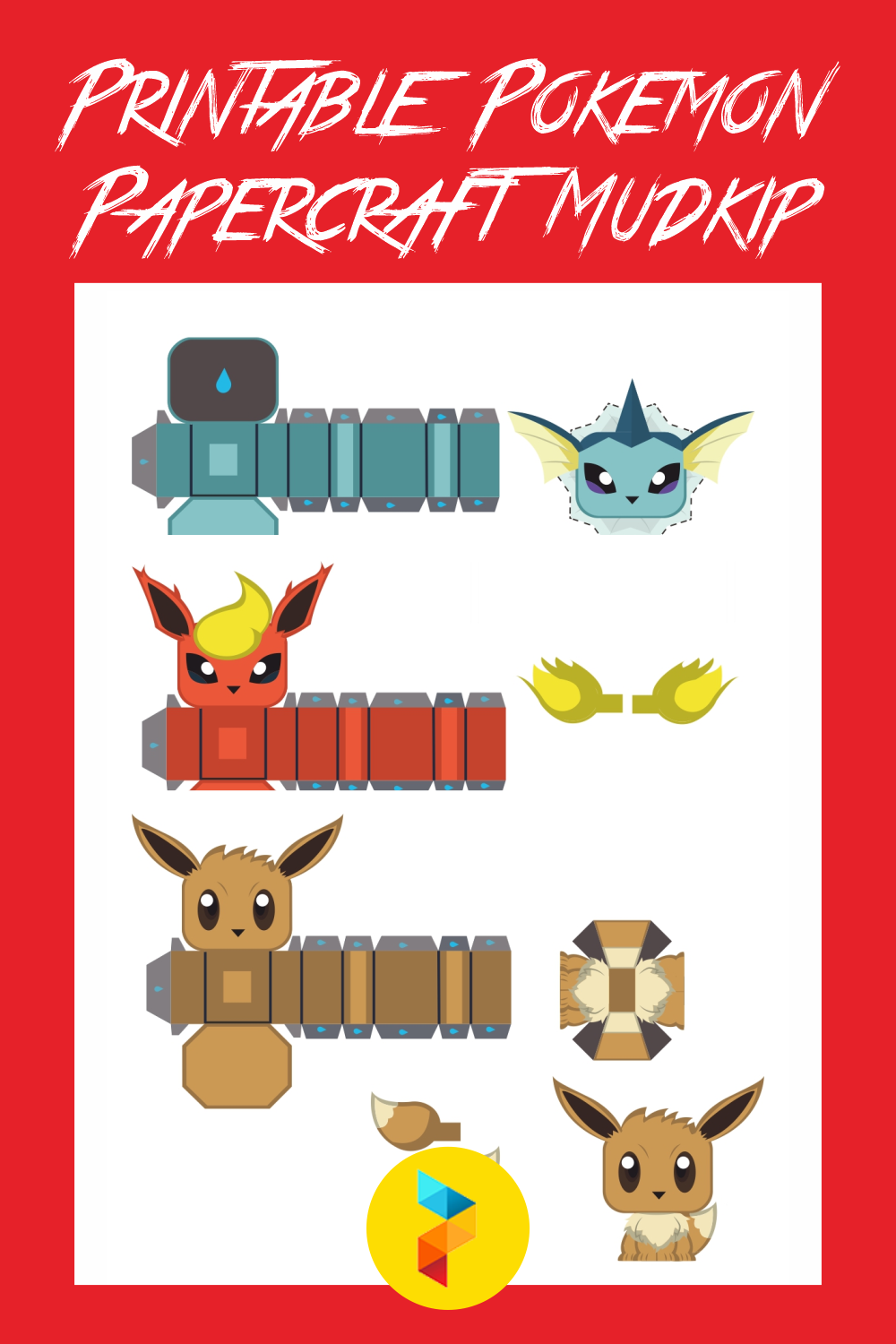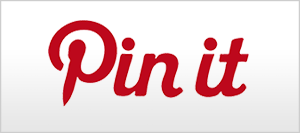 Printable Pokemon Papercraft Mudkip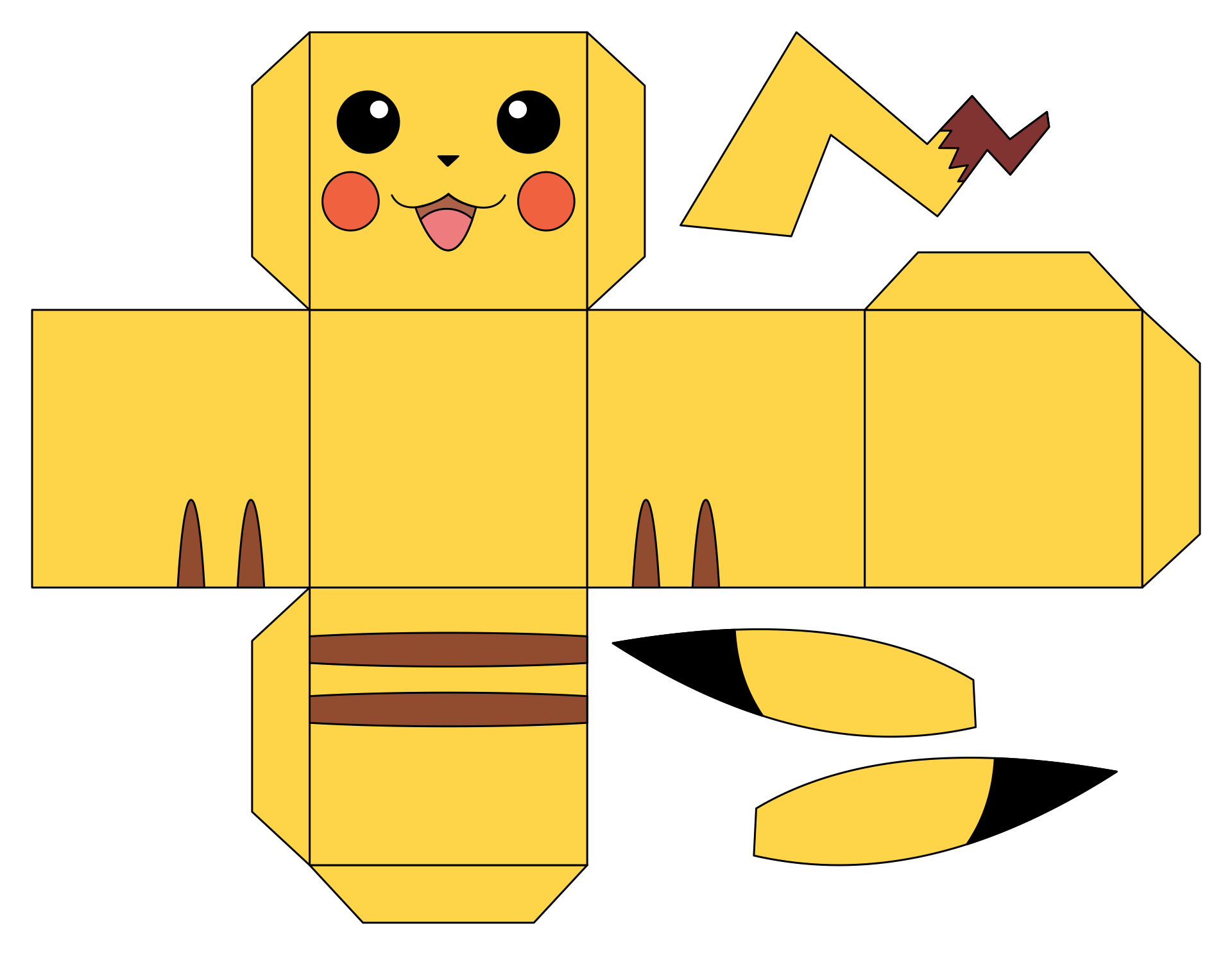 What is the function Pokemon Mudkip head fin?

Pokemon lovers might be familiar with various types of Pokemon such as Pikachu, Bulbasaur, Charmander, or Squirtle. Each Pokemon has different strength characteristics, for example: Pikachu is known for its lightning strike and Bulbasaur is famous for the seeds that grow behind his back. But, do you know about Pokemon Mudkip? This water Pokemon is categorized as fish. His body is blue, he has gills on both sides of his cheeks, and has fin on his head. This fin on the head functions as a radar. It sense movement in the water and air, so he doesn't need his eyes to look around. It also help him to recognize danger and enemy.
What materials do I need to make Pokemon paper craft?

Making crafts can reduce stress and hone creativity. It's the kind of activity that is worth trying for both adults and children. One of the crafts that should not be missed is Pokemon paper craft. This activity can give fun experience especially for kids. However, you need to prepare some basic materials to make it, what are they? Well, to make Pokemon paper craft, you will need: paper in A4 or letter size, glue, scissors, and cutting blades. But, a little note for those who want to make a durable Pokemon paper craft, you can use cardboard instead of paper. Basically, that's all you need to make Pokemon paper craft. But, for more specific, you should find Pokemon pattern or schematic that will guide you to make Pokemon paper craft. Don't worry because there are many websites that provide Pokemon schematic, for example you can go to printabler.com, instructables.com, or pokemonpapercraft.net.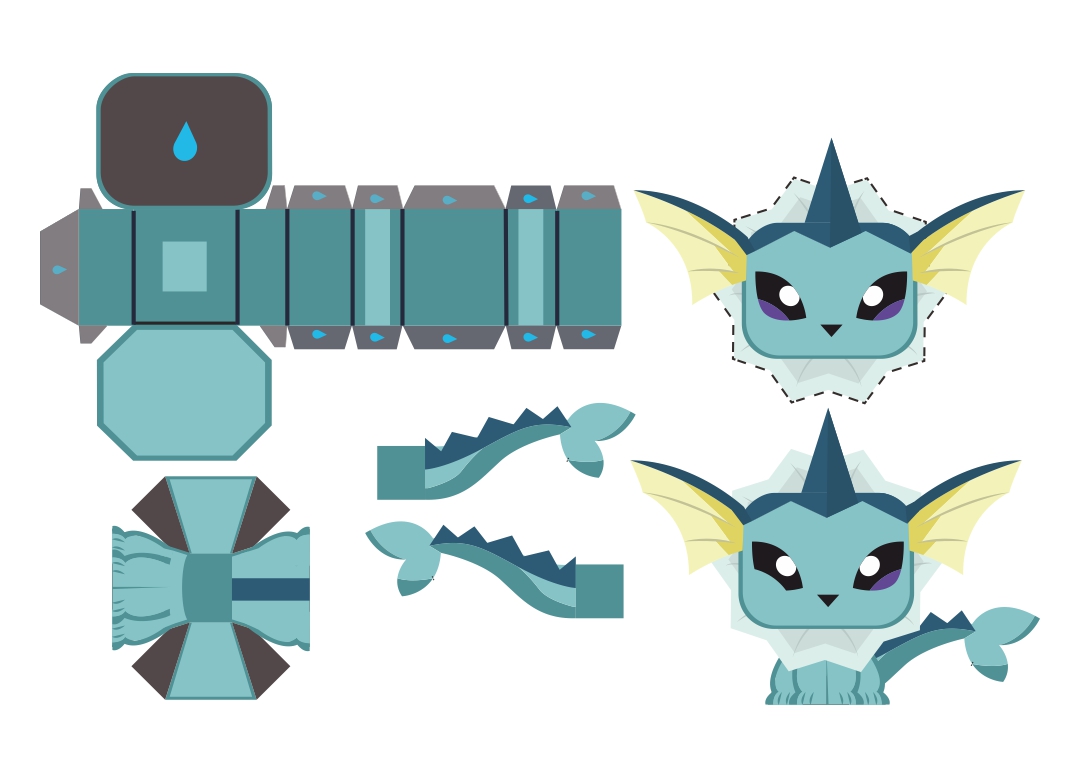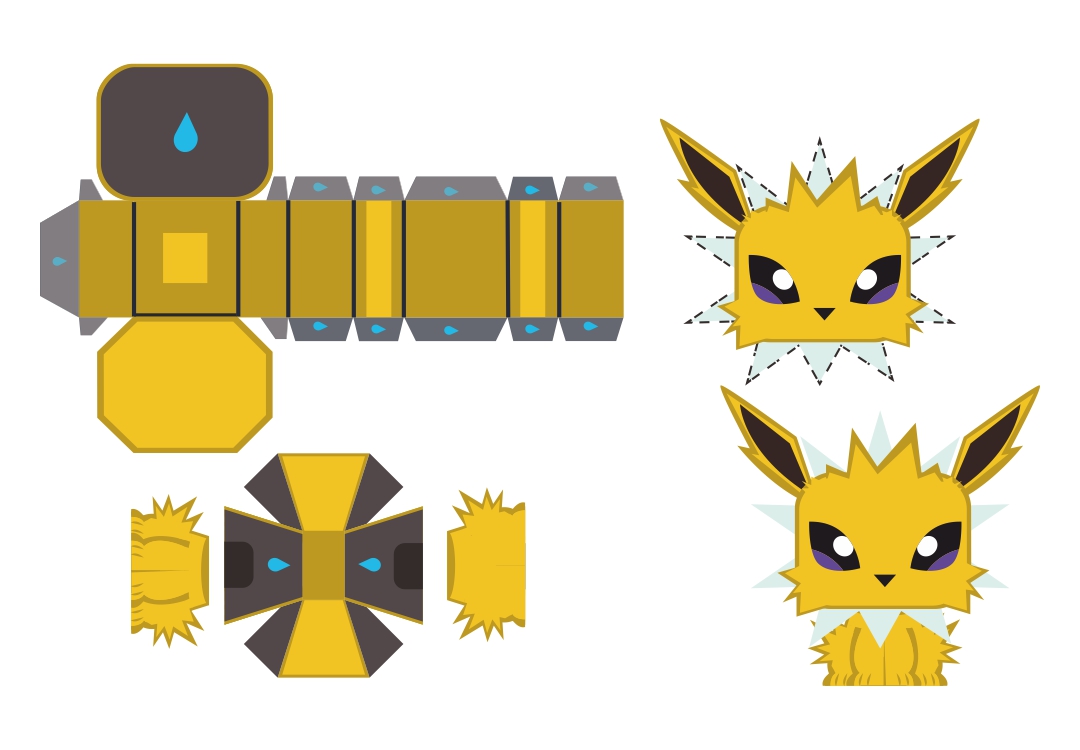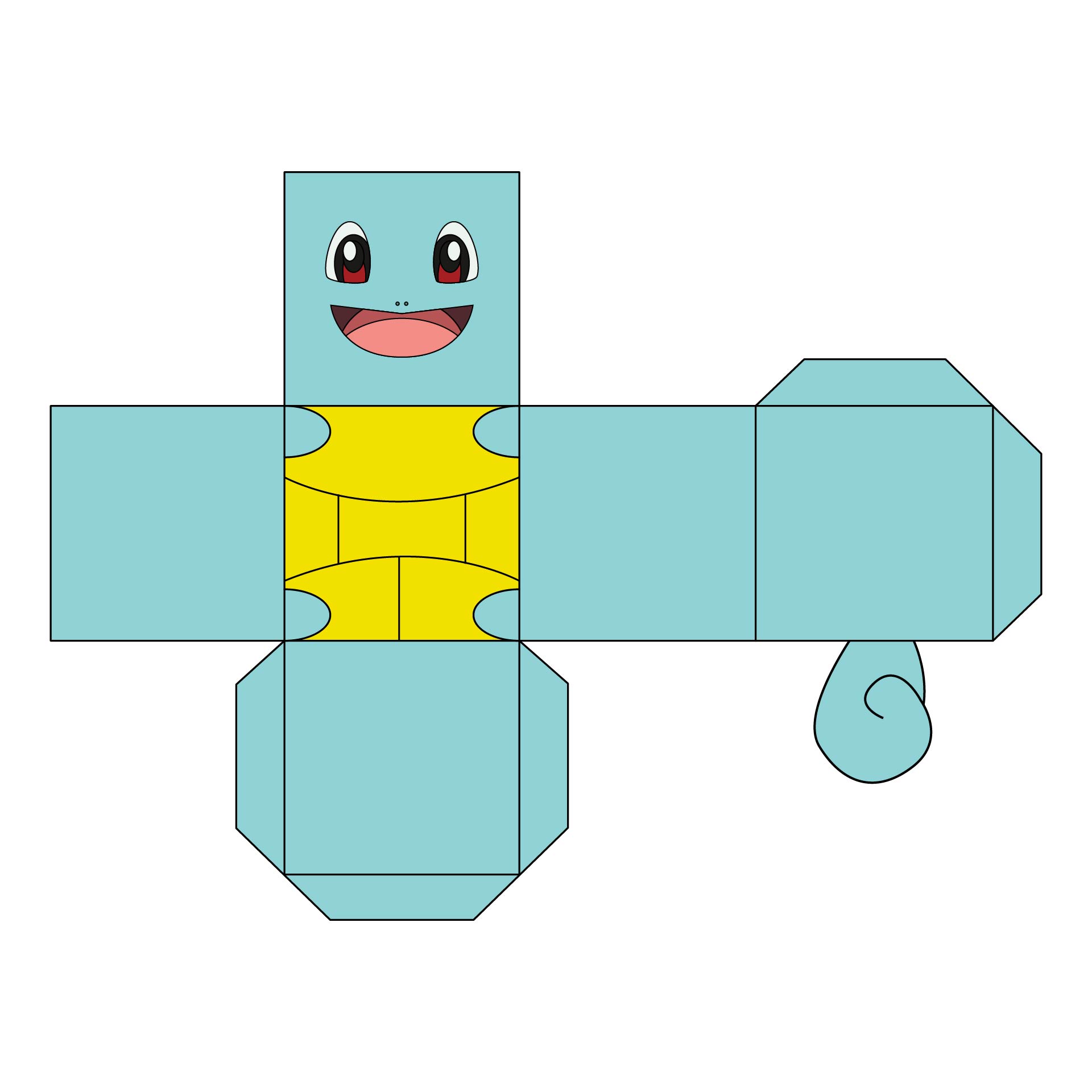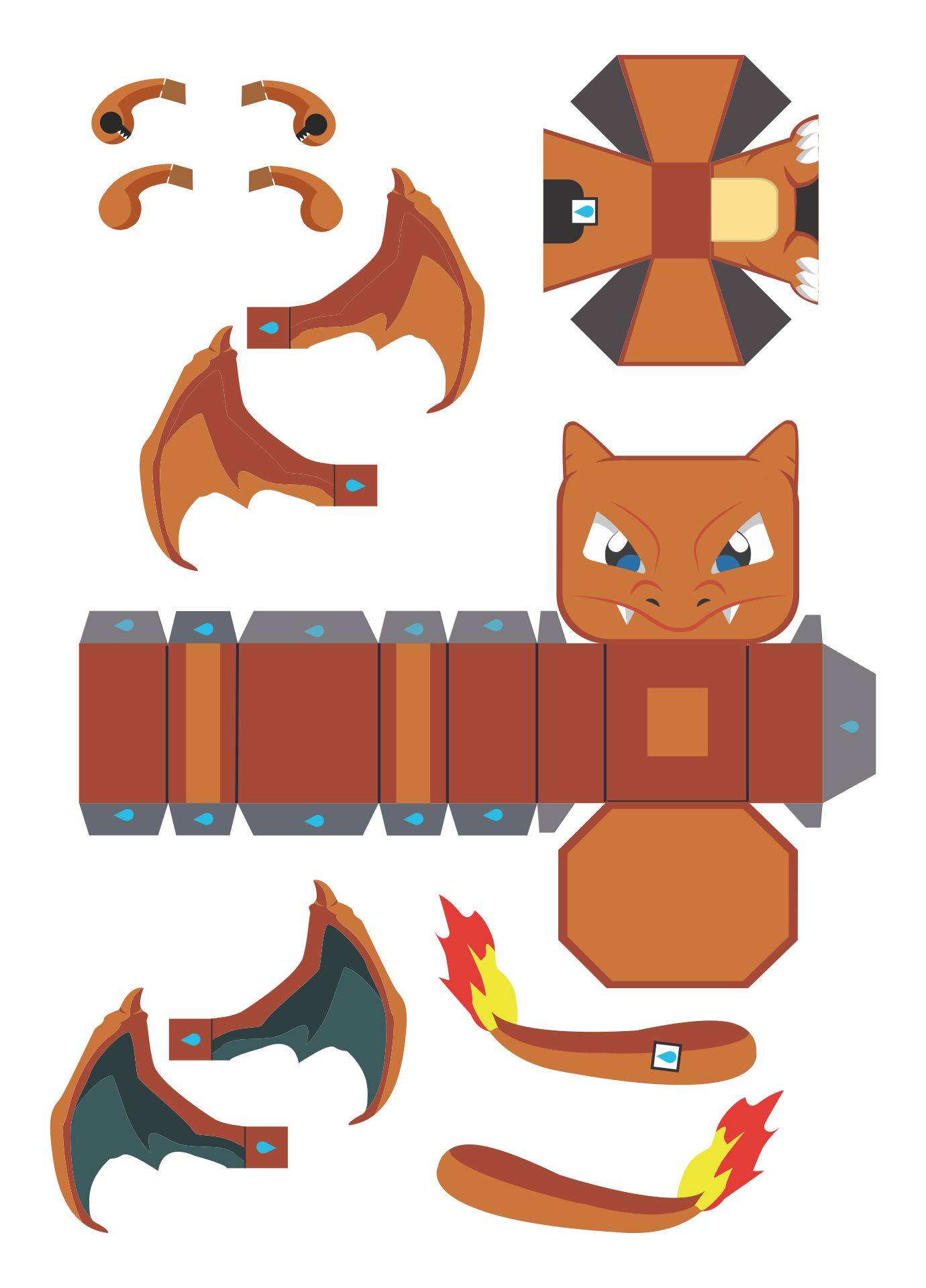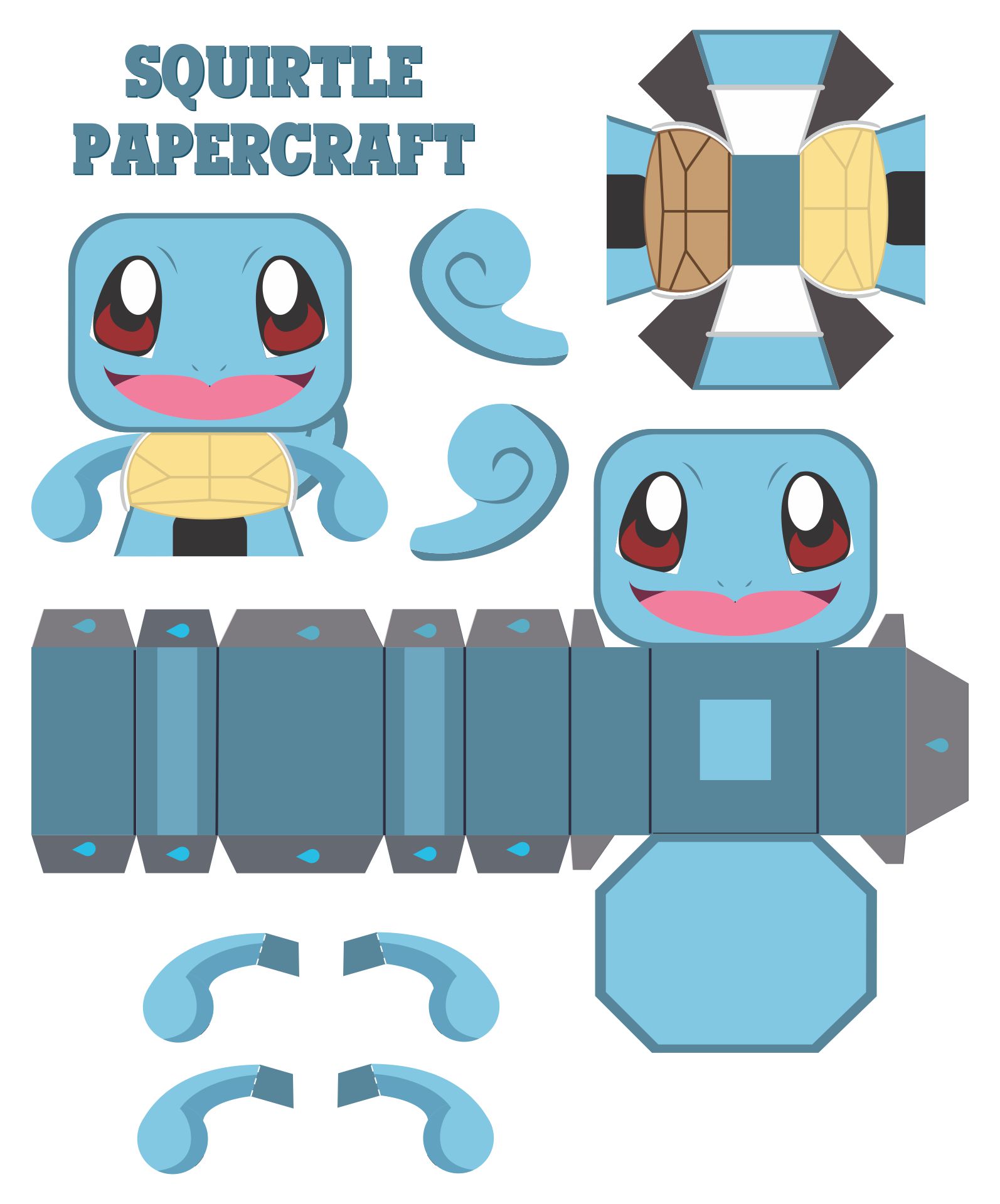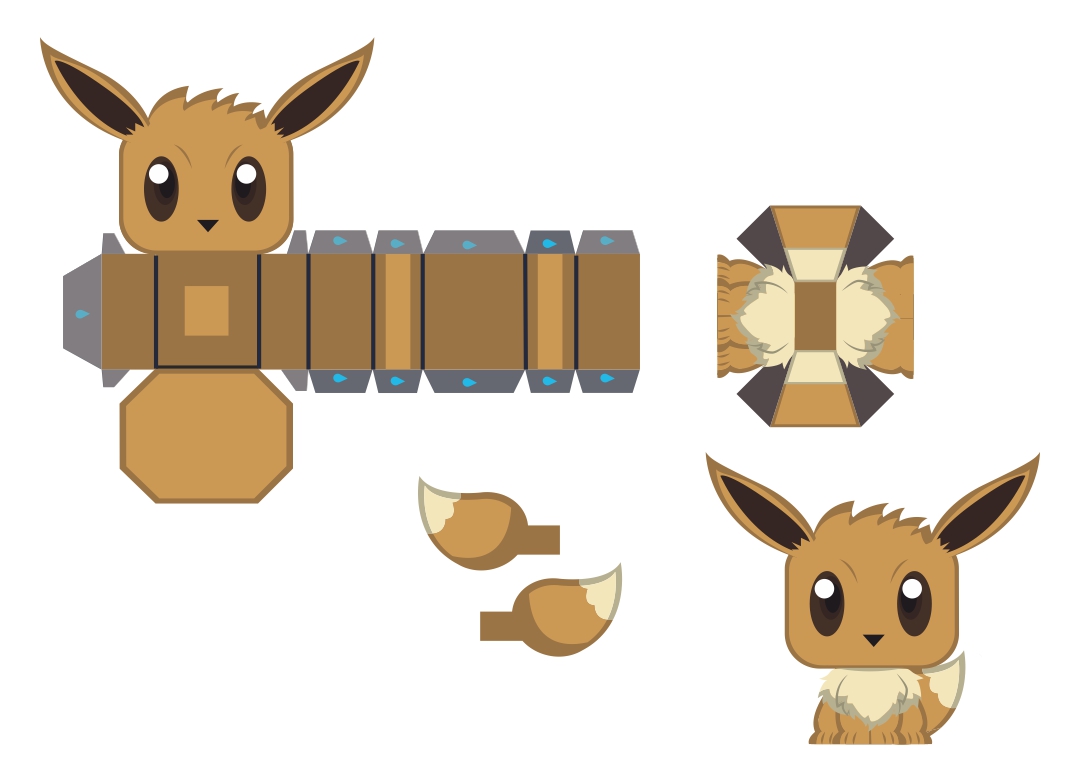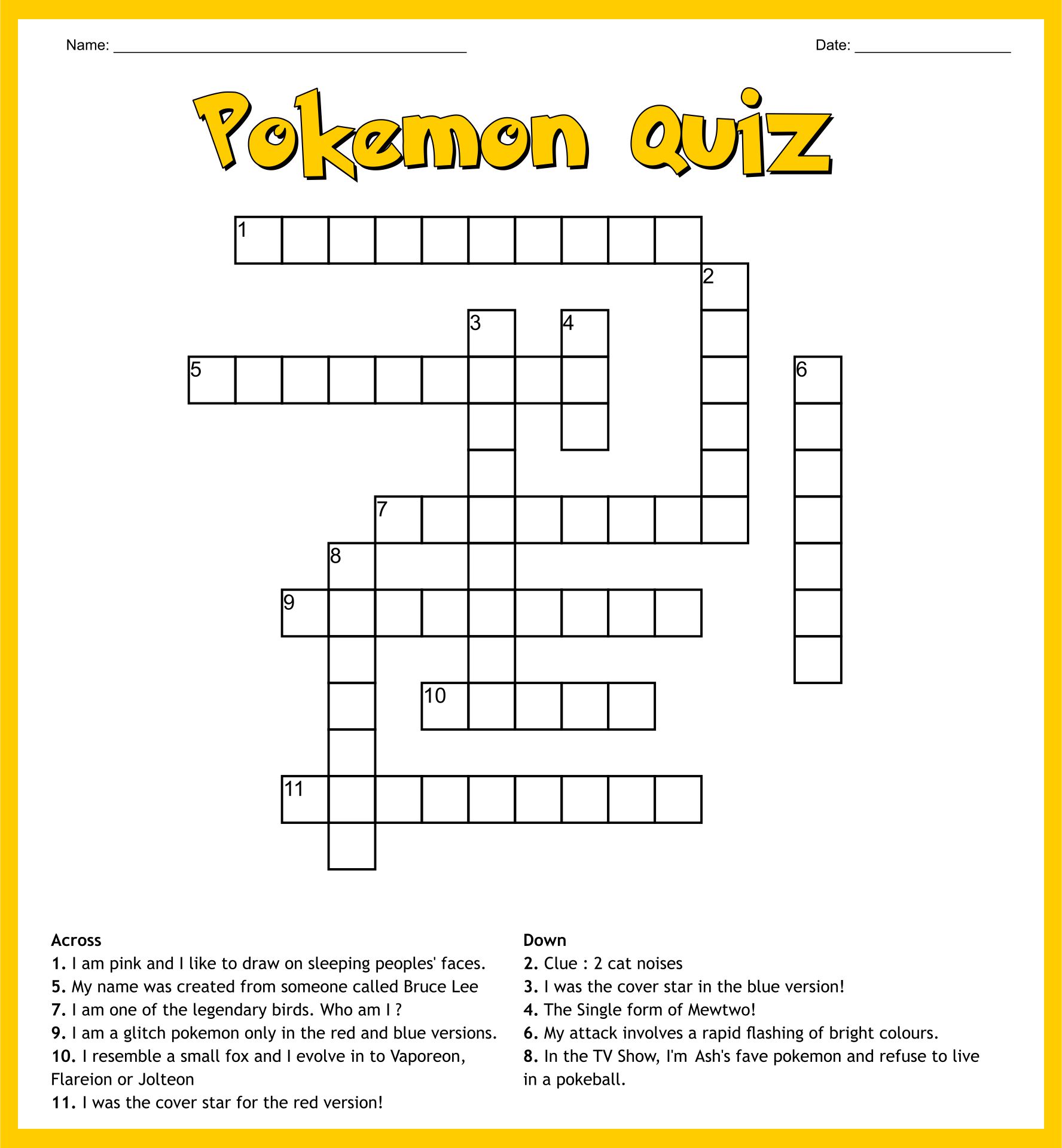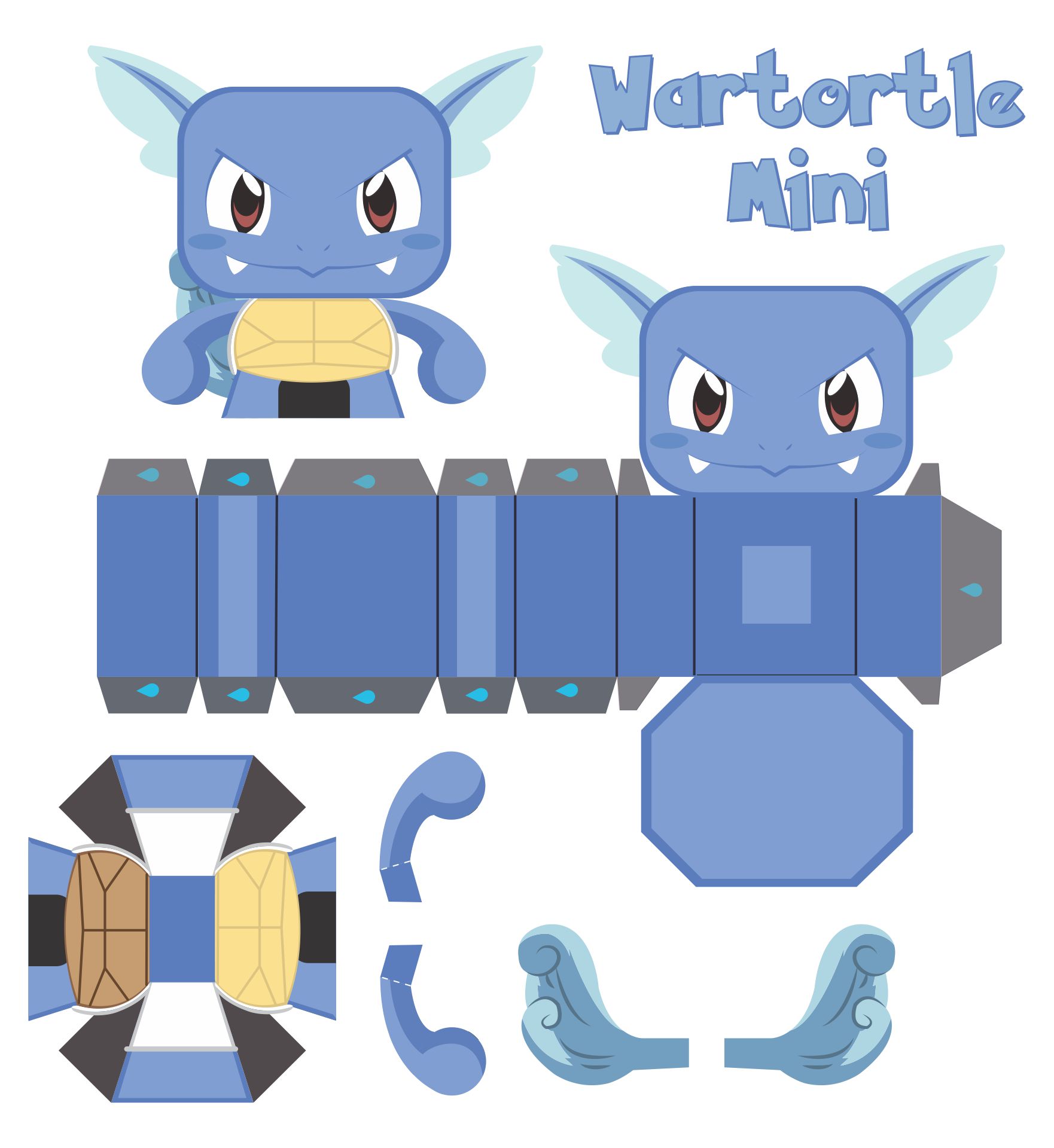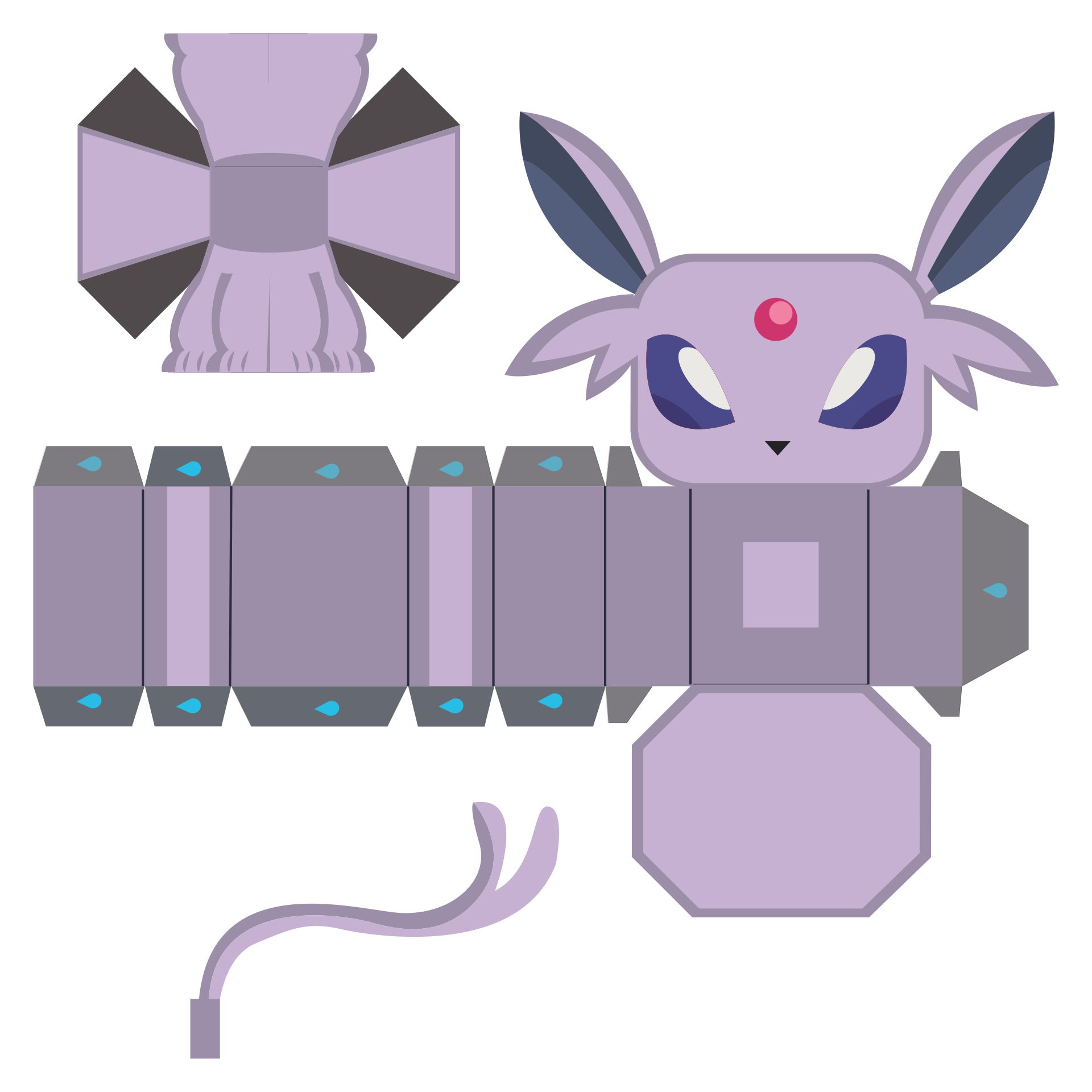 How to make Pokemon paper craft Mudkip?

The most important thing when making Pokemon paper craft is to find the pattern or schematic first. After you get it, half the steps have been completed. The rest you should do is folding the cardboard or paper according to instruction. However, here are the complete steps to make it:
1. Choose the size of paper and print the Pokemon schematic.
2. Now, it's time for folding, binding, and cutting. Do it all according to the instruction. You can start from cutting the edges by following the lines cut. Try to cut it as neat as you can. You might also need to make a few folds. Then, glued all the pieces together.
3. Your Pokemon Paper Craft Mudkip is now ready to display!
---
More printable images tagged with: