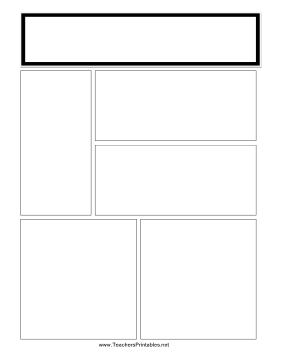 It's more important than ever for our children to be aware of the news, even with the development of social media in their world. This is possible because they can keep in contact with both their local area and the outside world.
Since you can find everything on social media, they may already be familiar with part of what you're teaching, but you can use these newsletter templates to start the journey of practicing together in the classroom.
Whether you use our materials or bring actual newspapers into your lessons, they will be able to introduce current events, sports stories, and national, local, and regional events into your children's lives. It's an enjoyable and engaging approach to keep people interested, intrigued, and involved in what's occurring.
How do you teach children to start writing the news?
Children may learn about writing structures and styles through news writing. Also, it can train their ability to "think" consecutively and to convey information in a variety of ways. Of course, it may also instruct students in the background and practices of news reporting, which are still widely practiced in today's internet environment.
Inform children about the inverted pyramid reporting and writing style.
News reporting differs from other forms of writing because it places the most crucial information first, frequently in the first phrase. The inverted pyramid model of writing is what it is called. This implies that you begin with a conclusion rather than finish with one. It's a more clear and more concise style of writing. This contrasts with, for instance, narrative, which builds to its peak rather than beginning there.
Teach children how to develop a convincing introduction.
The opening phrase of a piece written using the inverted pyramid technique also contains the 5 Ws and Hs. When teaching beginning sentences for journalism writing, there are additional varieties to consider. In a news narrative, these are referred to as "leads."
Teach children easy writing techniques to draw in wider audiences.
One important skill to acquire while teaching how to start a newspaper is teaching youngsters to write using basic words. Several publications publish only in the hopes of drawing in larger readerships. Large words in an article might be overpowering, slow readers down, and take up too much room. Newspapers also strive to reach readers at various educational levels.
For some pupils, especially those who have previously been taught to write in flowery language, this may be a novel idea. In reality, after learning creative writing or essay writing in English class, it might be challenging to adapt to a new style.
Nonetheless, given how frequently modern popular culture employs simplified English, it's crucial to impart this concept to kids. As a result, it is a common language for daily communication. Making sure you are understood is crucial if you want to improve your communication skills.
But, this does not negate the need to expand your vocabulary! Hence, it is necessary to teach English class lessons in their context.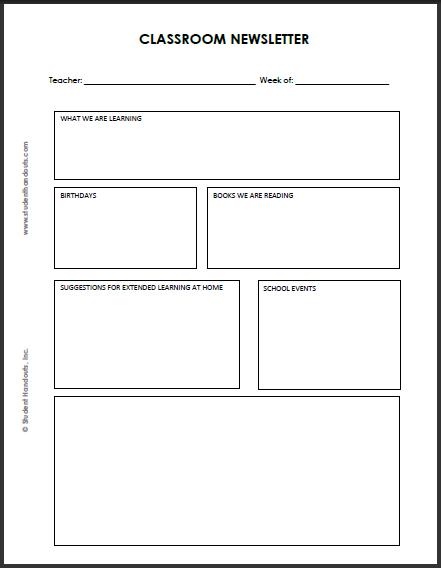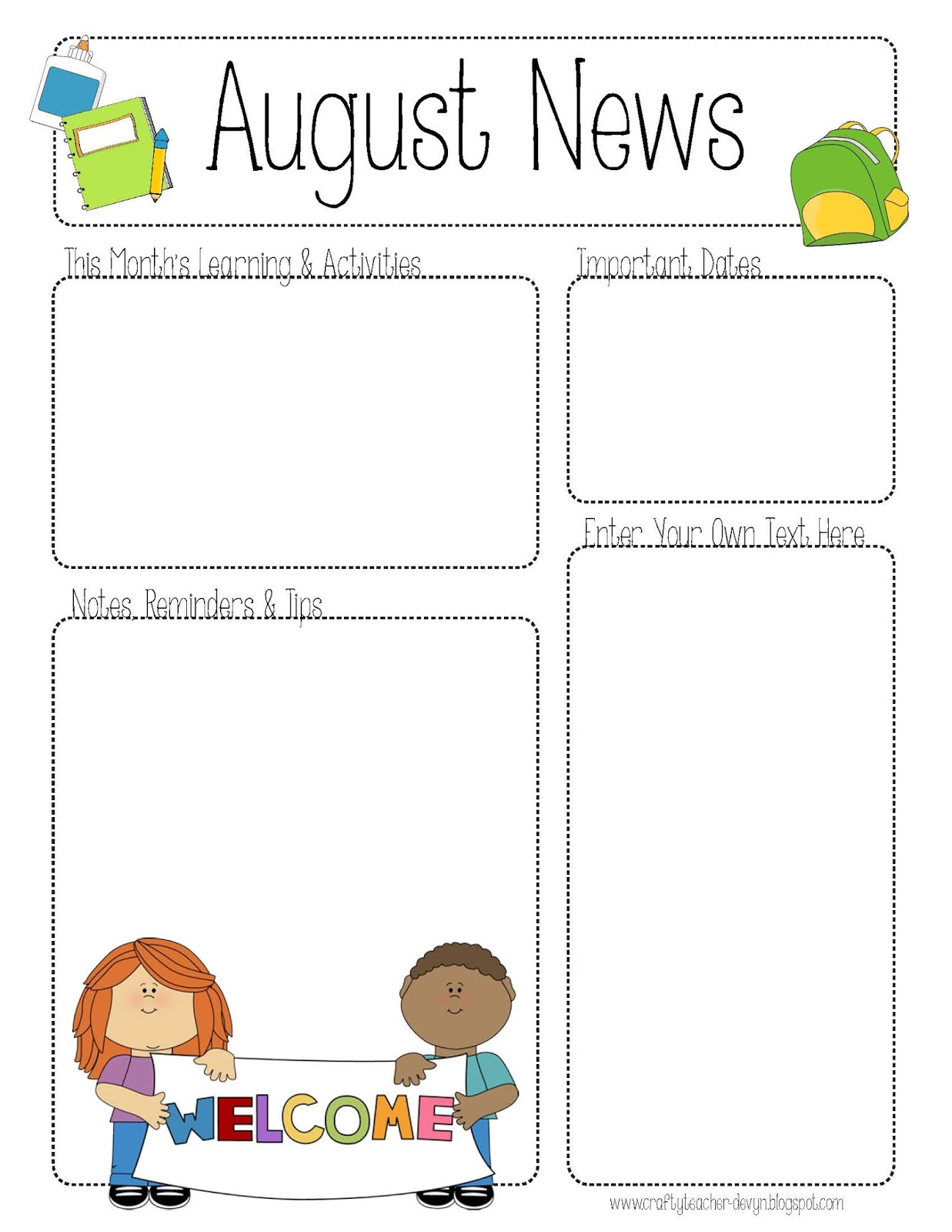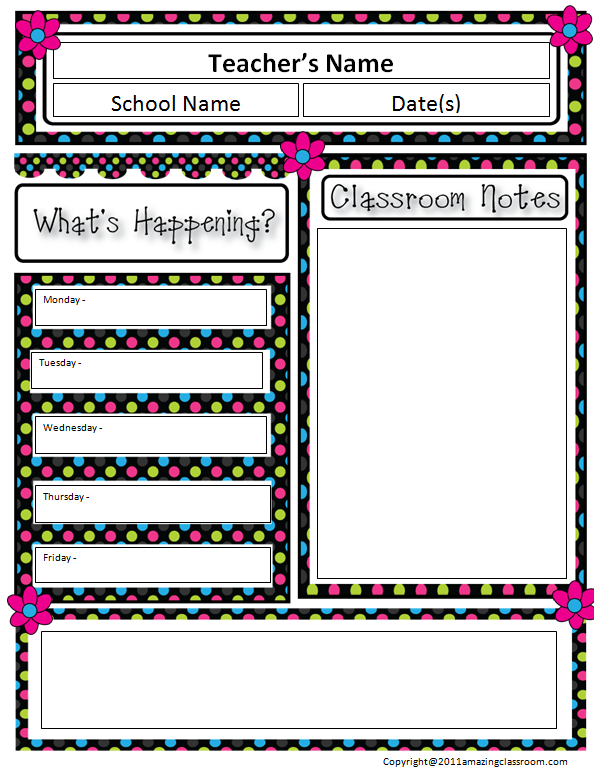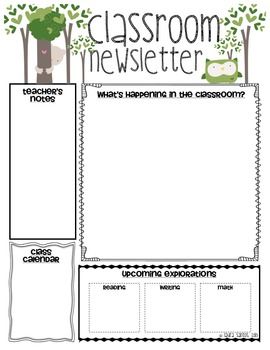 What makes a news story?
Educate children about what constitutes a noteworthy story.
There is a reason why newspapers do not write about "the ordinary" and "daily" events in your life. Moreover, it explains how media might lead us to believe that novelties are more significant than they actually are.
The elements of a news story
Finding or making news, however, goes beyond public relations. Journalists are constantly on the lookout for certain events. They must locate the news because they are paid to write it.
An editor does not always assign a piece to a journalist. In many instances, journalists are required to take charge of their own responsibilities inside a newspaper. Kids may learn about taking initiative from this excellent chance.
There are ten elements of newsworthiness which are Proximity; Prominence; Timeliness; Oddity; Consequence; Conflict; Human interest; Extremes or superlatives; Scandal; Impact.
Since they offer a narrative news value, these components are sometimes known as "news values." More than one of these components can be included in good news stories to assist boost earned media attention.
Delivering the news to children can help them develop their critical thinking skills.
In conclusion, we have shown that news items are frequently chosen with certain goals in mind. This might be the interests of advertisers or news that have been deliberately promoted to a newspaper editor.
This does not imply that there aren't other things going on around the globe. But when a newspaper publishes these tales, it might give the impression that they are more widely known.

Kids may develop their critical thinking skills by going through the process of discovering what constitutes a news story as well as learning how to pitch a news article. They can be prepared to ask questions such as, "Why is this subject covered," before trusting everything they see and hear on TV or in a newspaper.
---
More printable images tagged with: