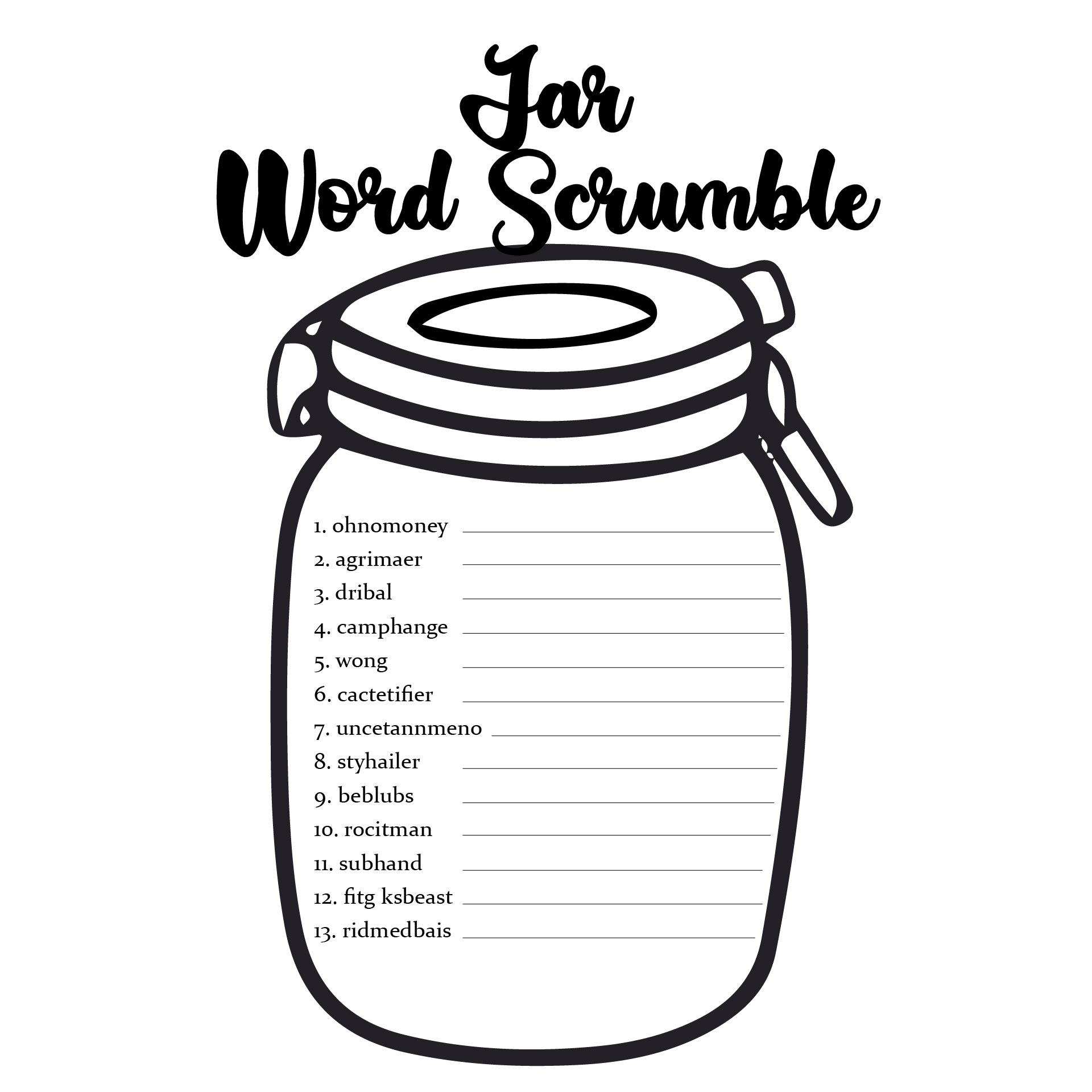 How do you arrange a word jumble worksheet?
A fun worksheet can gain students' interest in learning and absorbing the lesson quicker, surprisingly with their own way. Try to make a fun word jumble worksheet to get your children active in learning new words. You can use various themes like Halloween, which most kids anticipated the most. Use the themed words that are associated with Halloween and let them figure out the words hidden within. Add some cues such as drawings or colored icons on the worksheet.
Can word jumble worksheets be effective for learning?
It is possible. The reason is based on the rules of the game itself that needs the player to get the correct words arranged. This will help students to enrich their vocabulary and also their knowledge. Since many surprising hidden words are used and most of the time sounds not common in general use. From spelling to critical thinking skills, word jumble gives insight into language learning tools. As they become more observant with their environment, they will be able to interact with new vocabulary obtained. On that note, creative play can help students engage in various topics to try.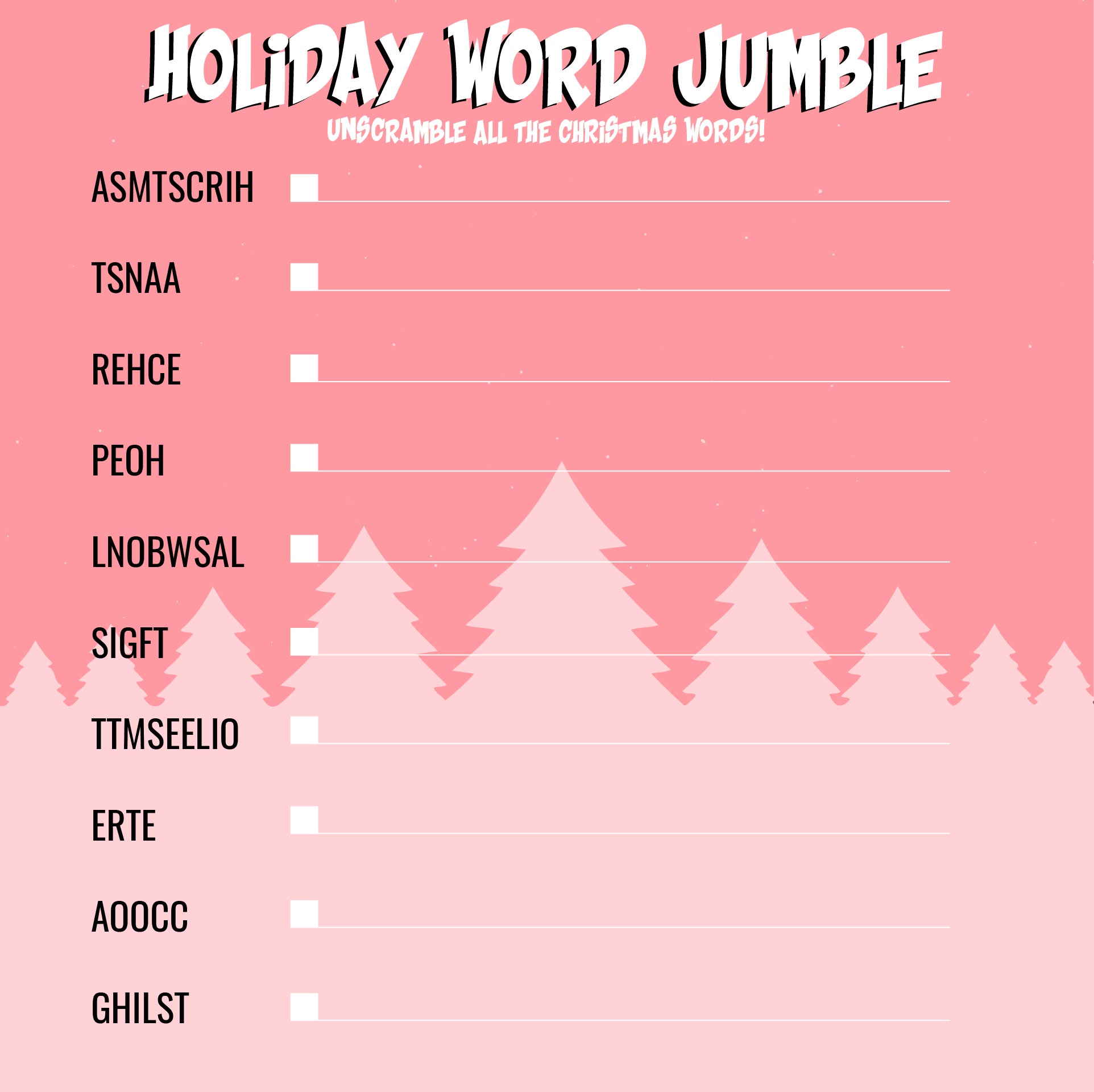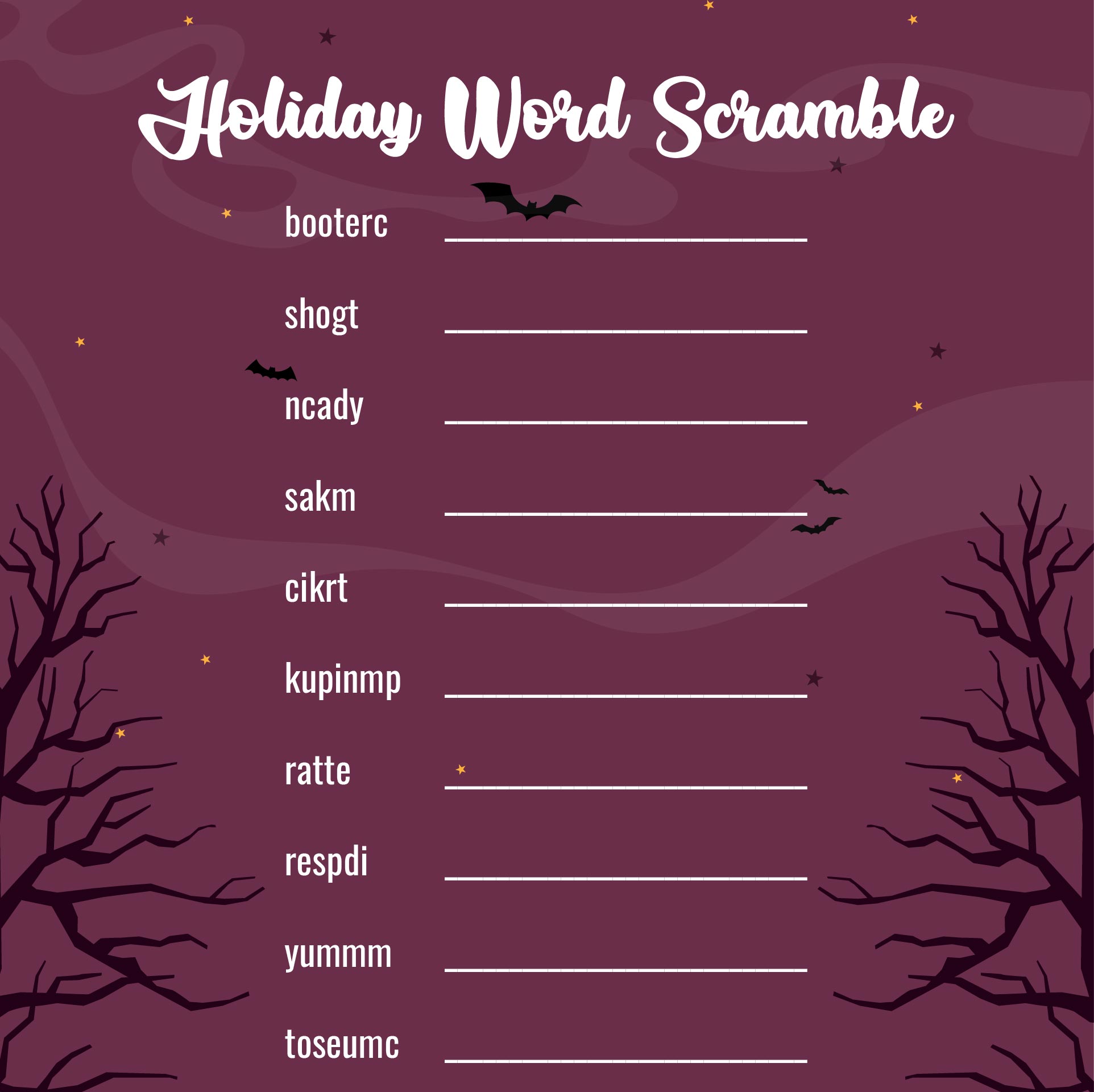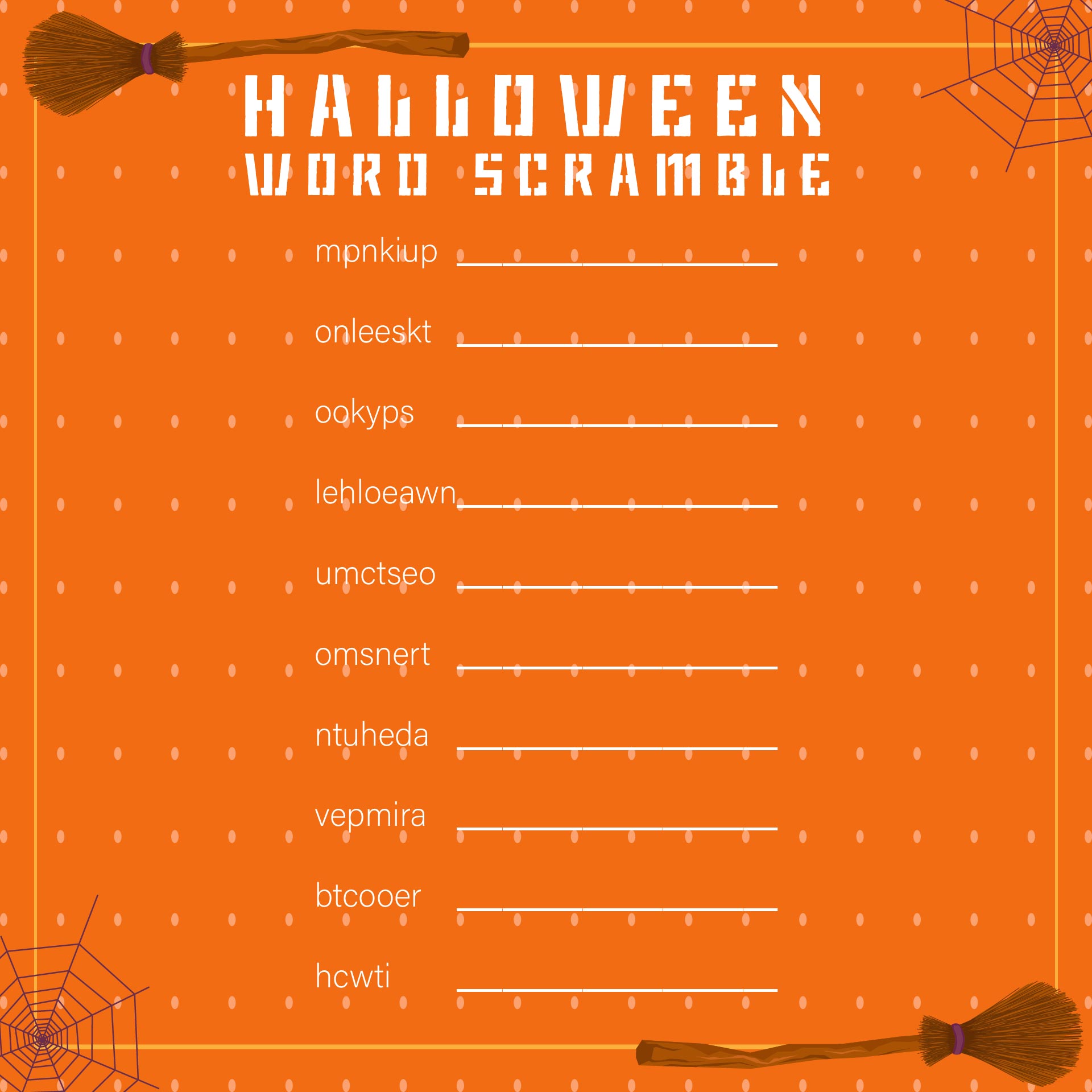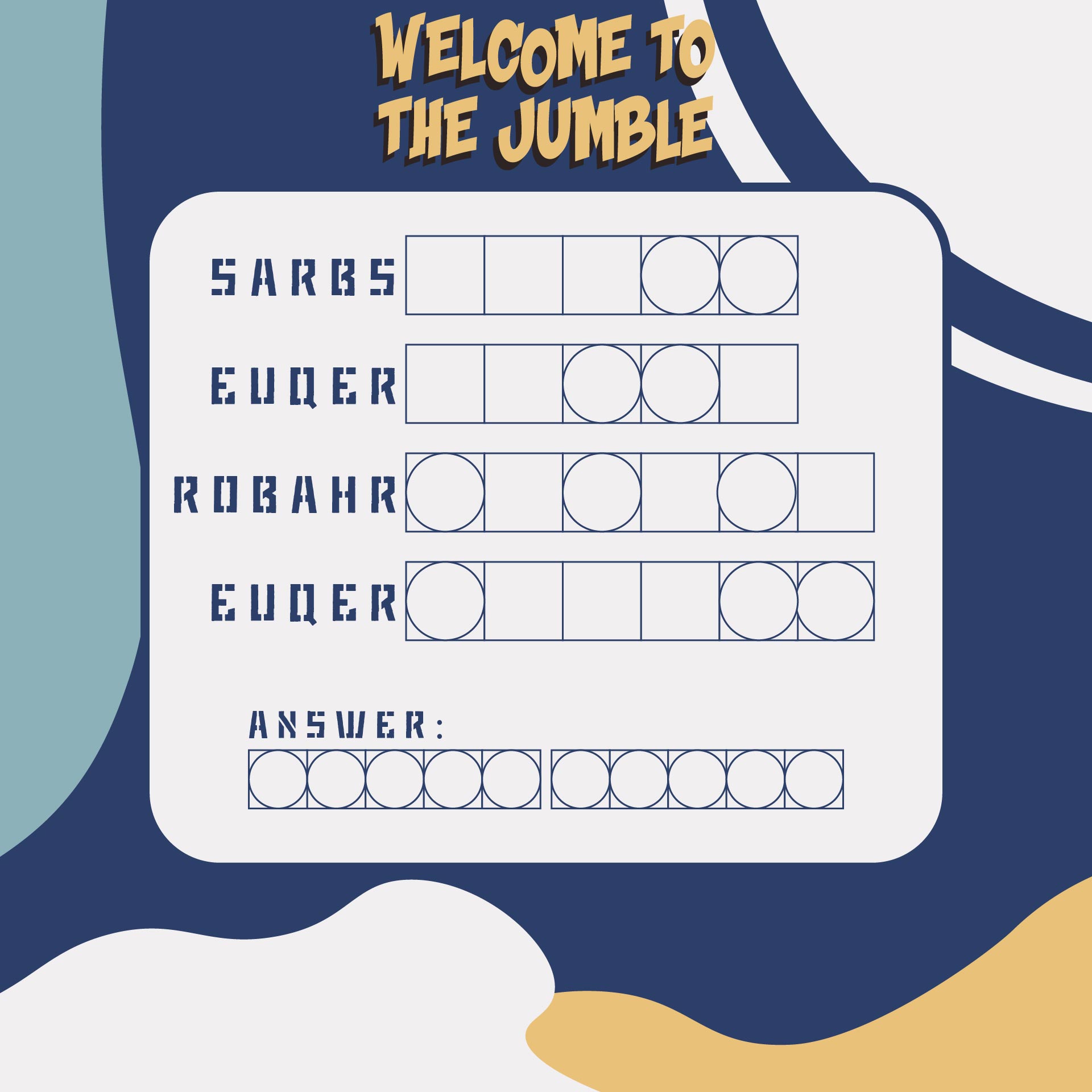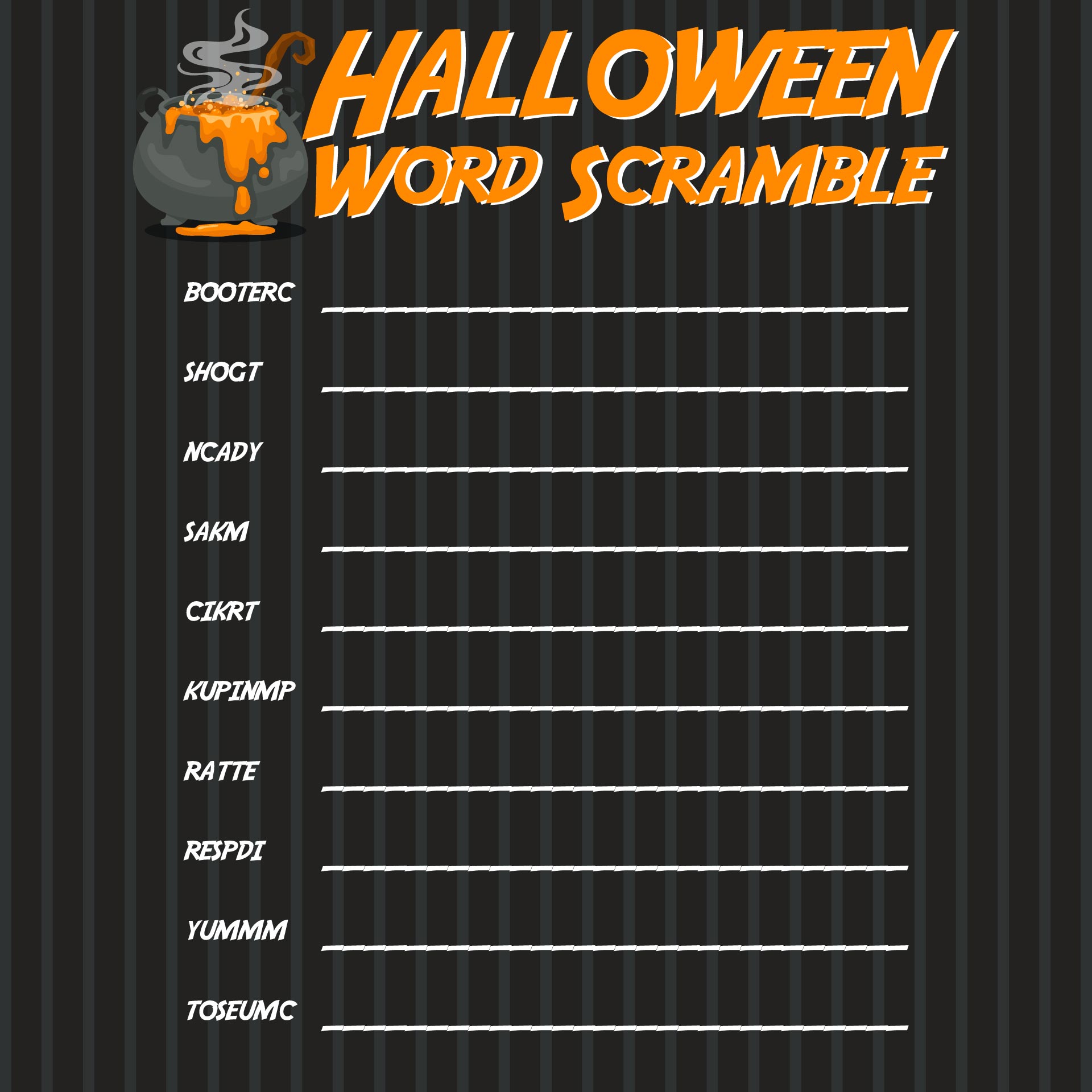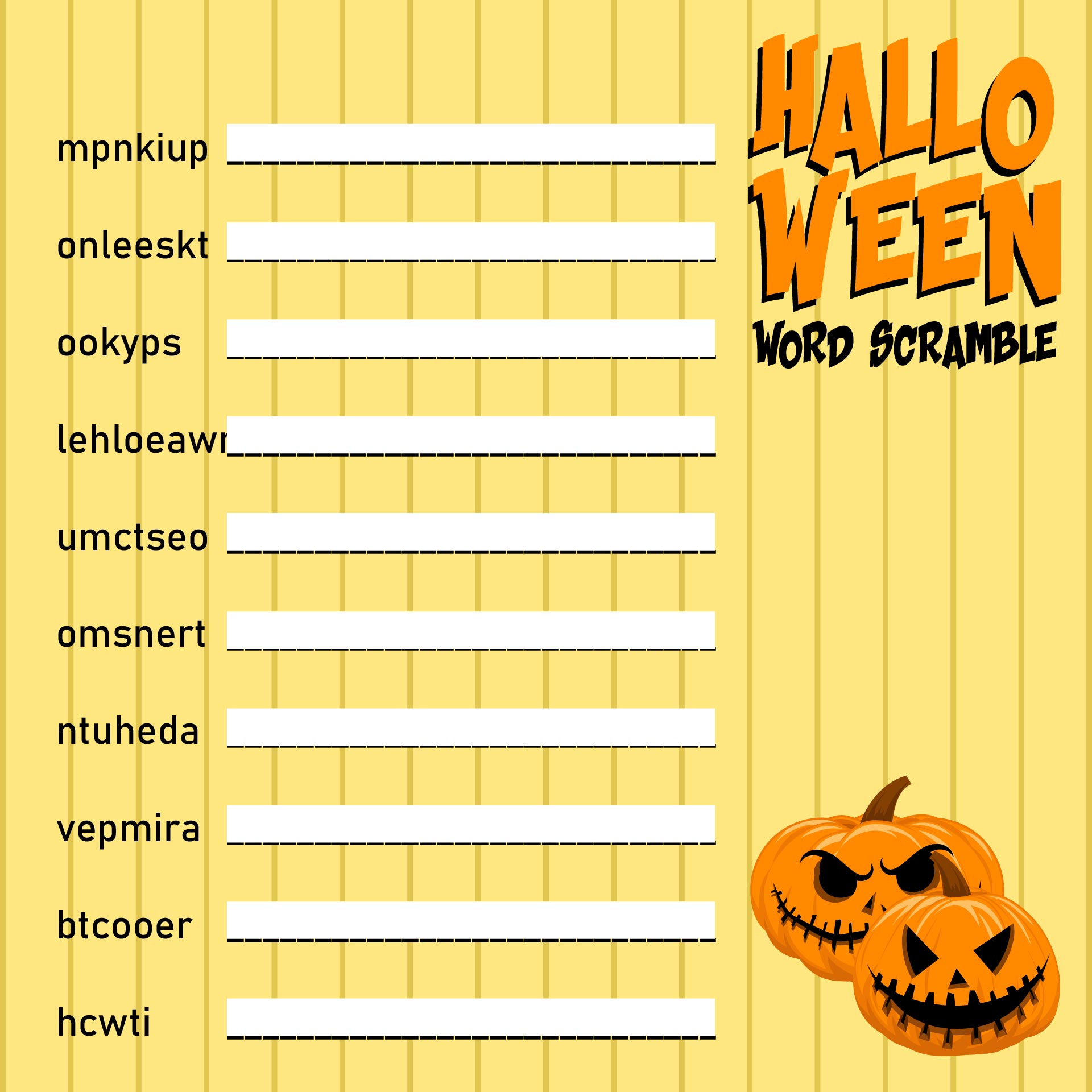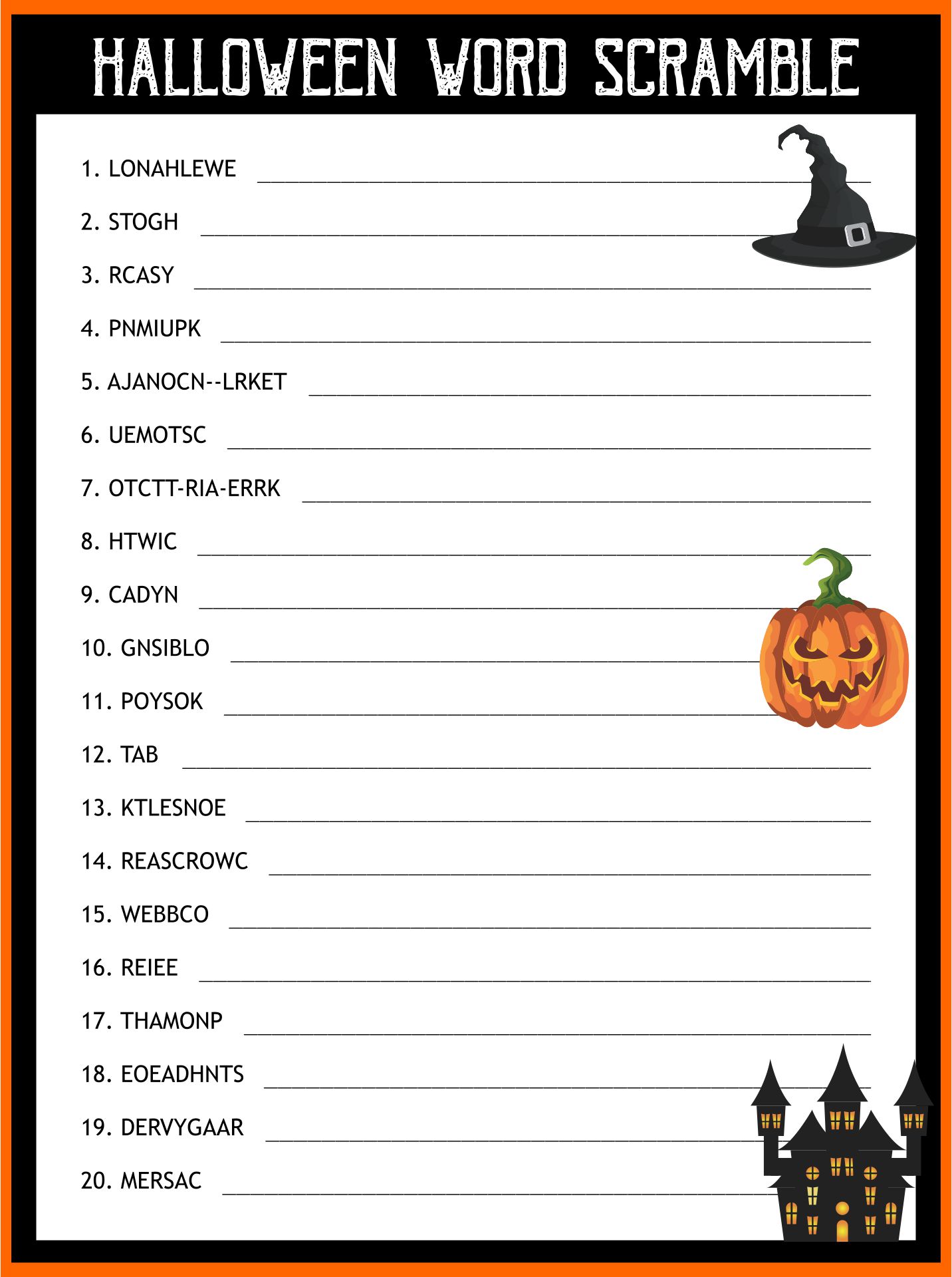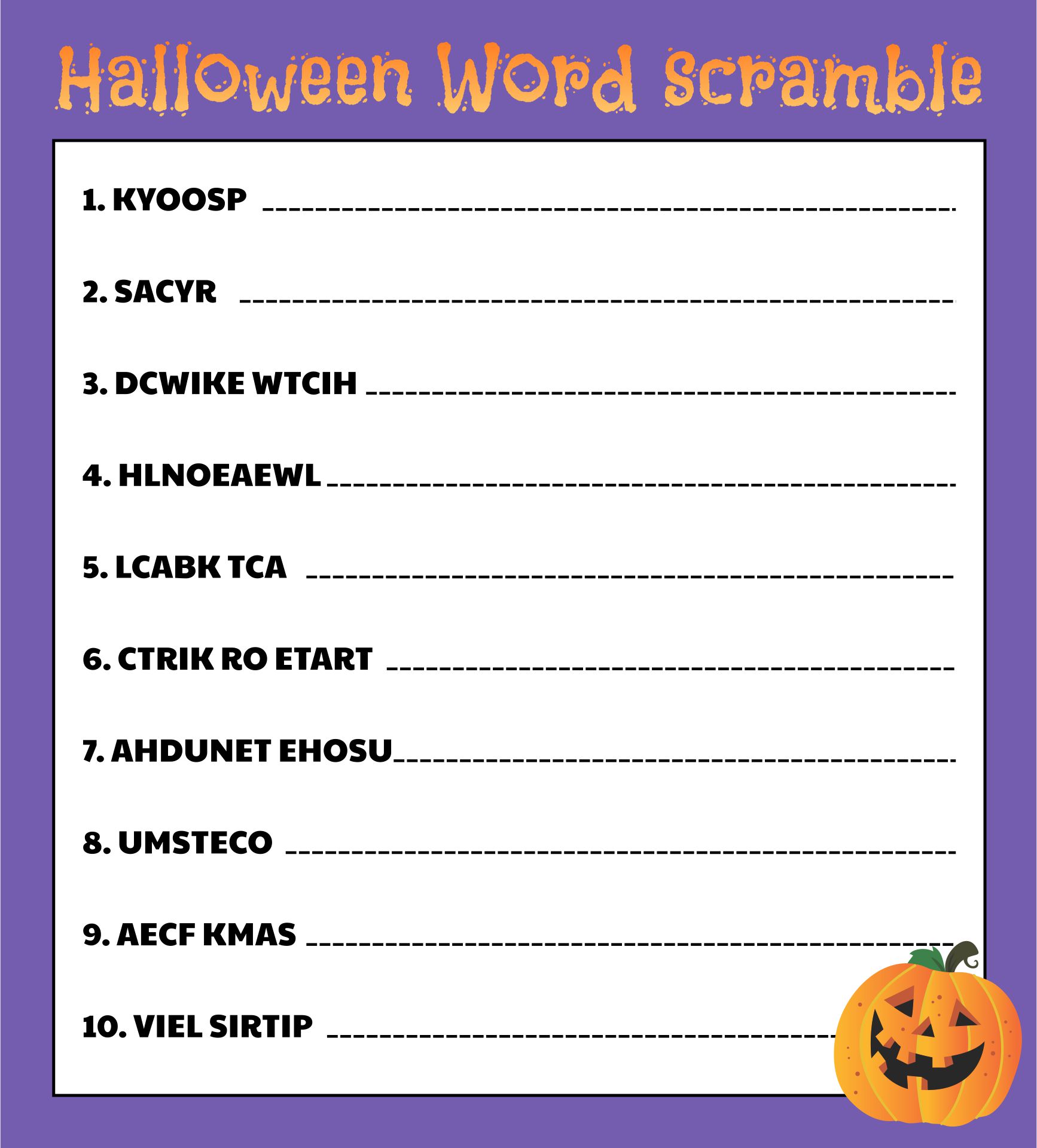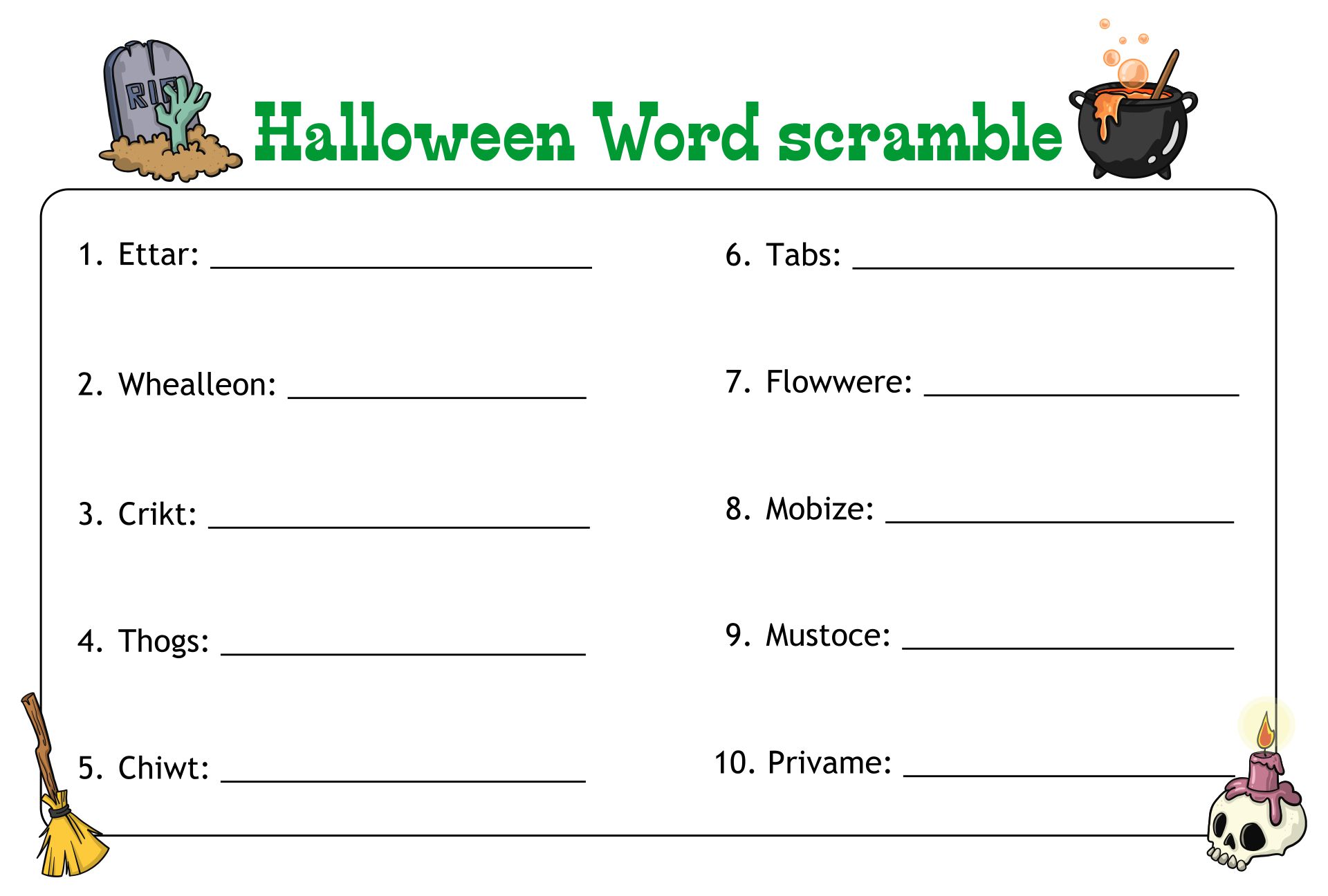 Can you play Halloween word jumble with alphabet cards?
Apparently, yes! You can create your own word jumble game to keep your children busy on Halloween by using alphabet cards you have at home. What you need to prepare in advance is a piece of paper with the words you have listed. Mark on the alphabet that is being used in the cards. Then let your children unscramble the words and write them down with the alphabet cards you have. The other way around, use the alphabet cards without sheets and let them arrange them on the board. Alphabet fridge magnets are also a nice idea to start especially when you are teaching words to younger kids around 2-3 years old.
When do children start learning about words?
Children can start to learn about words and spelling by the early age of three. From an early age, they are already able to observe their environment and start mumbling words instinctively. From books and sounds, they are paying attention to compiling it in their memory. The spelling might not be as good as you can expect, however, they already create a pattern. From this pattern, they are broadening their knowledge in language for its speech sounds, meaning, history, and grammar to form a good sentence.