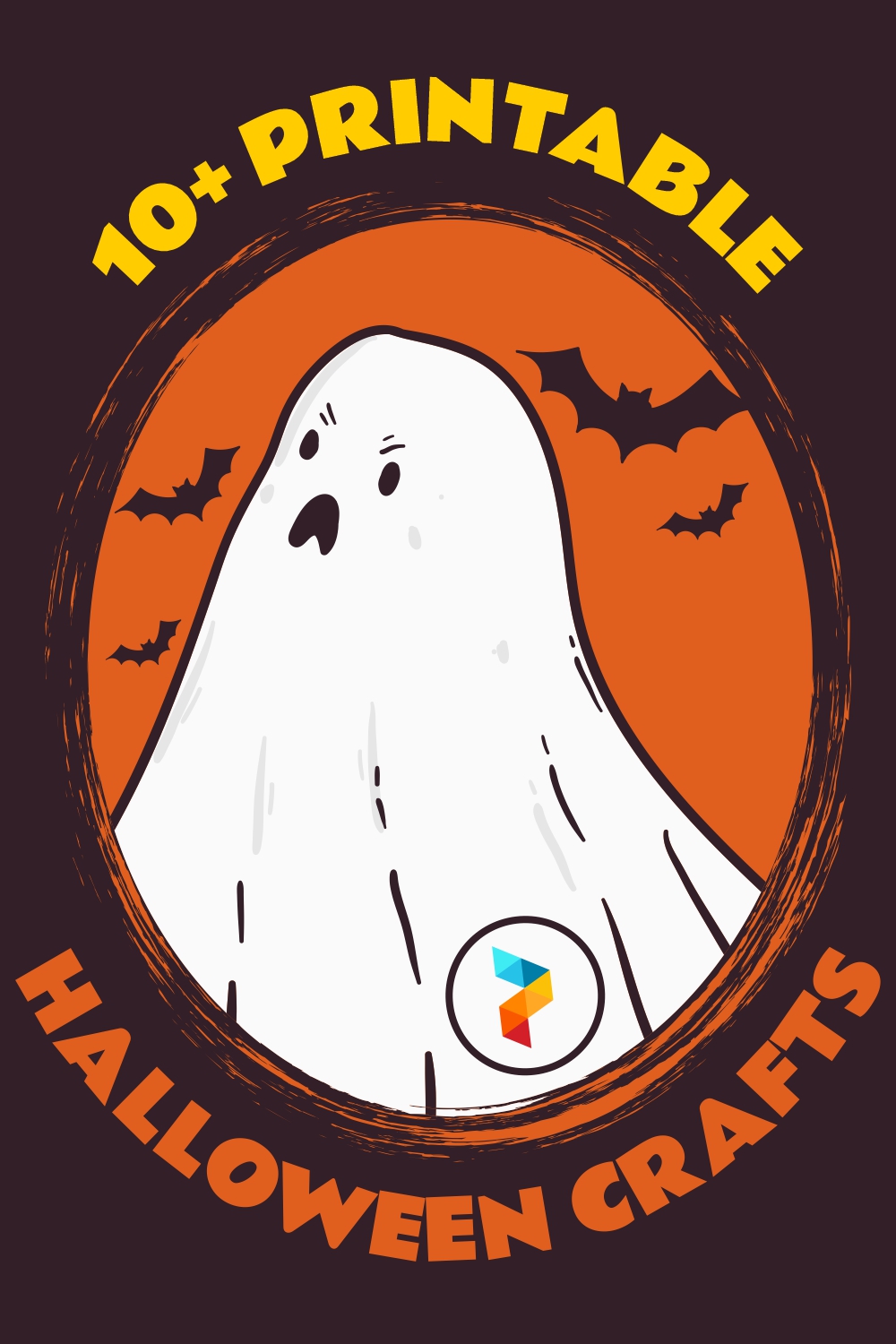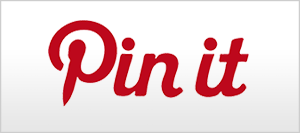 Printable Halloween Crafts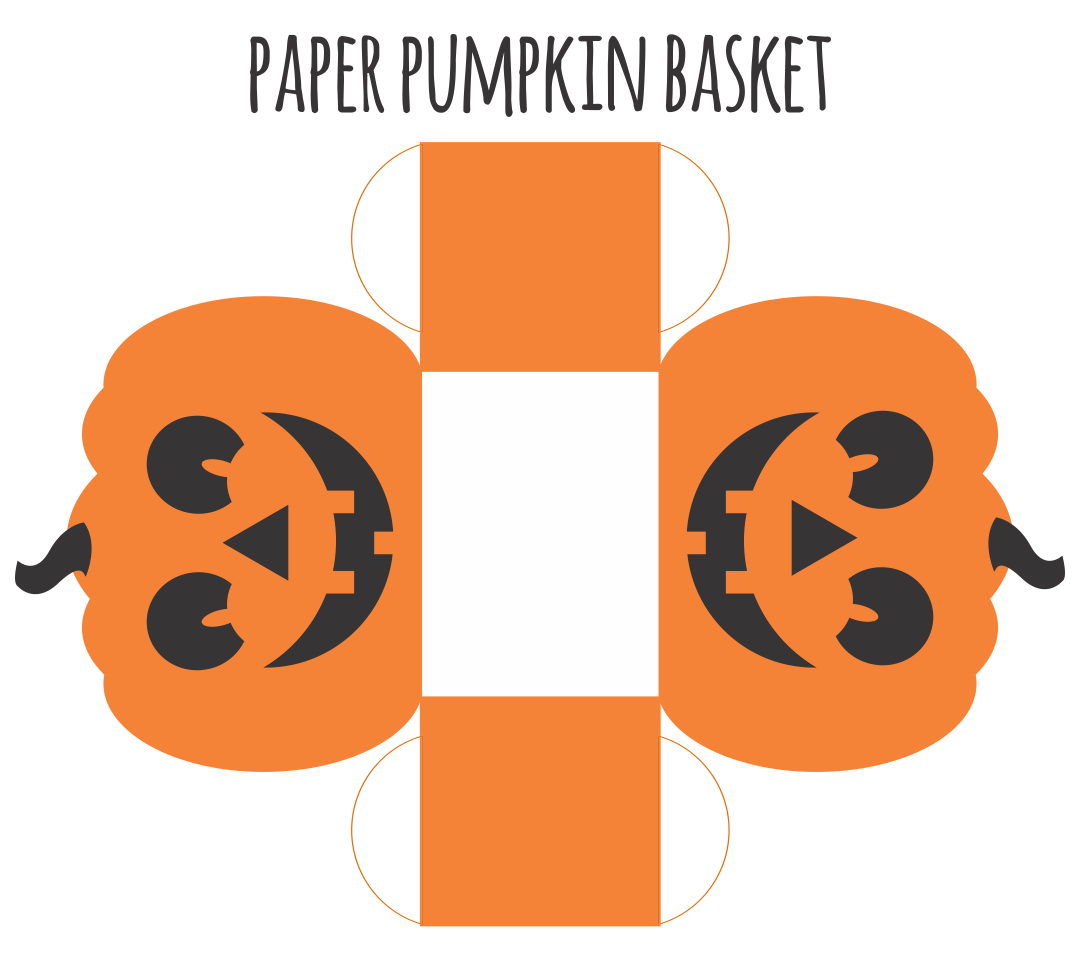 What are some Halloween crafts?
If you starting to bored of staying at home this Halloween, try to make these super easy Halloween crafts!
Napkin Ghost - To make one ghost, we need 2 white napkins, ribbons, markers, all these can be easily found in every house. Let's start making ghosts at home!
Step 1 - Take one napkin in our hands and roll it into a ball. Place the wadding in the center of the second napkin and wrap it.
Step 2 - Tie the neck of the ghost with a ribbon. Draw a face with a marker.
If you put multiple ghosts on one long ribbon, you'll get a whole wreath of ghosts - an excellent and easy decoration for your home on Halloween right!
What are the Halloween activities?
Halloween is always identical with pumpkins. I don't know how it started, but if Halloween comes, there will be pumpkin trinkets. Don't want to miss this moment, this time we will share a tutorial on making pumpkin tote bags that are really easy to try at home. Oh yes, this activity can also be used to have a fun time with your children.
Tools and materials needed:
- Pencil
- Acrylic paint
- Potatoes (choose a round shape like a pumpkin)
- Knife
- Brush
- Paper cup
Step 1 - First of all, cut the potato in half.
Step 2 - After splitting, cut the potato according to the pumpkin motif. Color each potato.
Step 3 - After giving the color, stamp the potatoes onto the tote bag, then press so that all the colors are perfectly printed.
This DIY can be used for goodie bags, your own tote bag collection, or just to kill time on holidays.
Happy Halloween, good luck!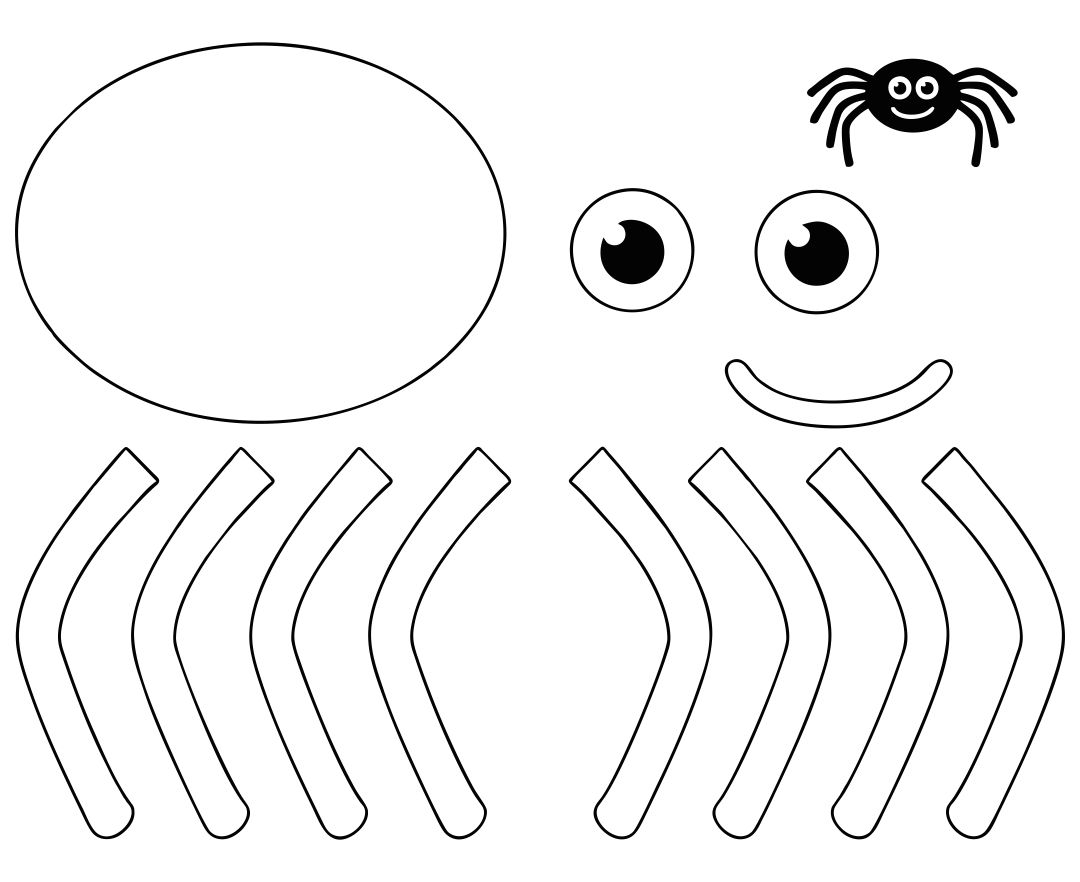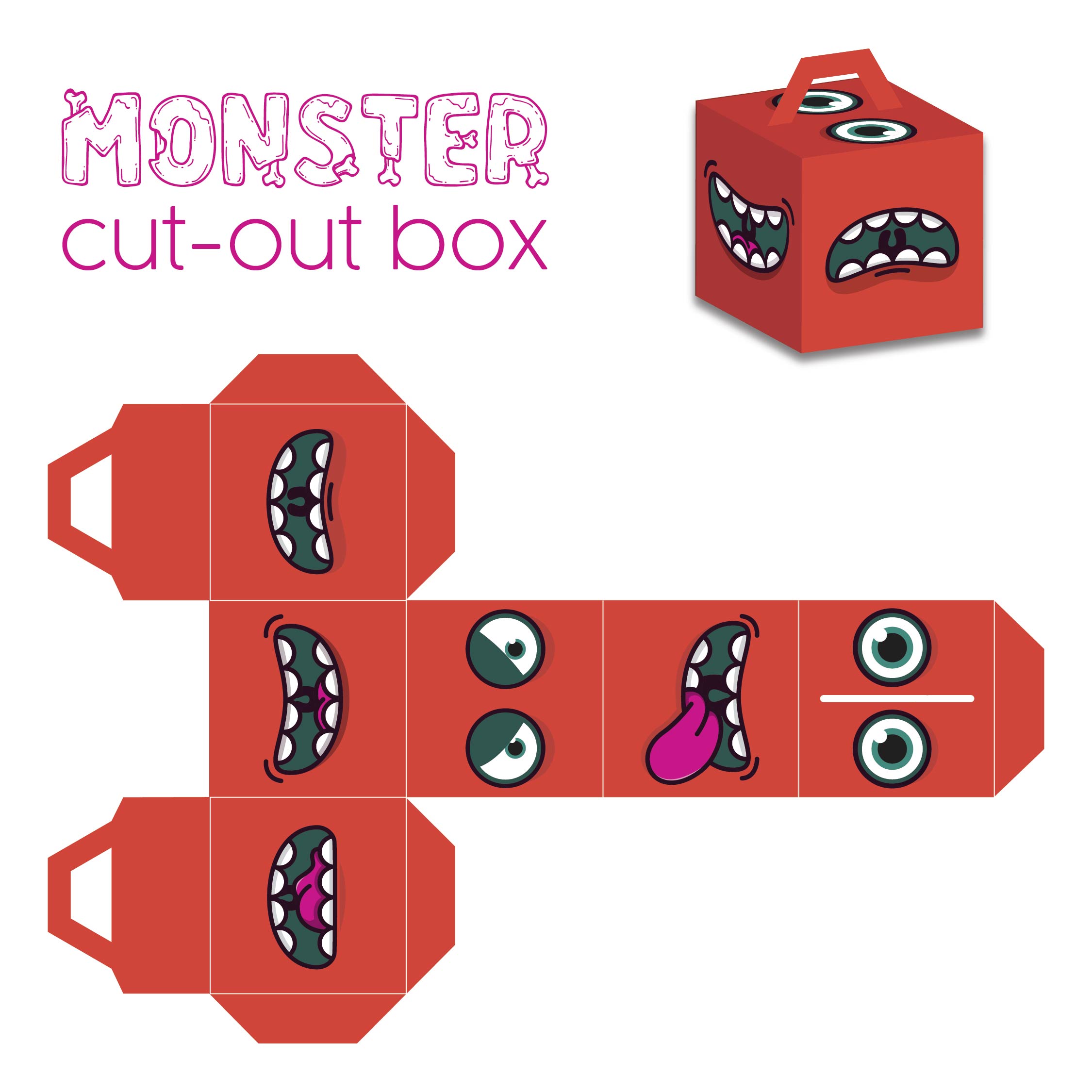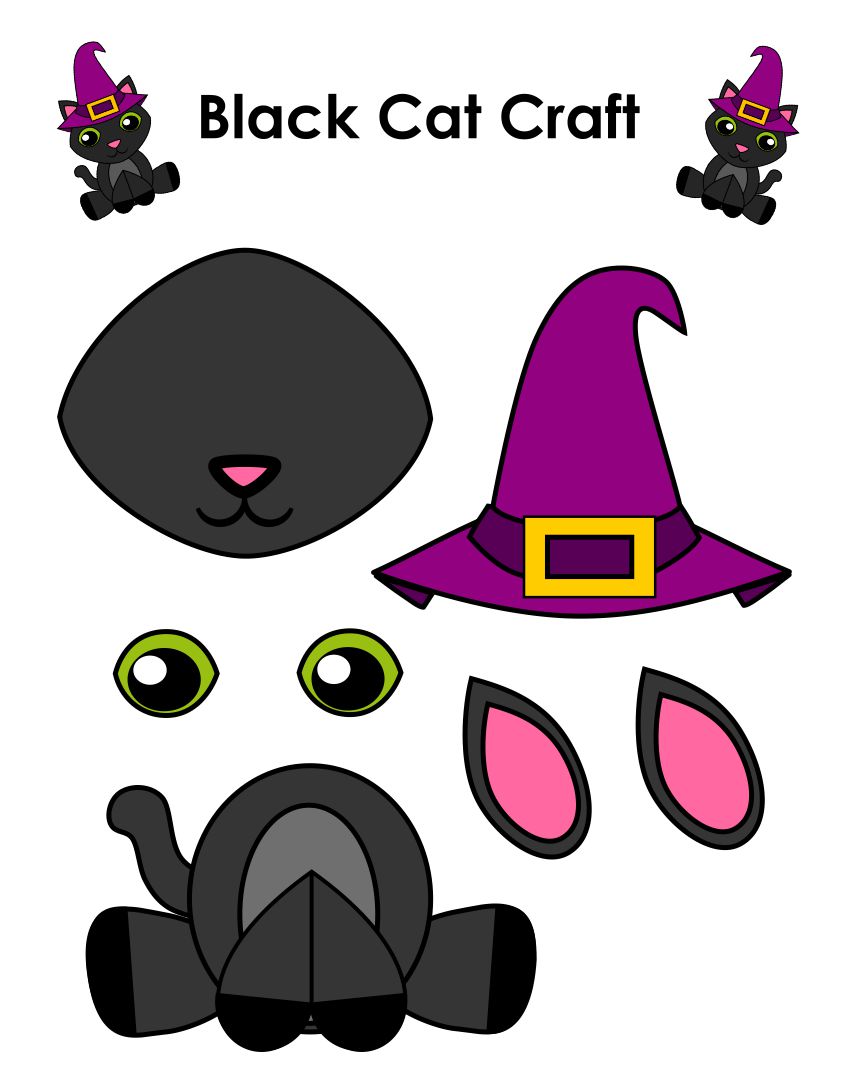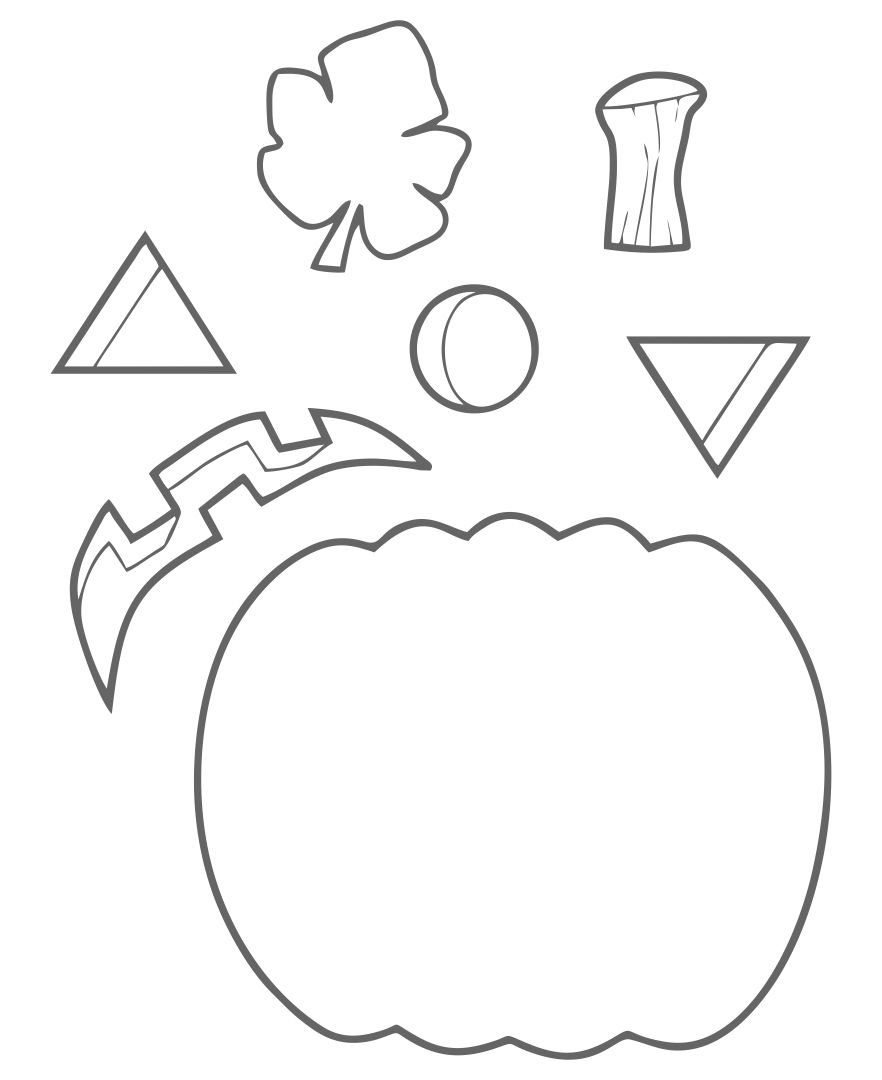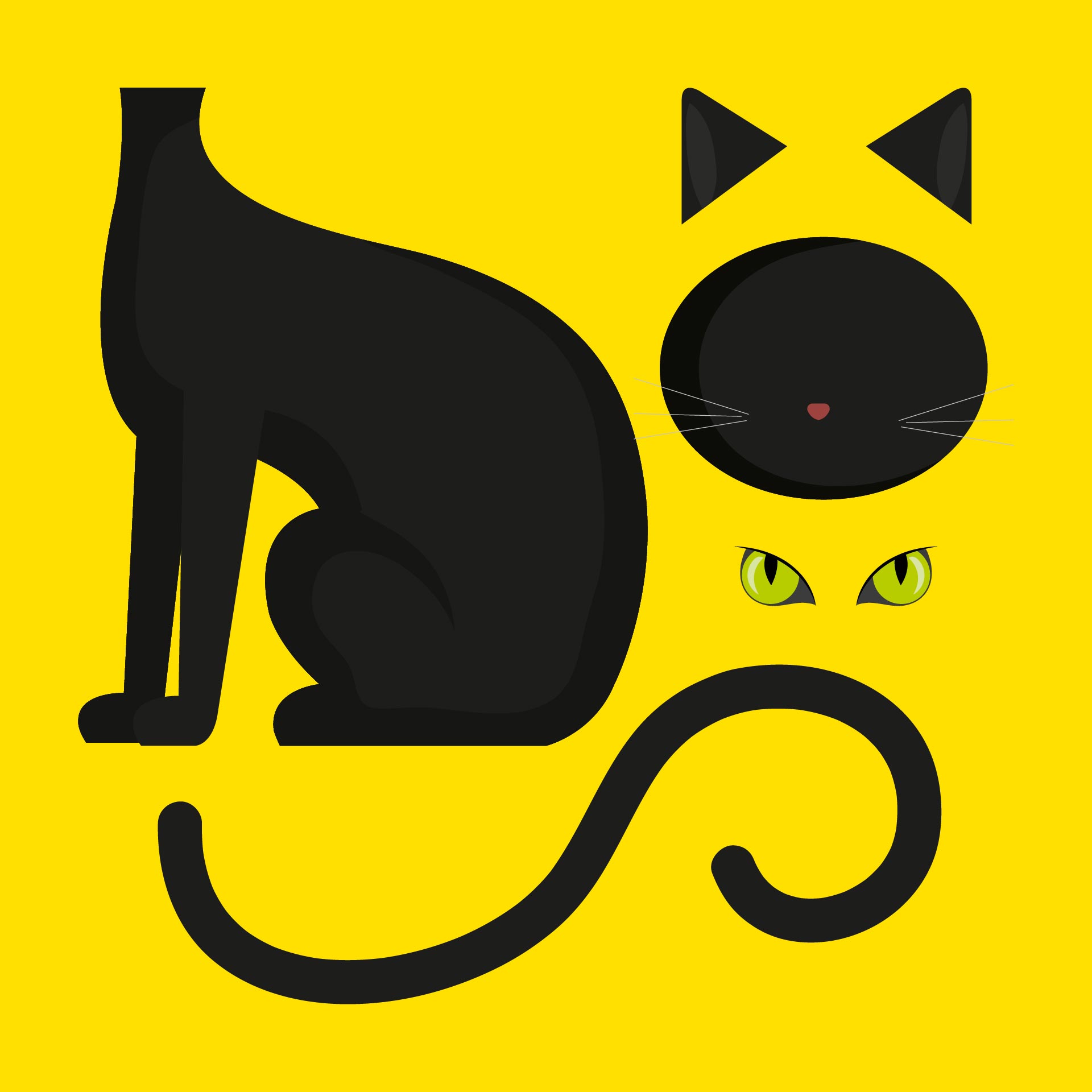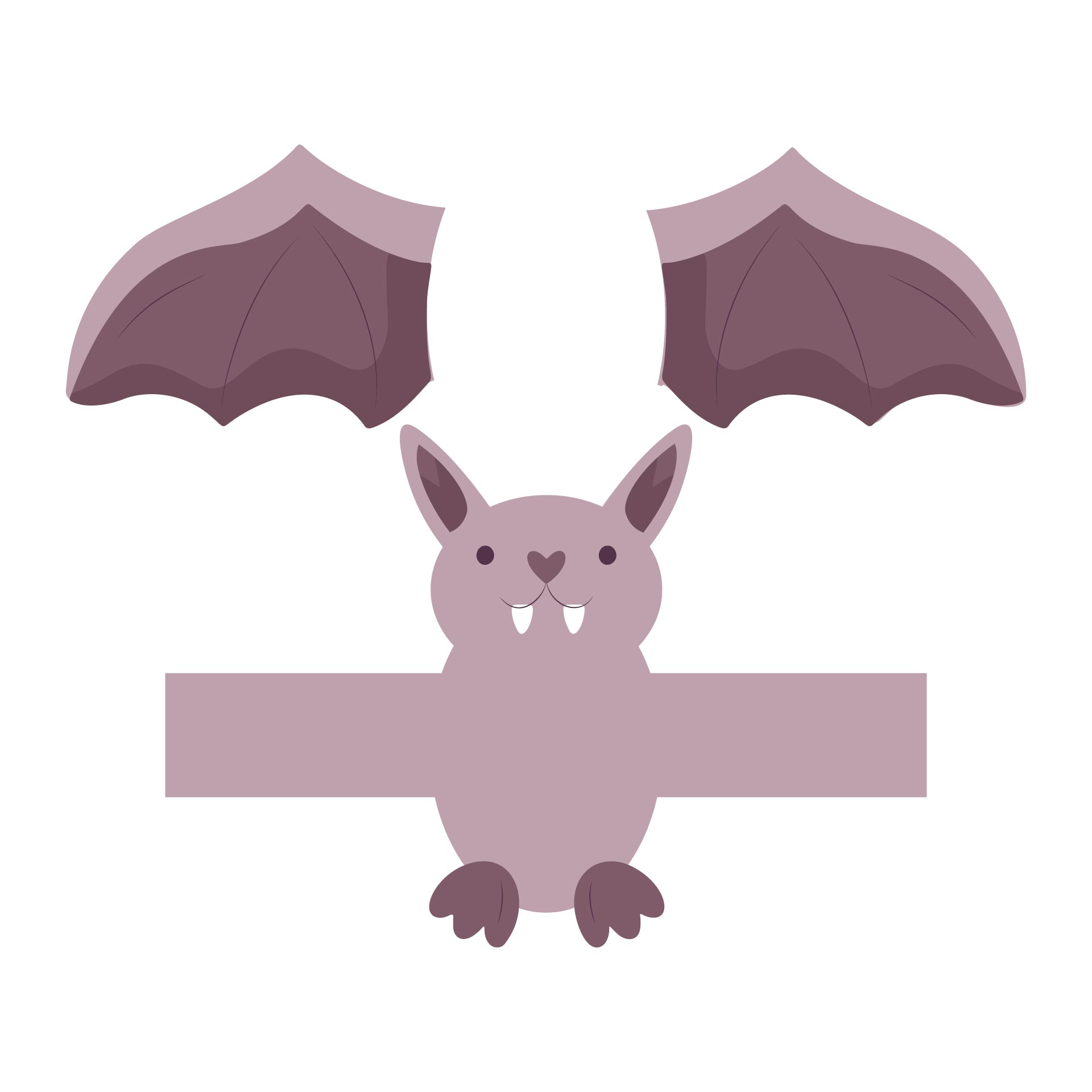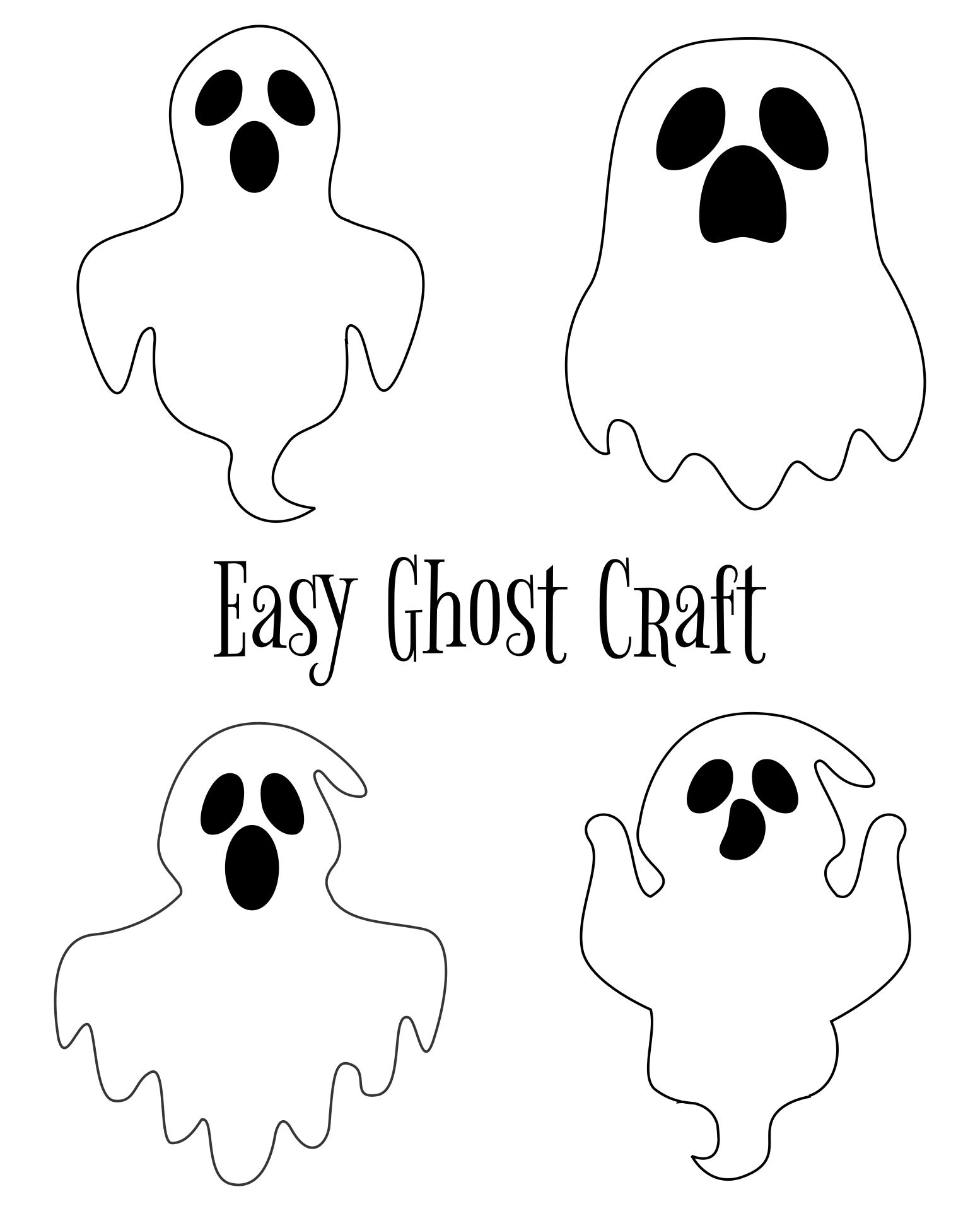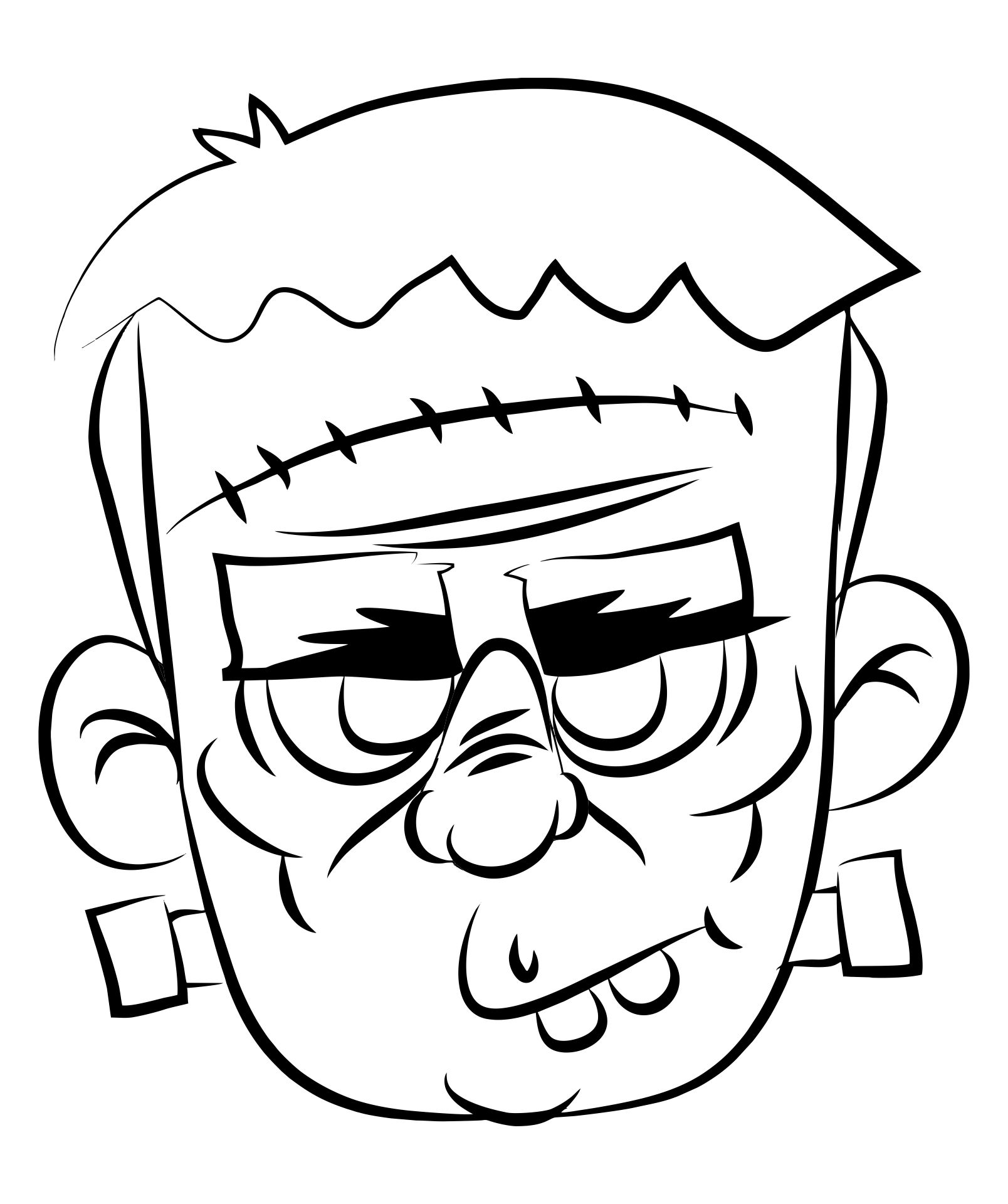 What can we make for Halloween?
We have entered the month of October, the hallows eve aura is already felt! So this time we are going to make DIY Halloween crafts, pumpkin succulent!
The tools and materials needed are:
Pumpkin.
Knife.
Iron spoon.
Gloves
Succulents (types of cacti).
Media (special sand for succulents).
Step 1 - We start by preparing the pumpkin by cutting off the top to let out the fruit filling. Use a large iron spoon to make this process easier. In order not to waste food, just save the contents of the fruit, you can make pumpkin soup!
Step 2 - When it's empty, start inserting the media and enter the succulent of your choice. Don't forget to wear gloves so you don't get dirty!
Your DIY Halloween Decoration is done! it's fun and also kids friendly DIY ideas.