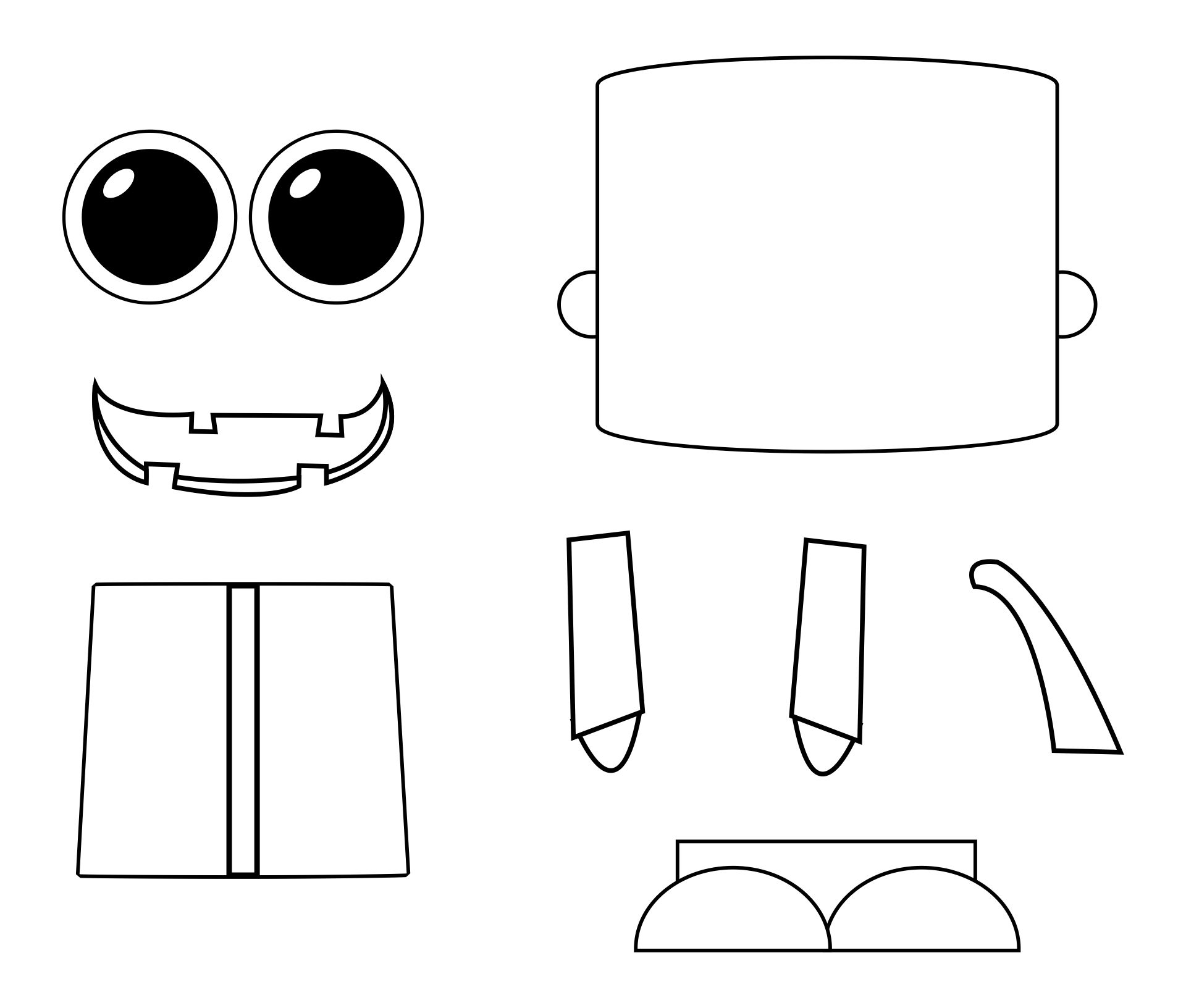 How can we use the Halloween crafts for toddlers?
You must celebrate their accomplishment at crafting for Halloween and autumn season. Most of the crafts are for the room decoration to celebrate the spooky season. You can use them for any room, as well as the outdoor.
Room decoration
Halloween crafts that toddlers make are simple. Why don't you decorate the house with simple yet spooky Halloween themes?
You can add it to the dinner table, fireplace, or front door. You might need a frame to hang the drawings on the wall.
Achievement
You can give a small appreciation to the children after they've accomplished the crafts for Halloween. First, it is because they are not scared of looking at the fake ghosts. Second, they hone their creative skills.
Gift
You can use the crafts to wrap the Halloween candy, right? Or show it to your mother for a Halloween present, plus a thankful letter with Boos.
How can we use the toddlers' printable Halloween crafts?
Toddlers' crafts are easy. You don't need a lot of tools and heavy materials. The printable ones might also just big eyes that you can cut out and stick on the paper. If you make the crafts from scratch, you can choose the right materials that are easy to get, such as paper rolls and lunch paper bags. Ask them about the idea that they can make with those stickers and base.
There are also Halloween crafts for toddlers that need their parent's help. It is a great opportunity to bond and get to know the children and parents.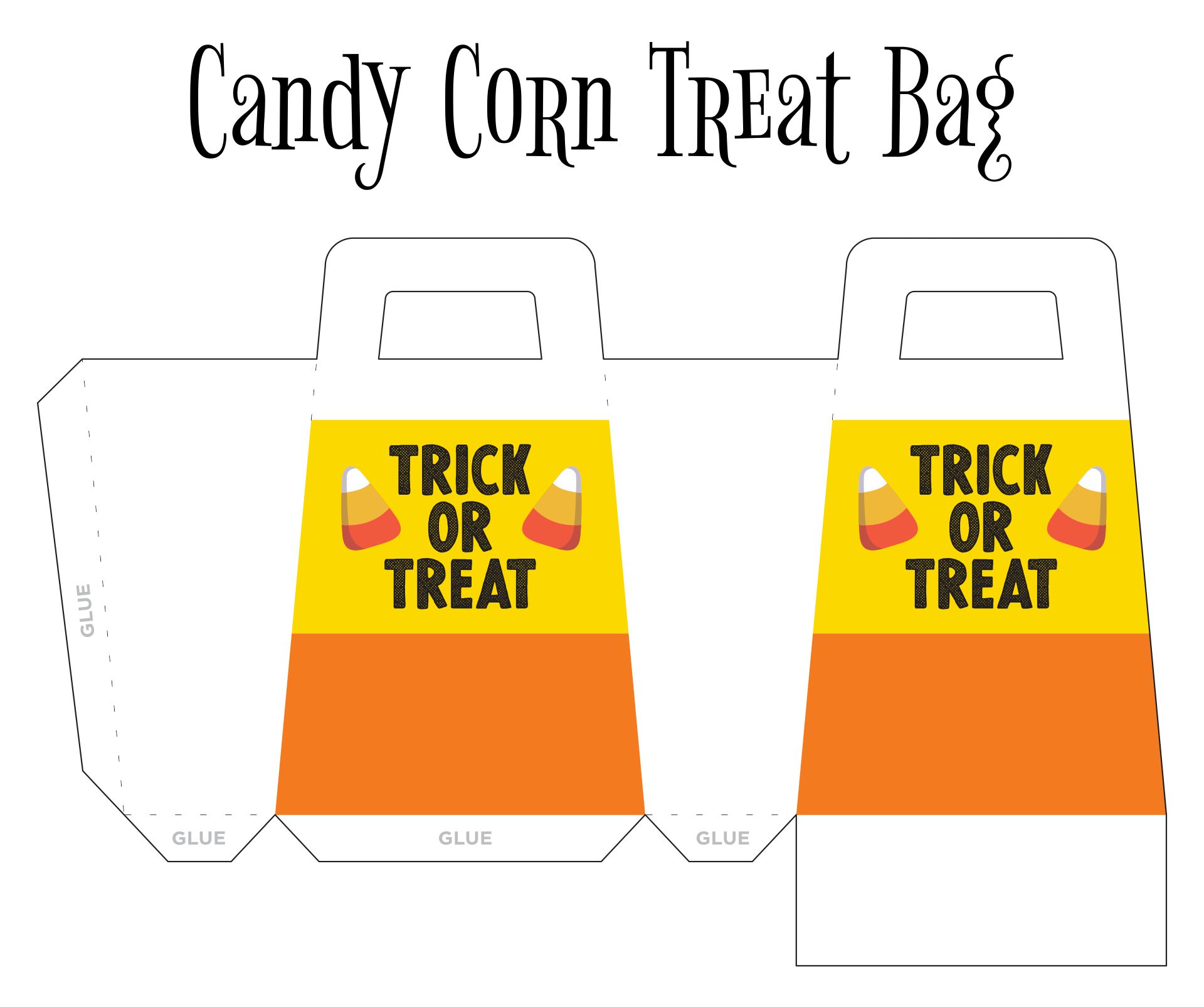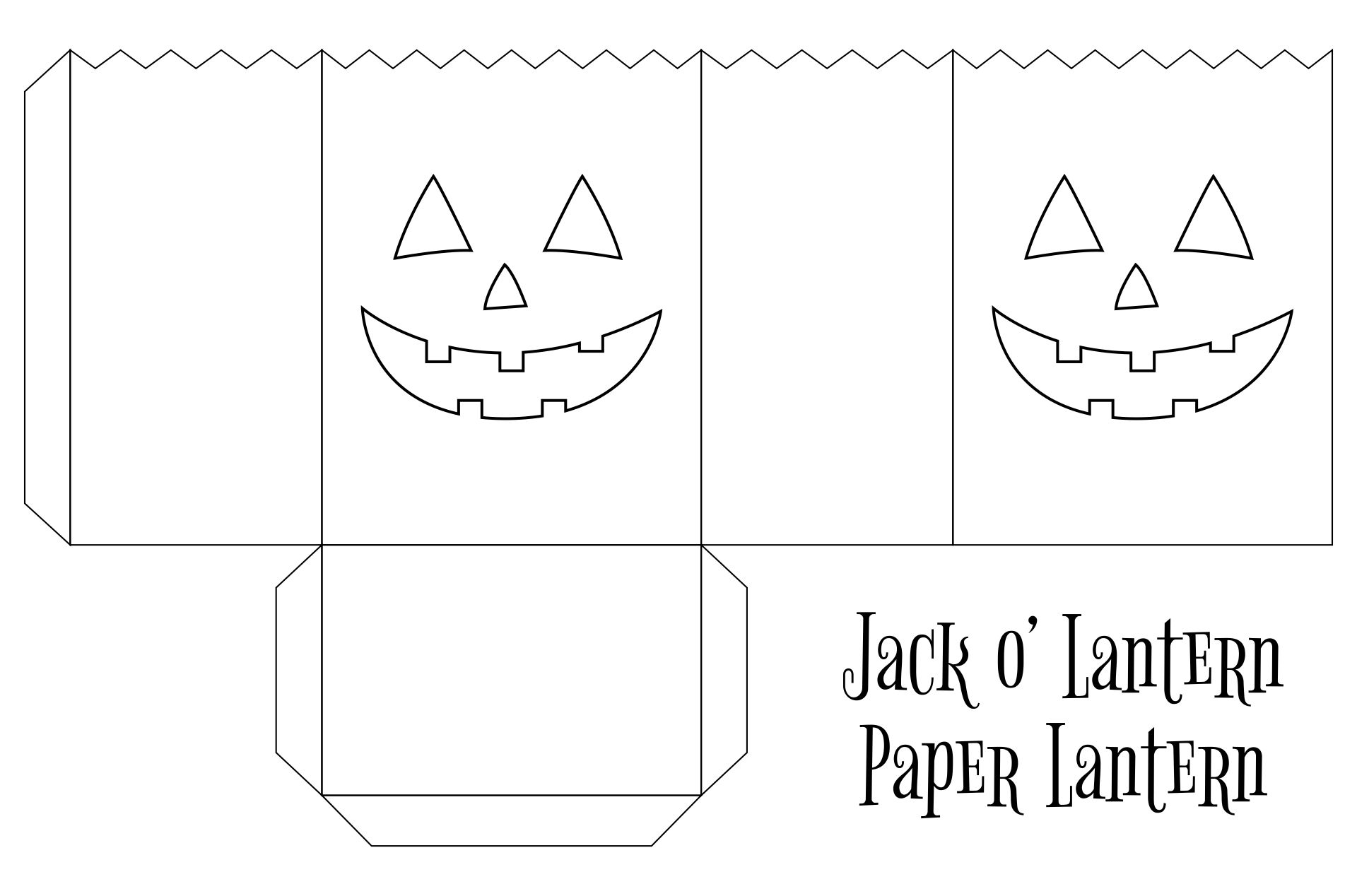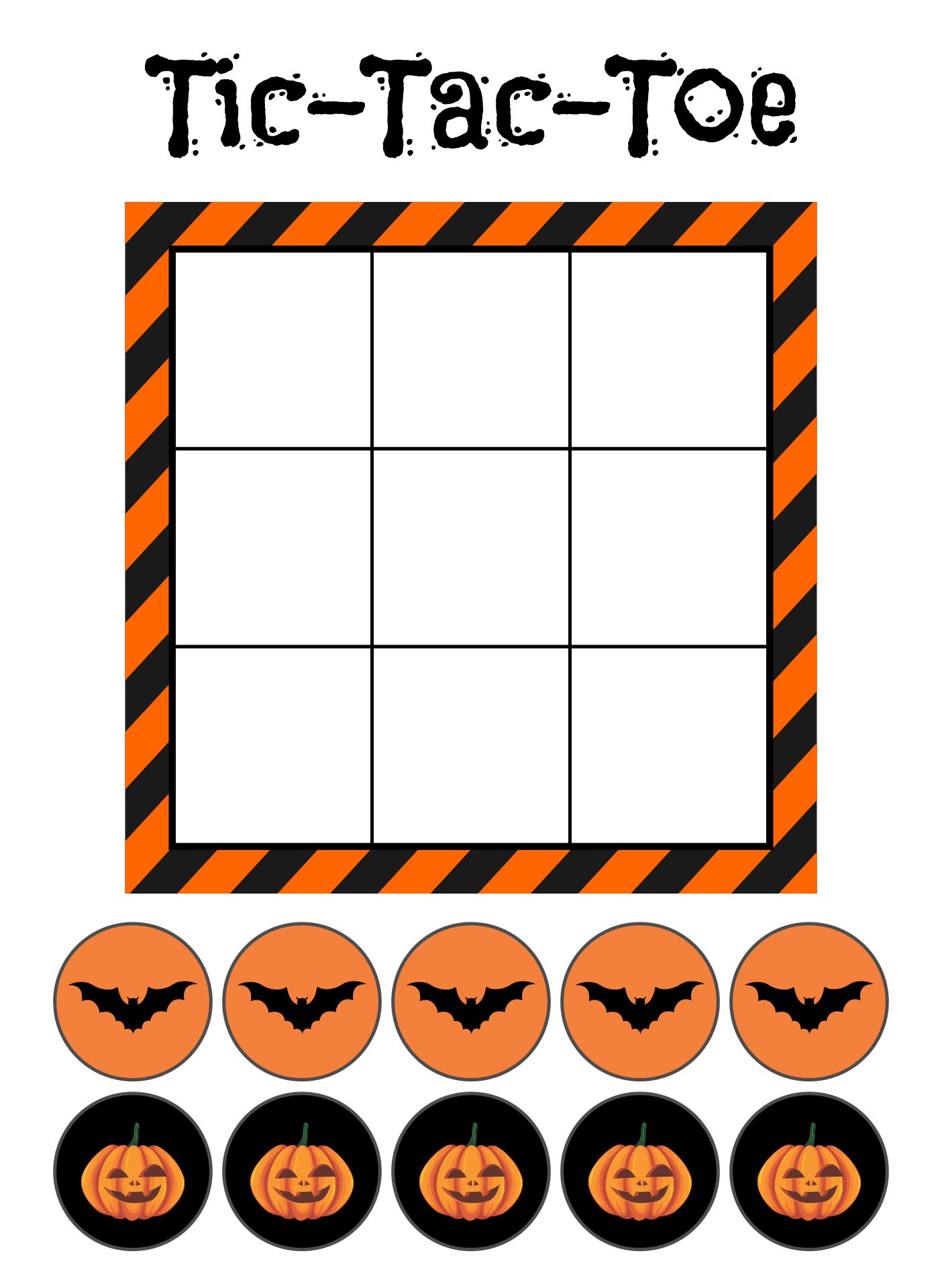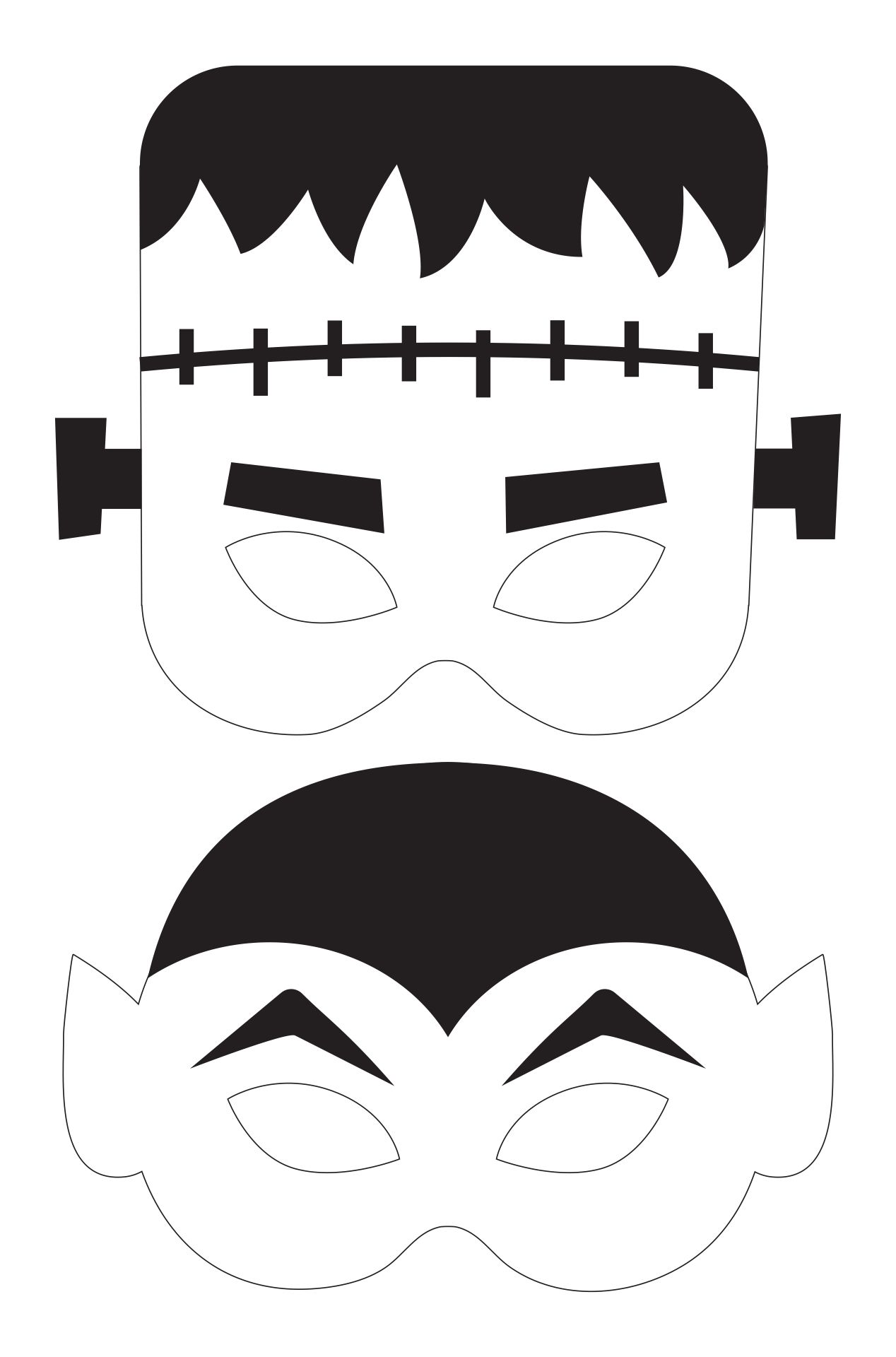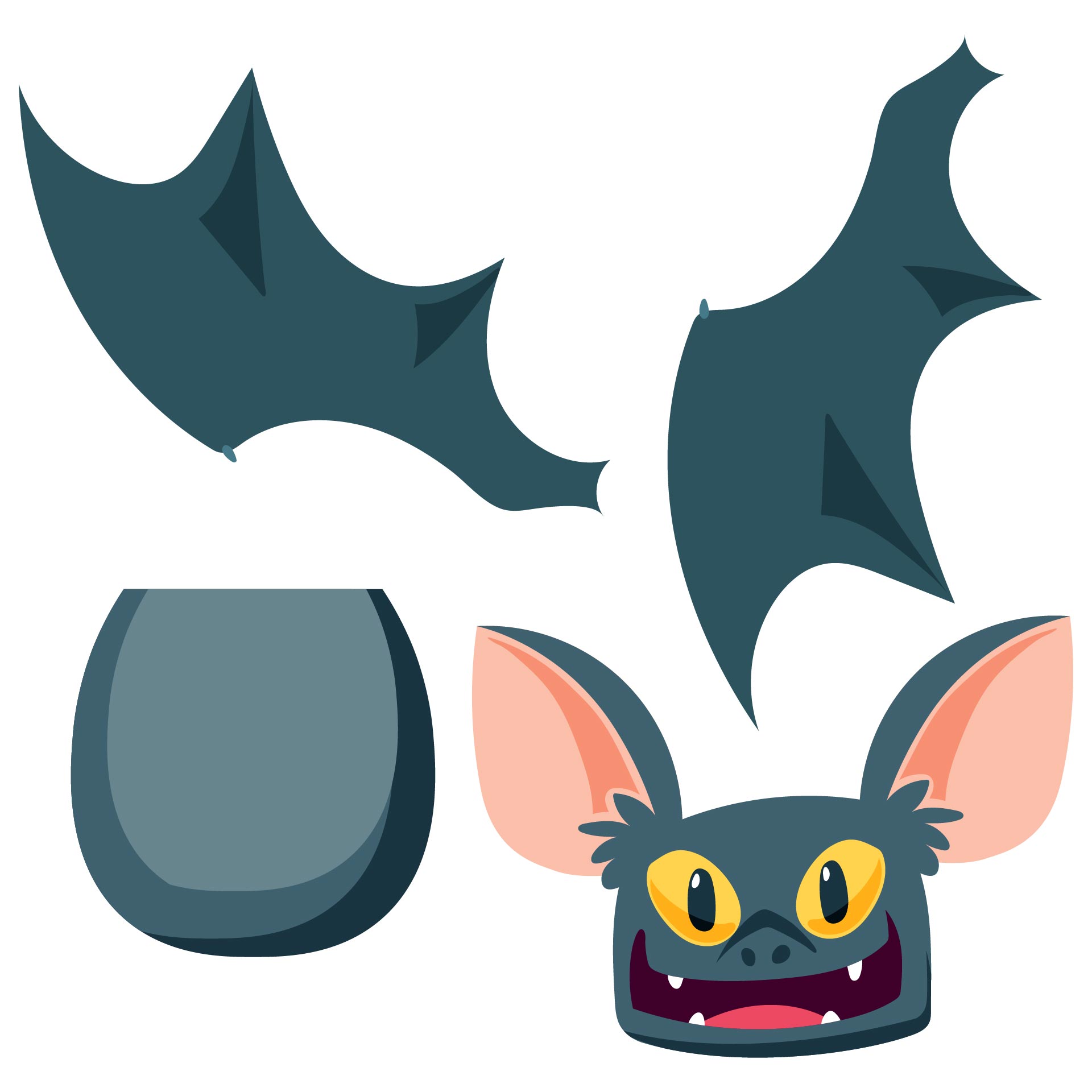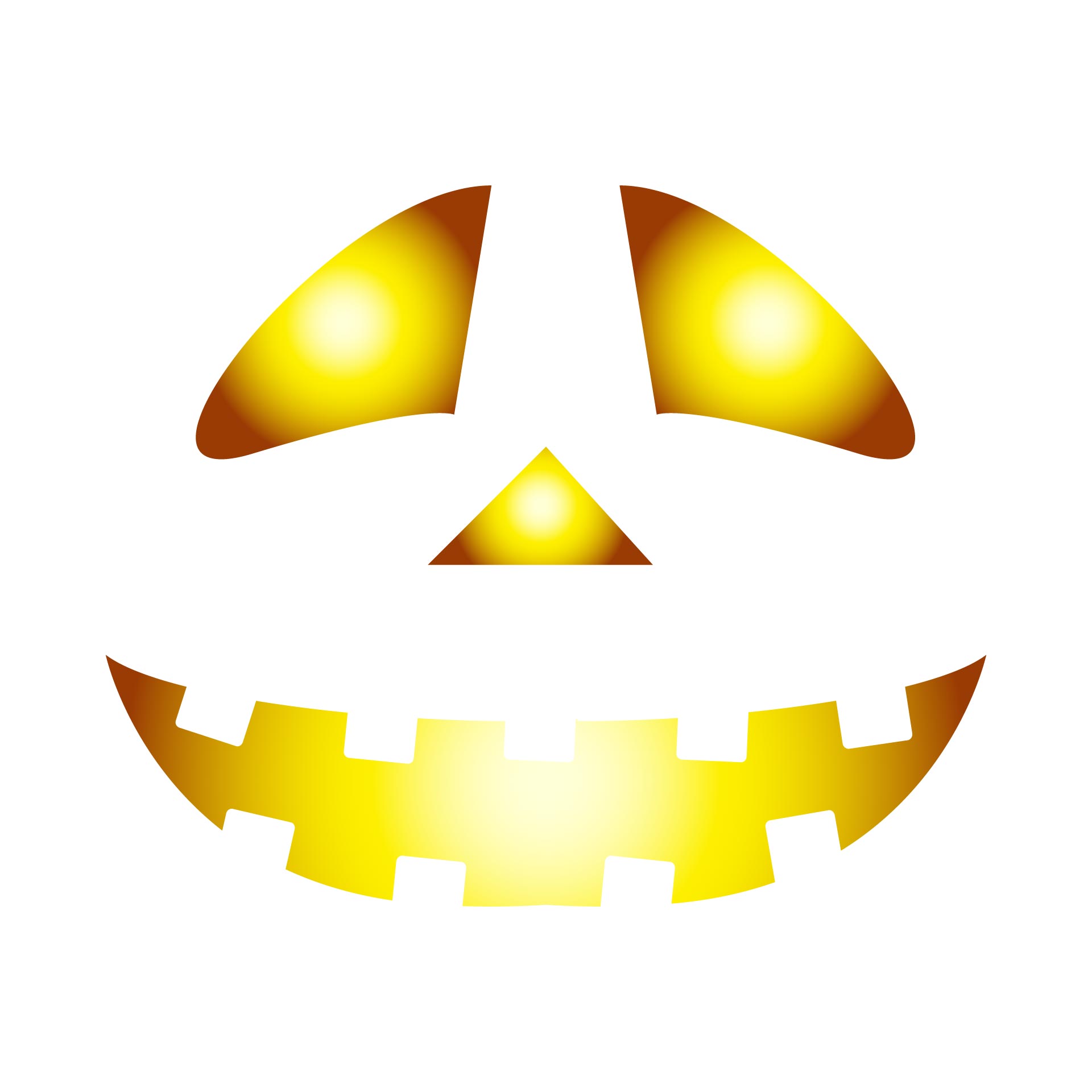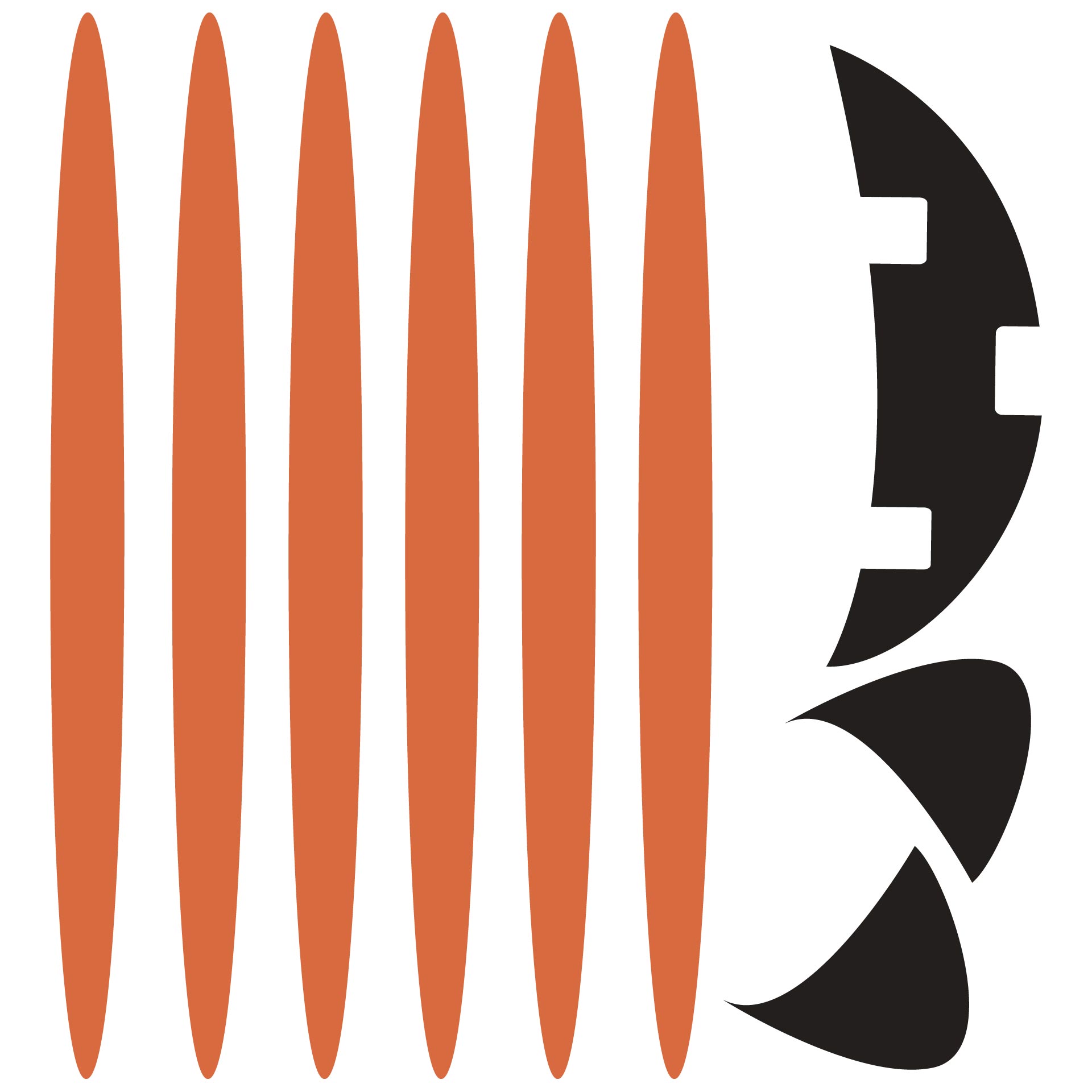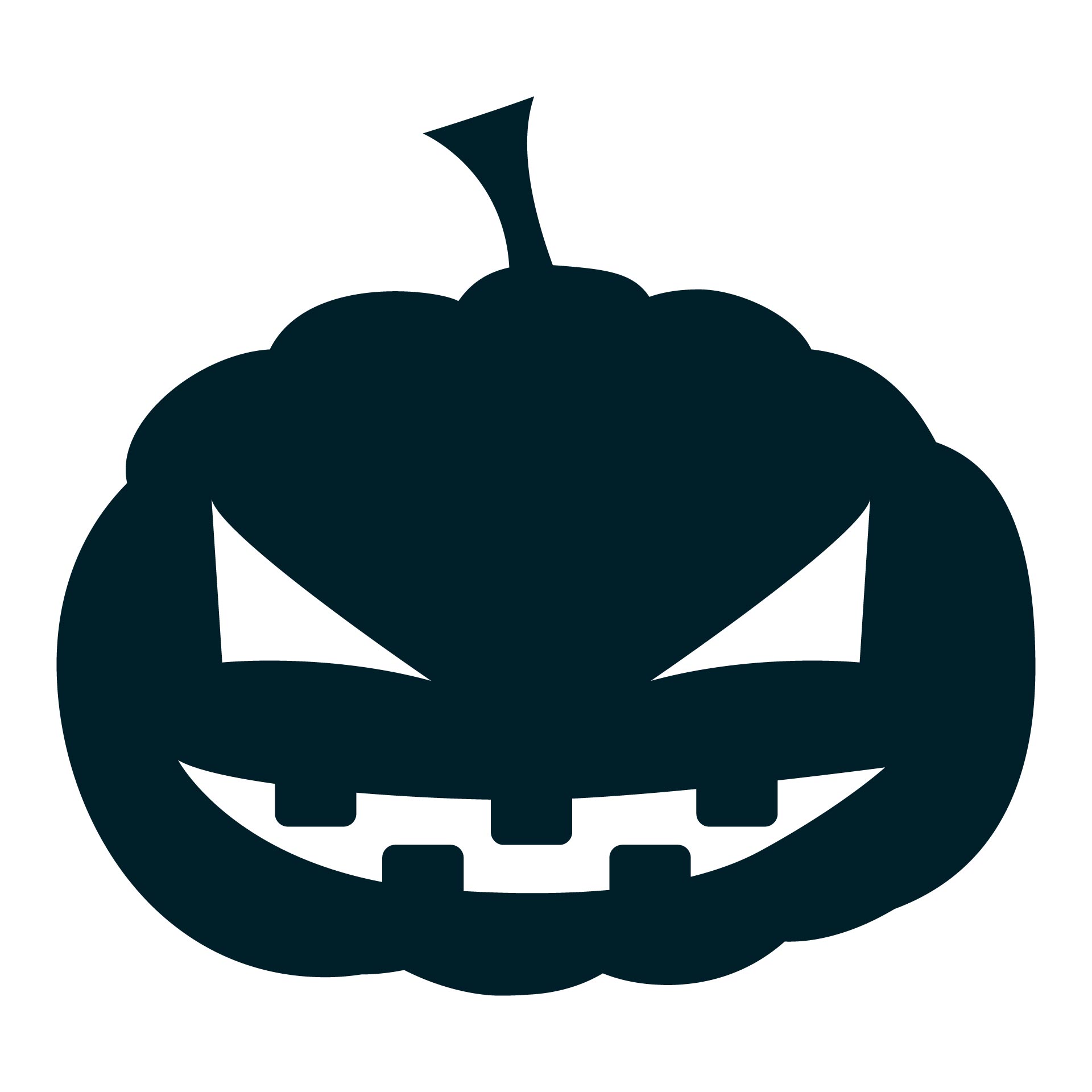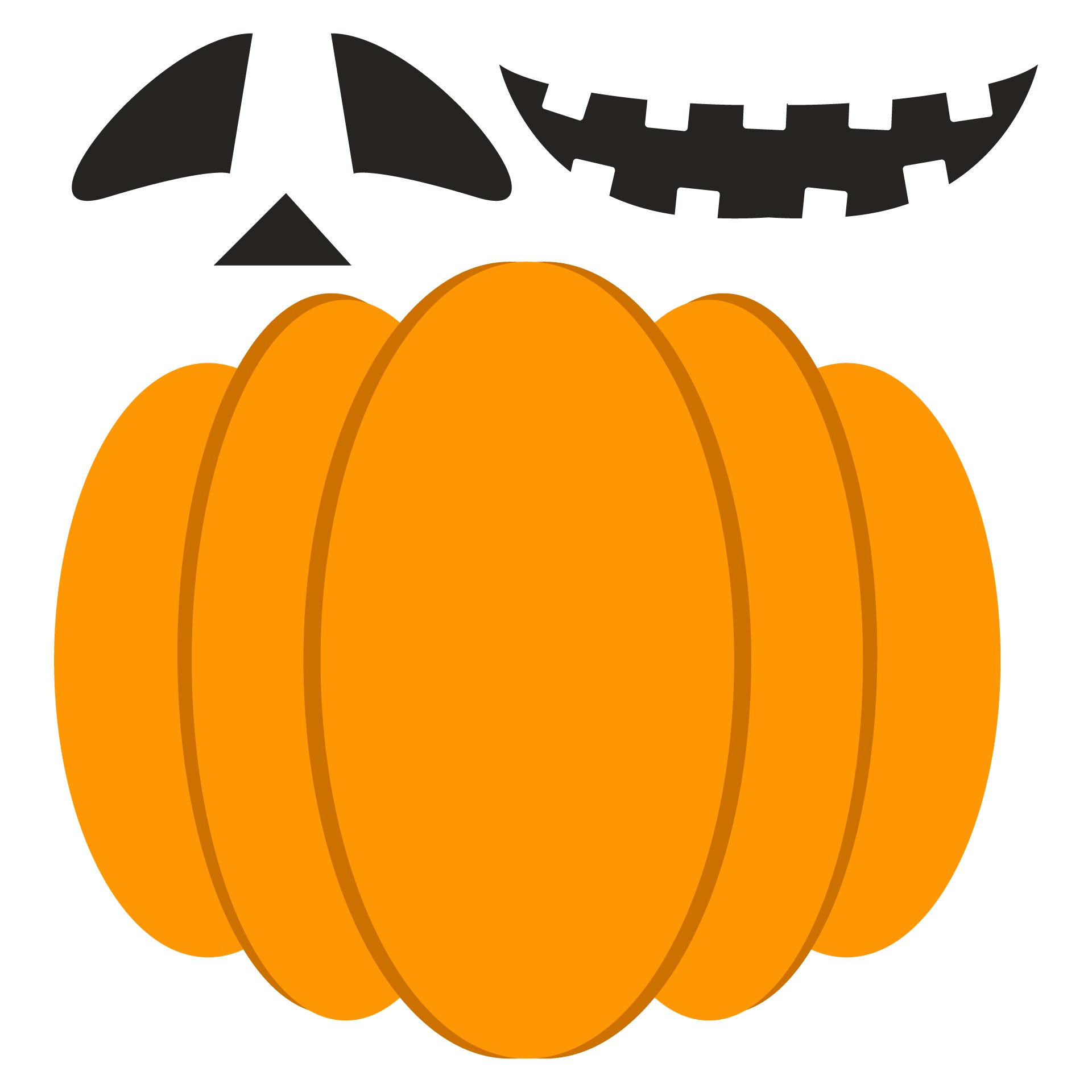 What should you prepare to make Halloween crafts for toddlers?
The tools and materials must be kid-friendly, meaning that they are less sharp and contain safe substances. You can try using natural sources and something they can eat afterward.
Stamped crafts
First, you can use natural materials to make stamped crafts. With the rocks, you can paint the whole surface, while with potatoes and apples, you need to cut them in half. Maybe they can eat the half that is not covered with paint. Remind them that the paint is not edible.
Edible crafts
Toddlers need nutritious foods. As you've realized, you can make a craft that you can eat too.
You can make a Gingerbread house too for Halloween. Still, make the scariest one, with chocolate crackers and some black candies. With the banana, you will wake the mummy, except you can eat it.