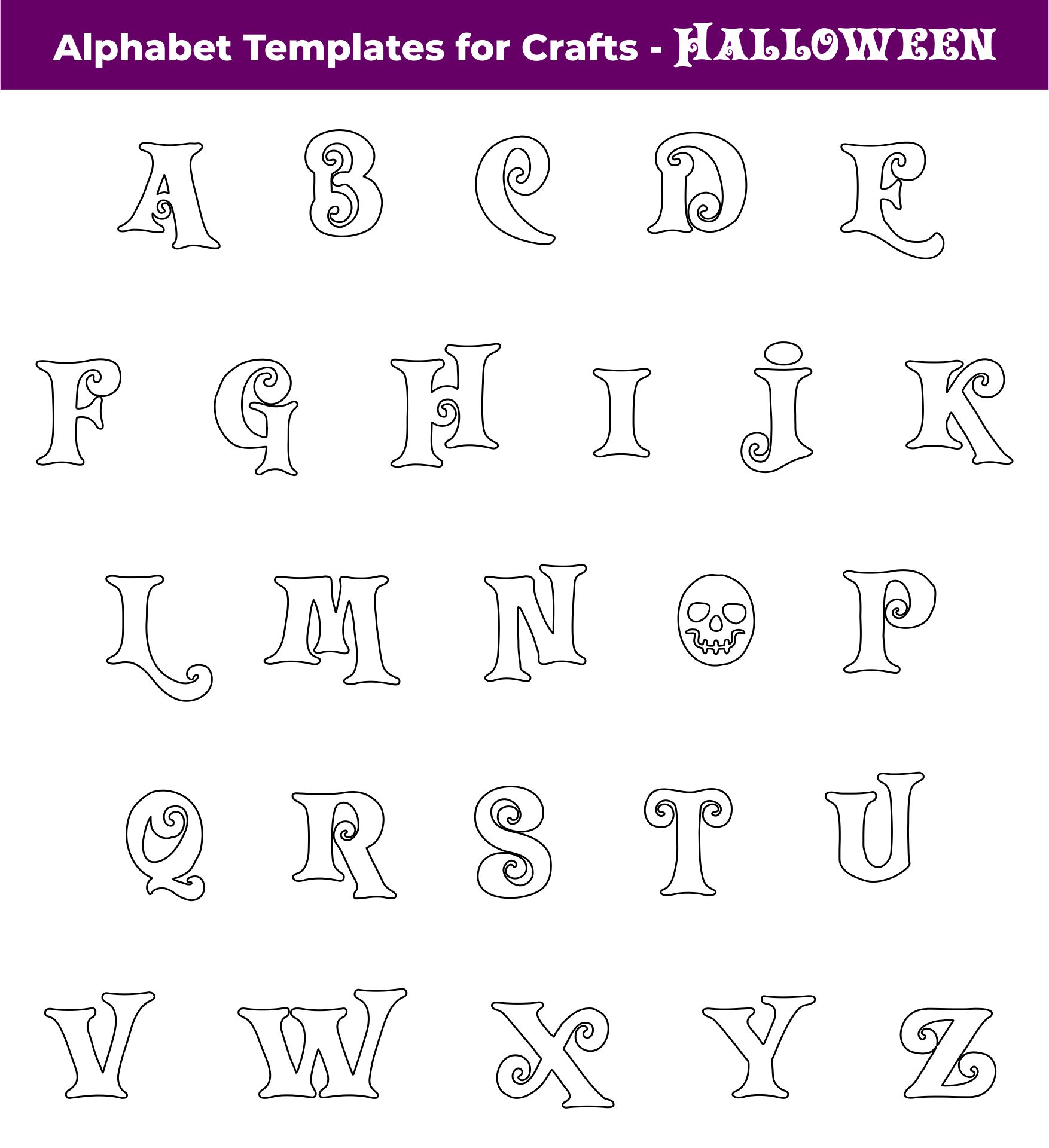 How do I make alphabet templates for craft?
Crafting can be made from so many materials. It can be from wood, plastics, or even paper. Crafting is not only material actually. There are also graphics, photos, or words. Especially for kids, the crafting activities should have more big photos and words to make them more aware of words. That is why having templates for crafts is very important. One of the templates is the alphabet templates for crafts. The alphabet needs to be made into big sizes so kids can read and remember it easily. To make the alphabet big, there are some methods you can choose.
You can buy the big alphabet templates. Of course, it will cost money. But, you can also create it by yourself. It needs money for sure but it will be less money involved. All you need to have is just papers. Then, you need to make the design of the letters. To create big letters, you need to type a big alphabet too. Start with opening the wording software, like Microsoft Word. After the worksheet opens, choose the center alignment. Then, type 700 in the font size button. The setting is ready. Type the letter. Make sure that one paper is only for one letter. If the letters are all already written, then, click print.
How do I print it?
There is a lot of software that can be used to print alphabet letters. You can choose whether you want it online or offline. Online printing can be very useful for you when you are on the mobile or frequently moving. But, the thing is you need to have a good connection. You can choose offline printing if you do not often move. In fact, offline software is much richer than online platforms. If you already have the designs or the alphabets, including the alphabet templates for crafts, you need to go to the File menu. After that, choose the print button. There will be more settings, all you need to do is adjust to your preference. After everything is set, press print.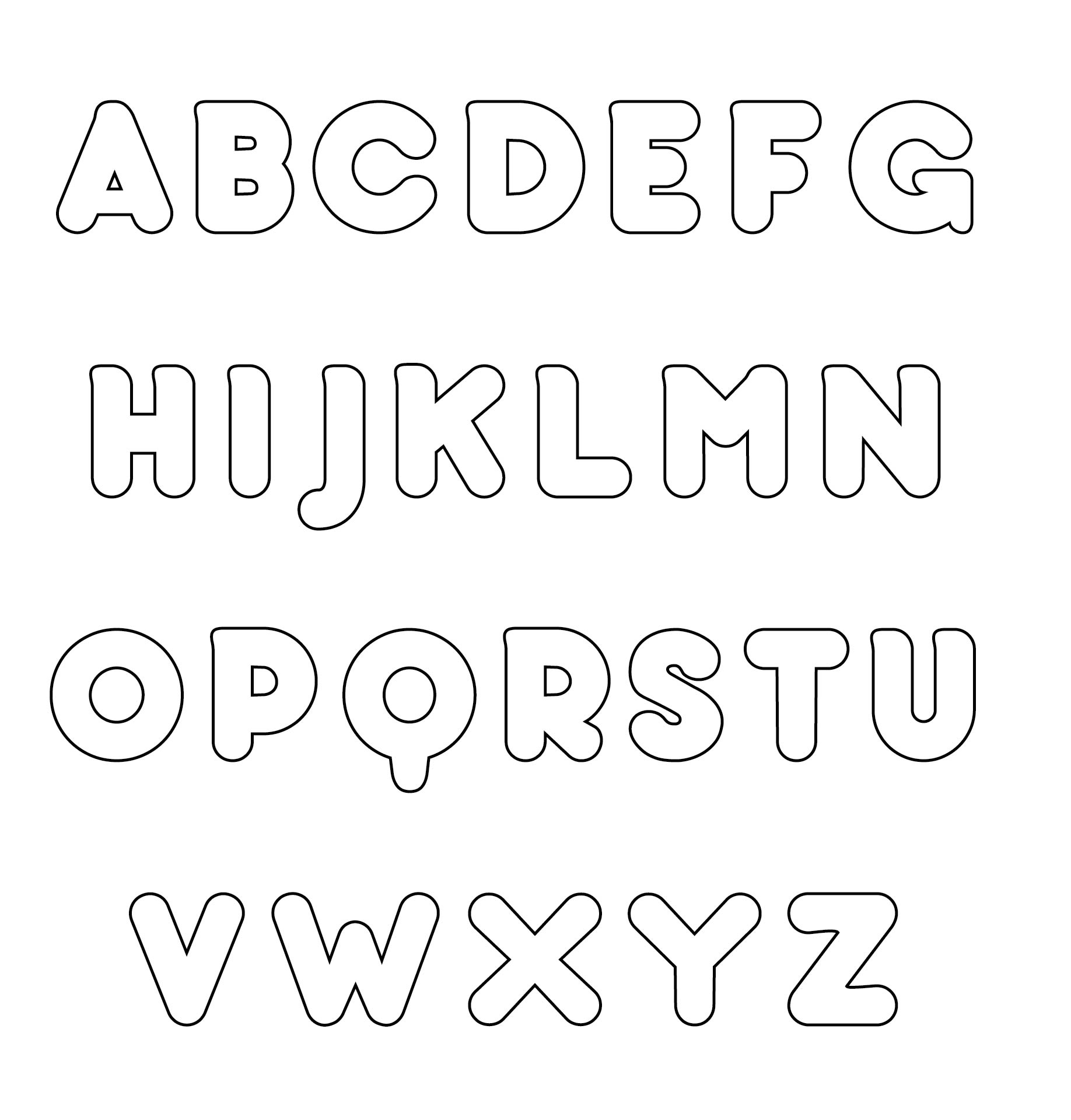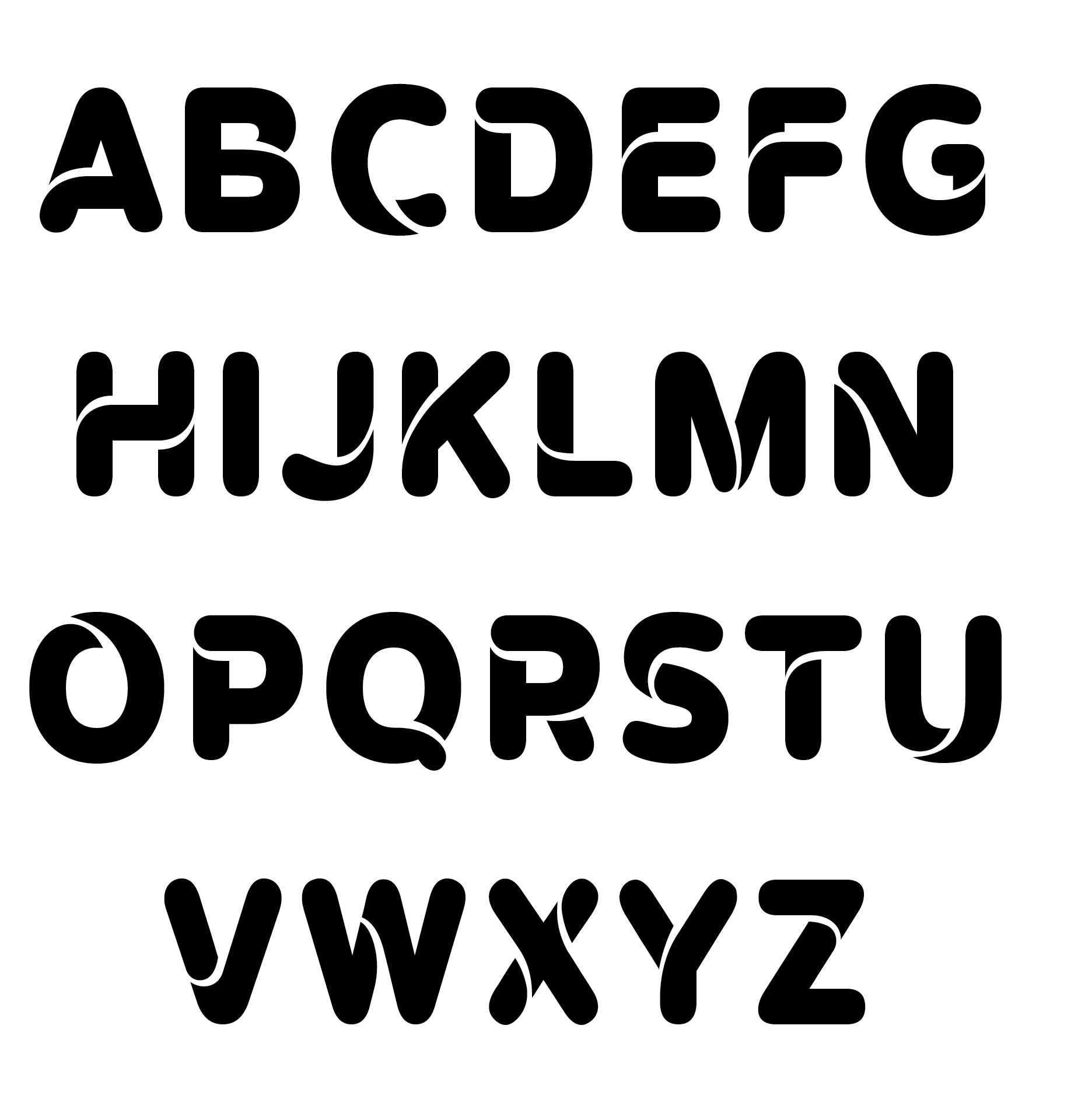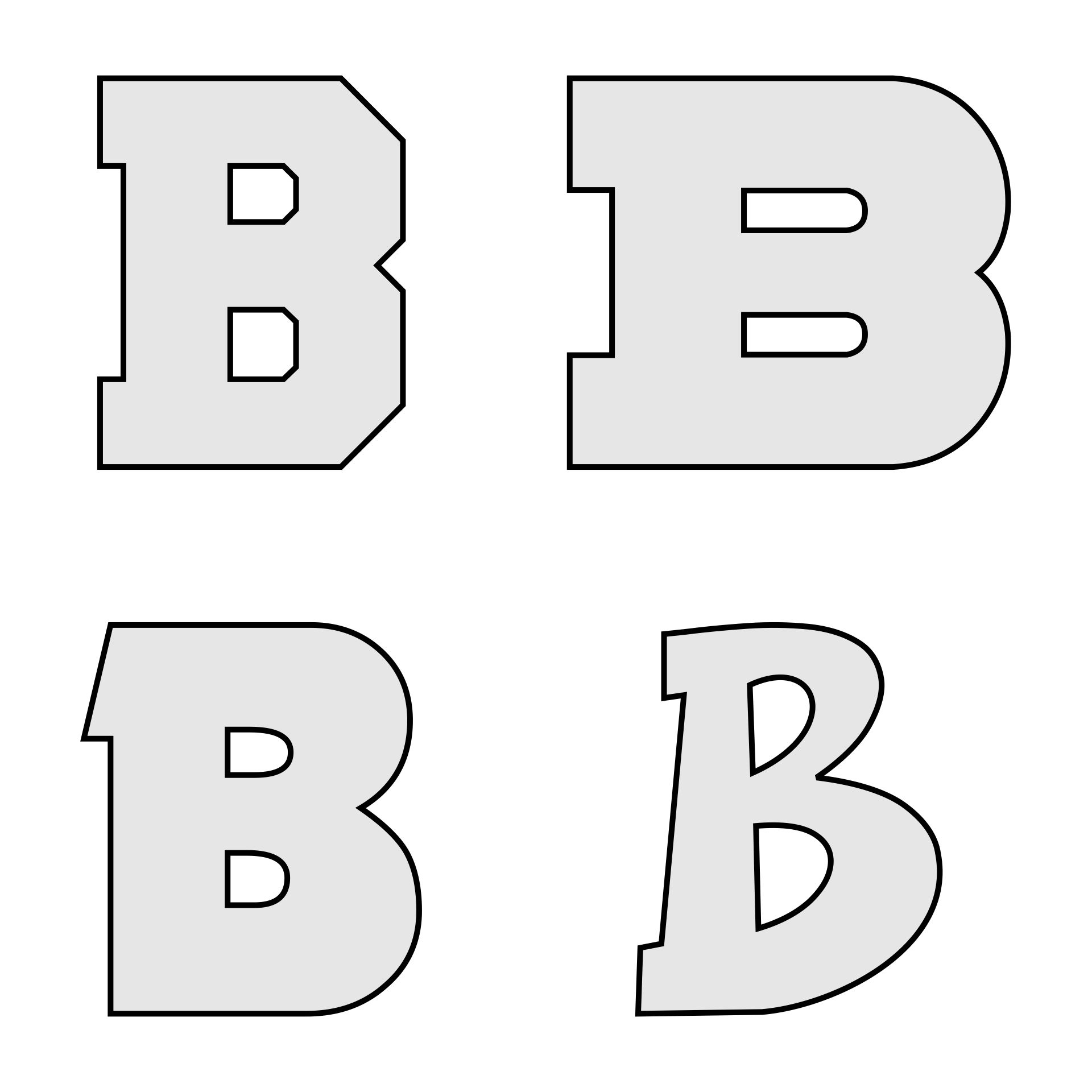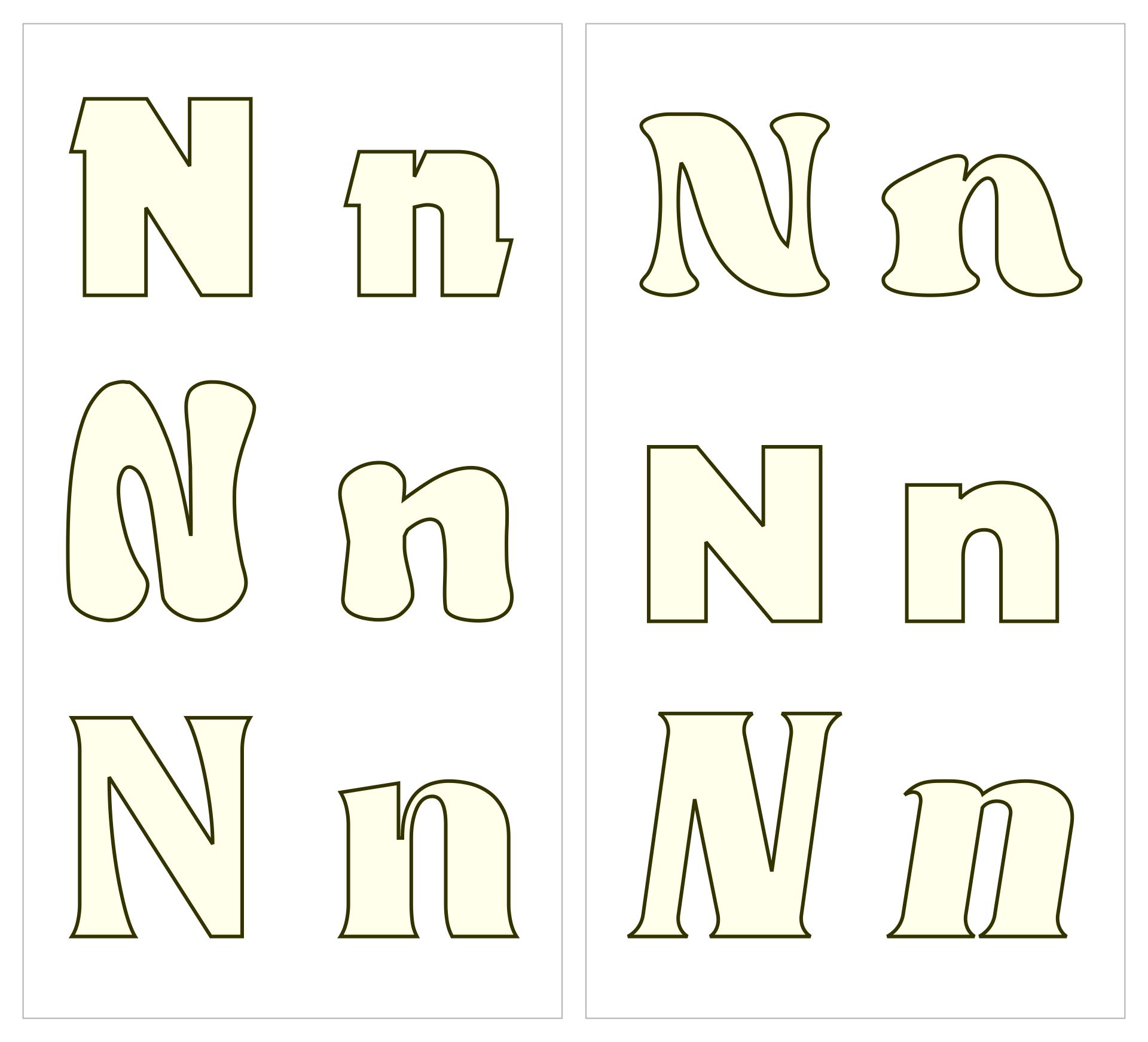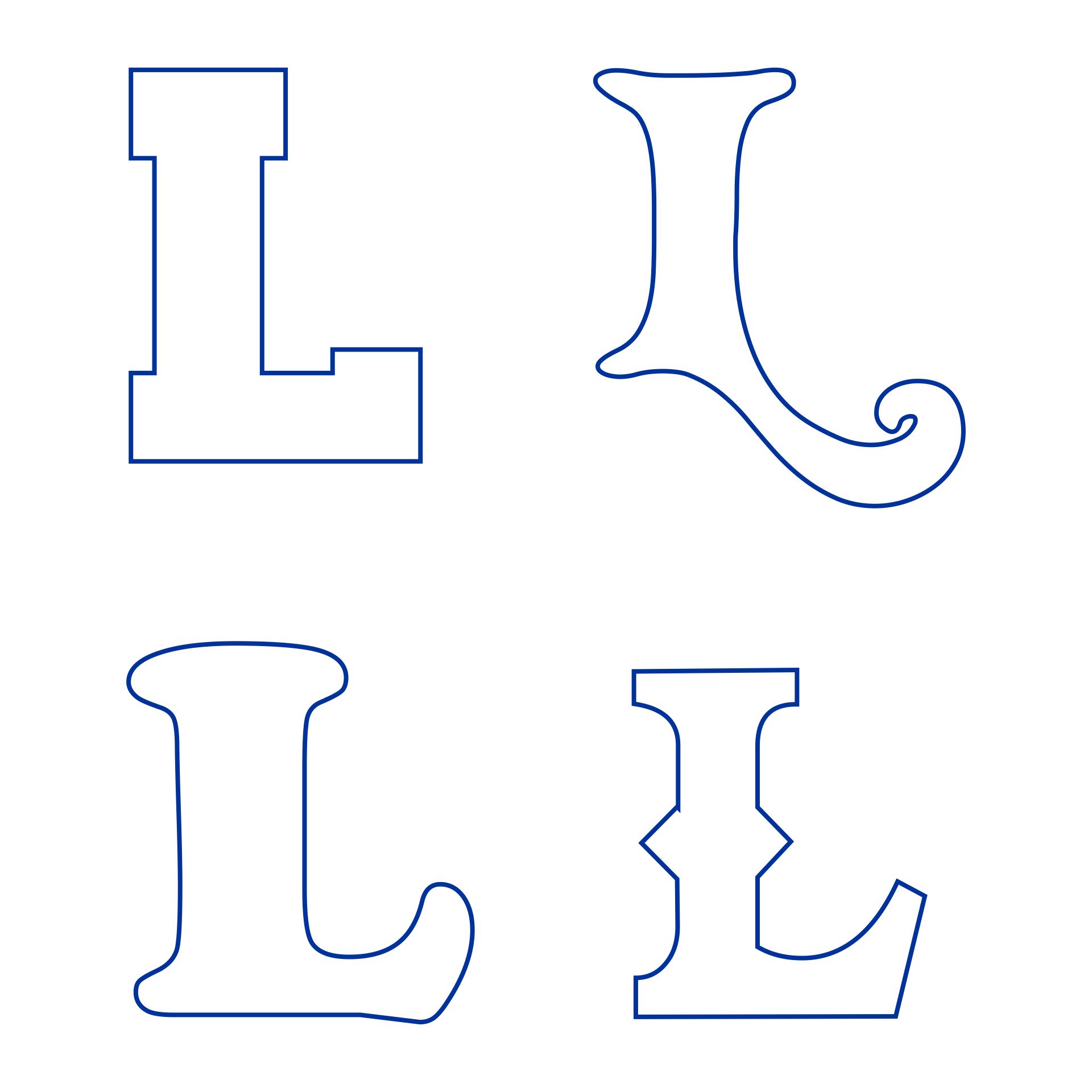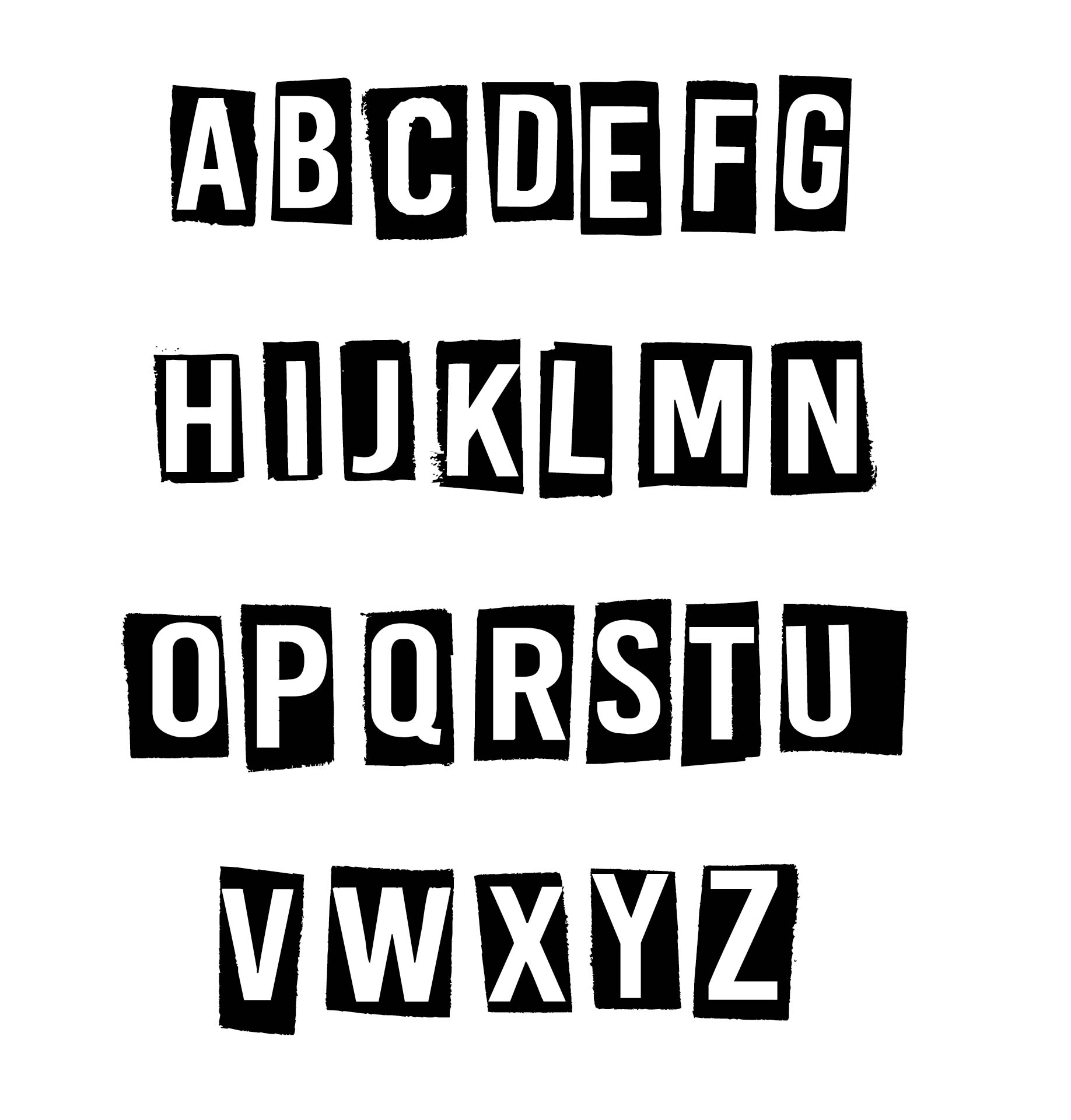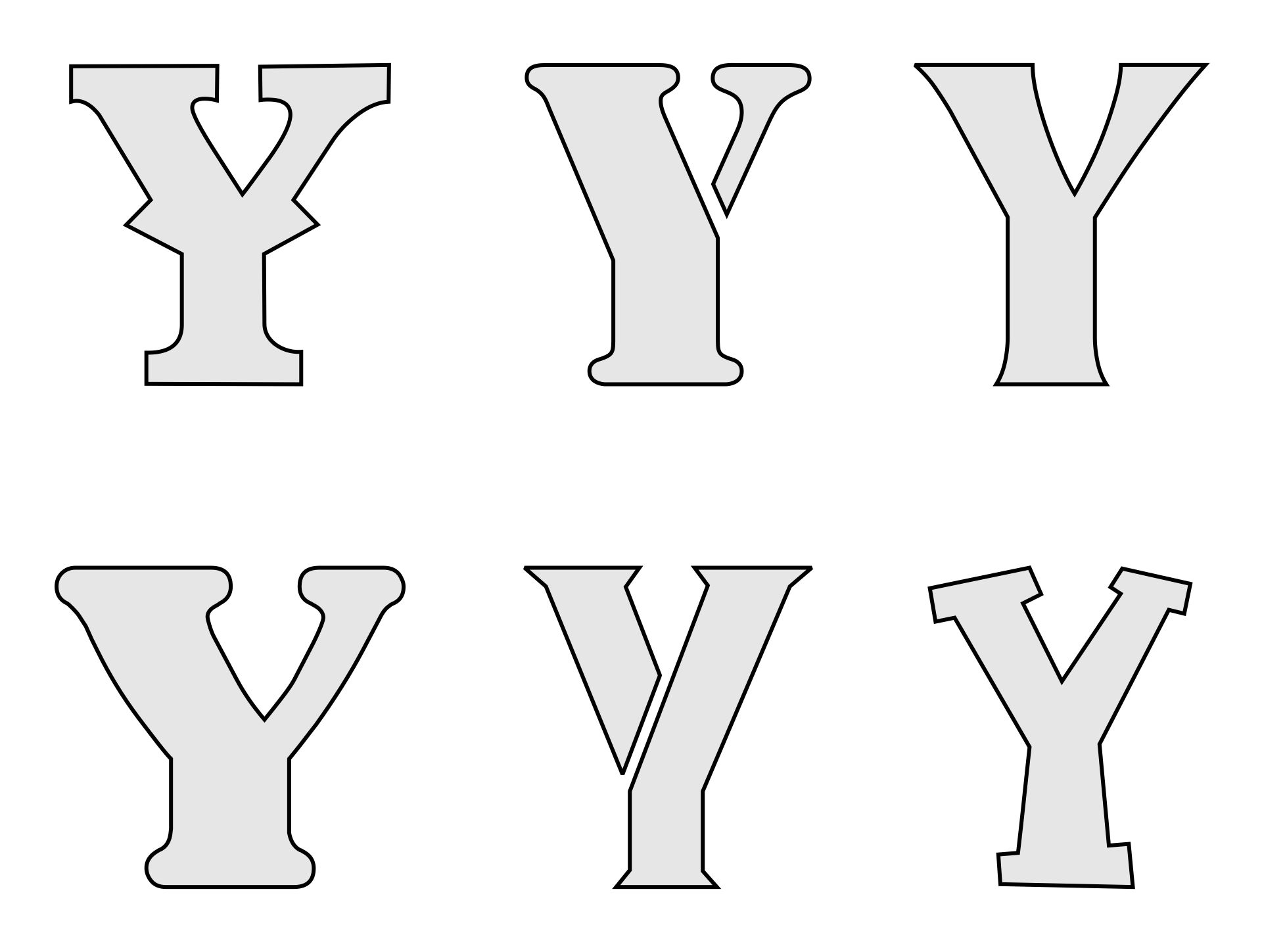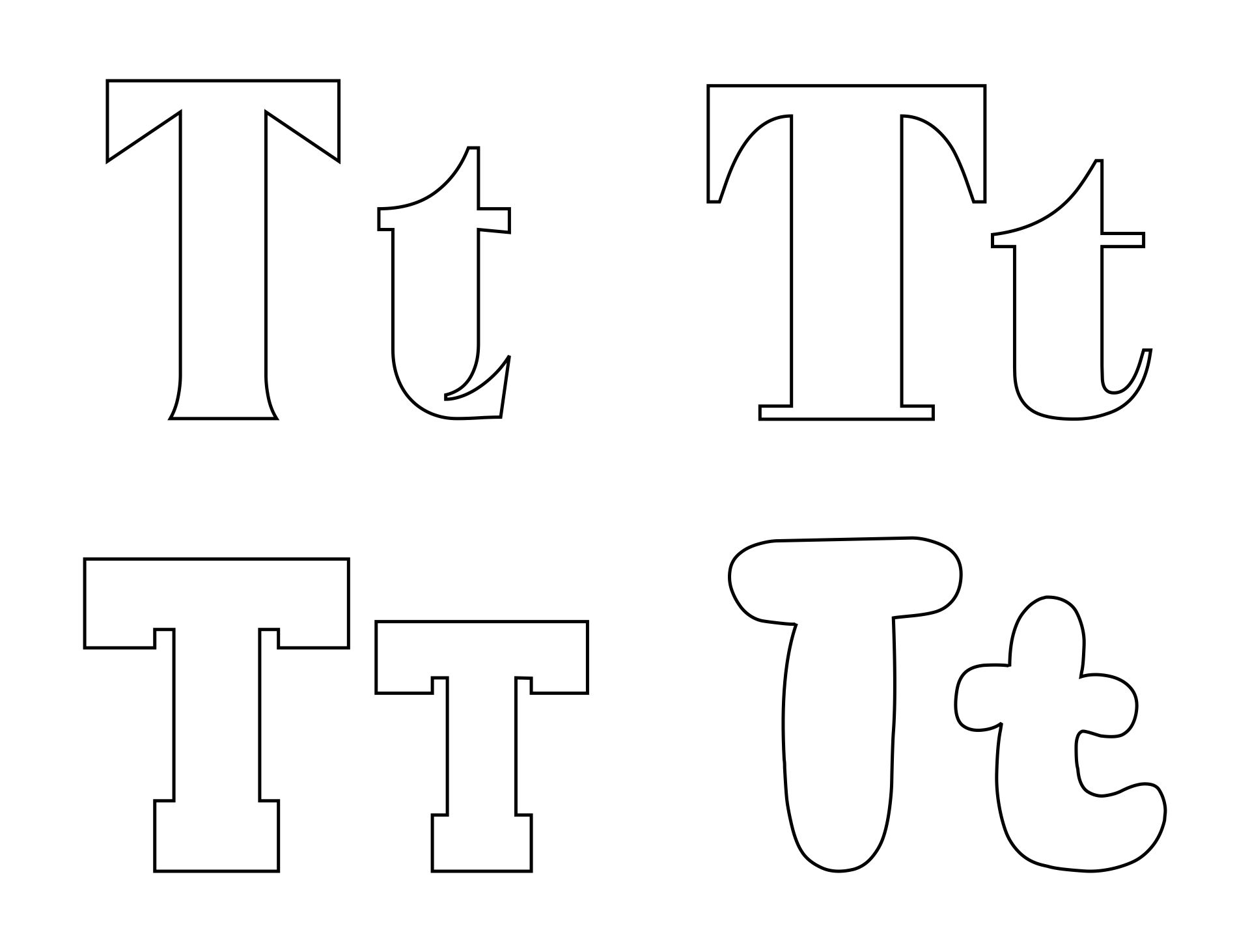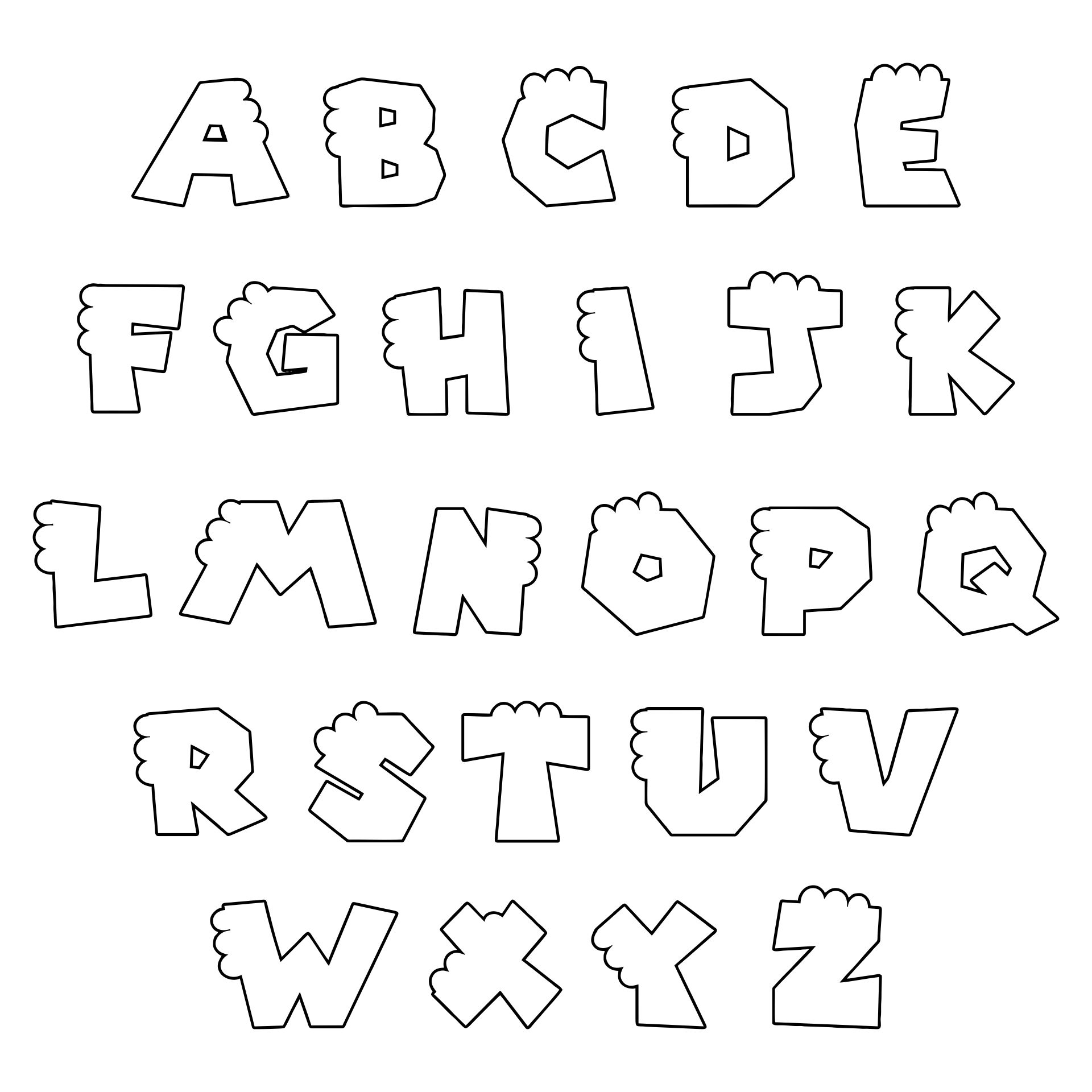 How do I print a full page alphabet templates?
Printing a full-page alphabet template also needs a full-page design for the letter. Either you are going to print the alphabet templates for crafts or only the letters, you need to make sure that the designs or the letters cover the whole page. To check it, you can press print on the menu file. Then, there will be printing areas shown. Or you can just print it as the proofing to see the result. If there are some mistakes or the letter is not full enough, then add the font size.