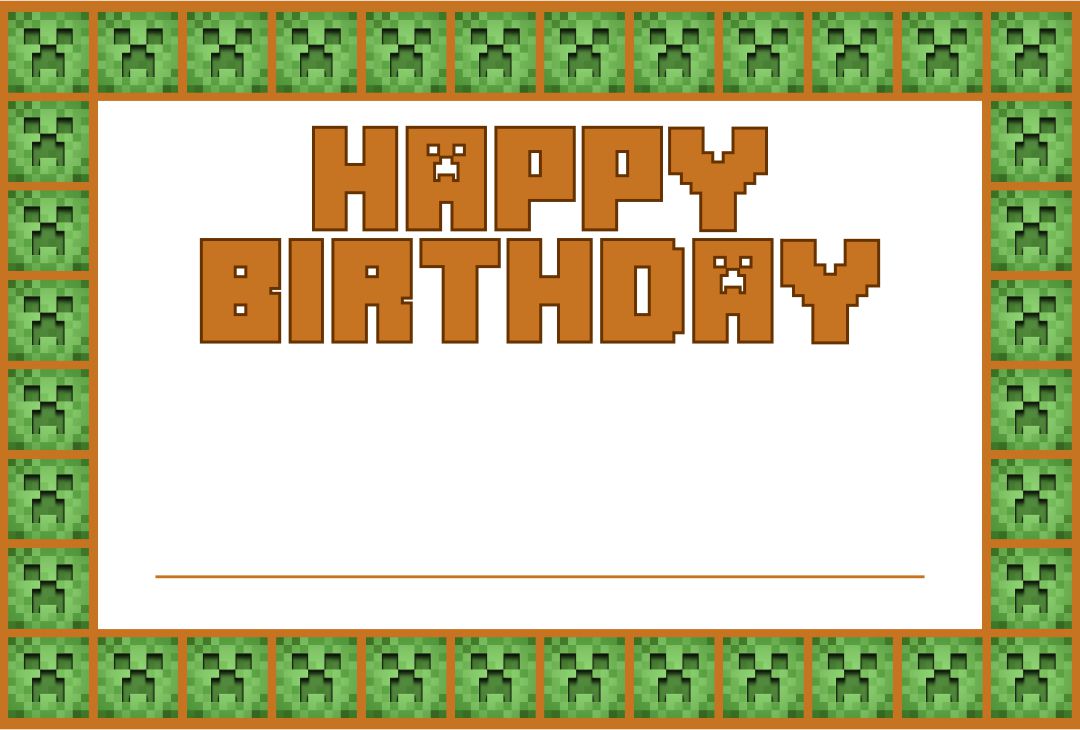 How do you wish for a happy birthday?
Birthdays can be a very wonderful and special time for a person. It is also the perfect time to show how much people around you really mean to you. There are so many ways to celebrate and wish birthday to your loved ones like:
Say it out loud in front of the birthday person. You can get creative with also compliment them, express your gratitude, or with your own unique way.

Create a birthday card. You can buy, create on your own, or use an internet template. Write your personal message to a birthday person and sorry if you can't with them on their birthday.


Birthdays will always not complete without a gift. Buy a flower, a gift basket, a bar of chocolate, or an item that they wanted. It will be a sweet memory if you the one who bought it for them.

Treat them to their favorite restaurant. Happy mealtime will be a very valuable memory. Don't forget to plan on paying for the meal by yourself. It will not be a great surprise if they need to pay by themself.

Arranging a surprise party will always be a very great way to wish someone a happy birthday. Invite their significant other and friend to tone up the hypes and happiness.
What should I write on a birthday card?
Not everyone can write a warm and personal message on their birthday card easily. There are some people who will be troubled after writing a simple happy birthday. Don't worry there are a few tips to make it easy like make it short and sweet and don't forget to add your personality to it. Birthday cards sometimes also already have a written message so you only need to choose what card that will suit the most. There a few birthdays that will be more special if they hit a milestone like 17, 21, 50, or 100. You can add this feature to the card. You can also make it funny by adding some jokes to it.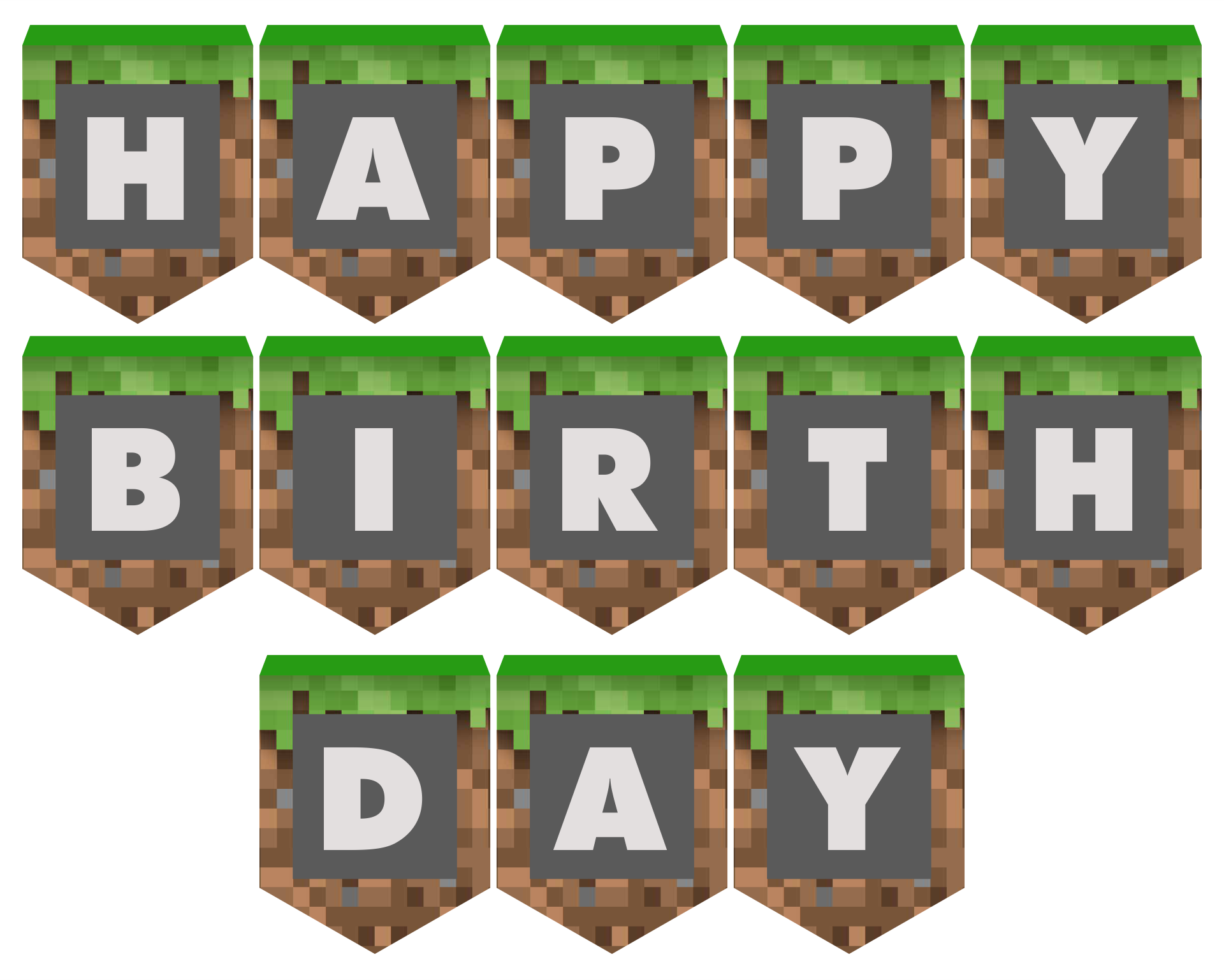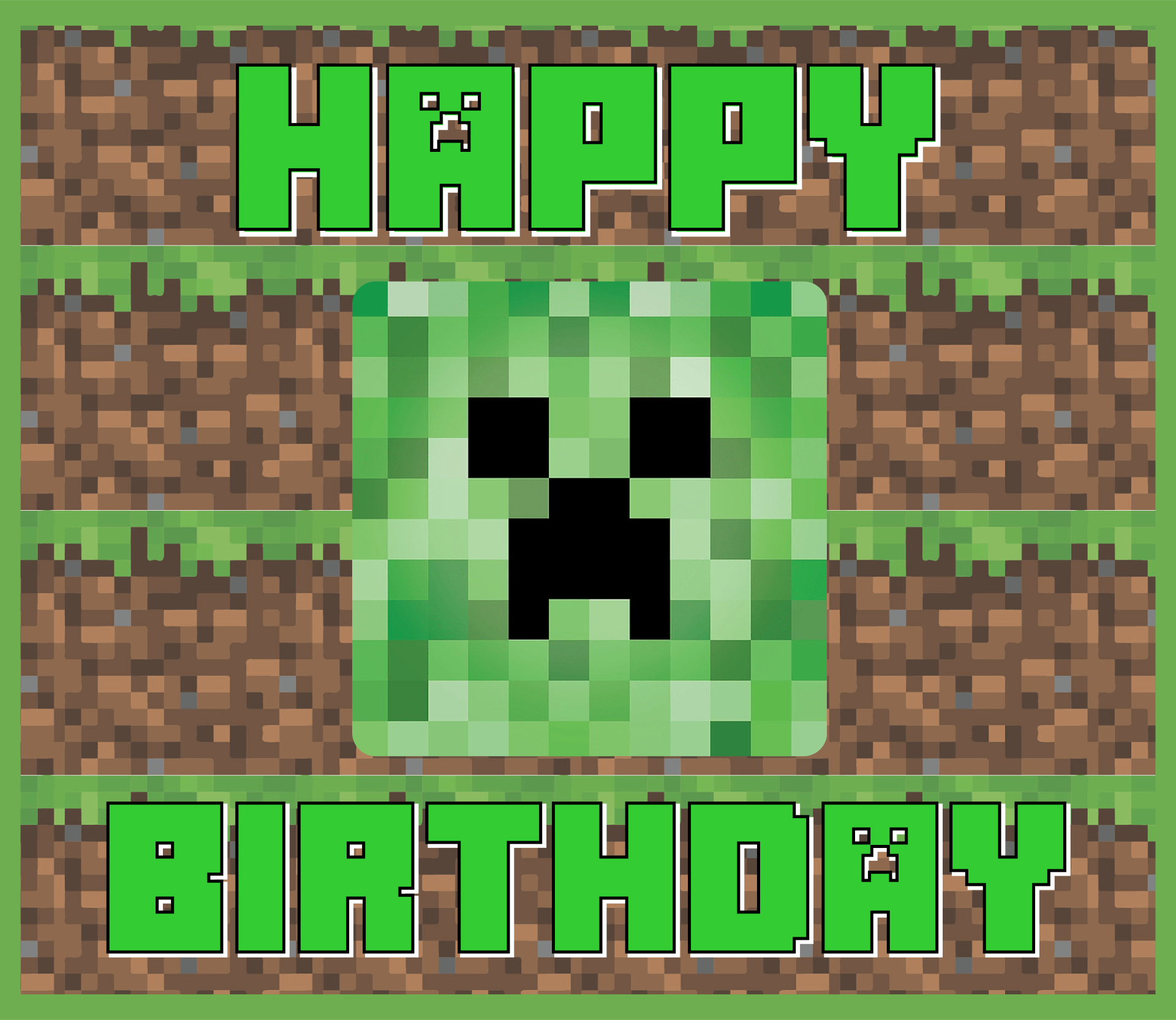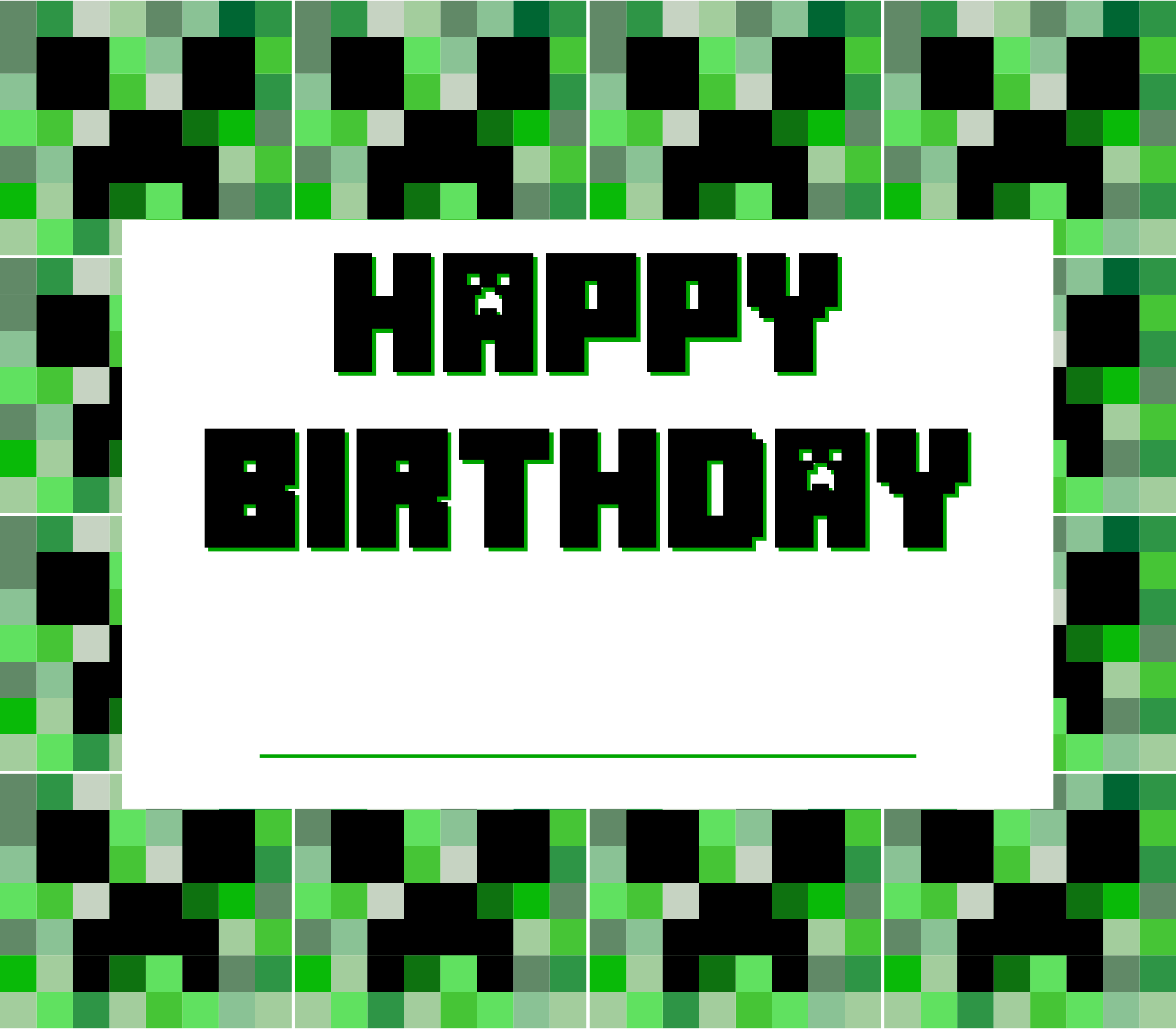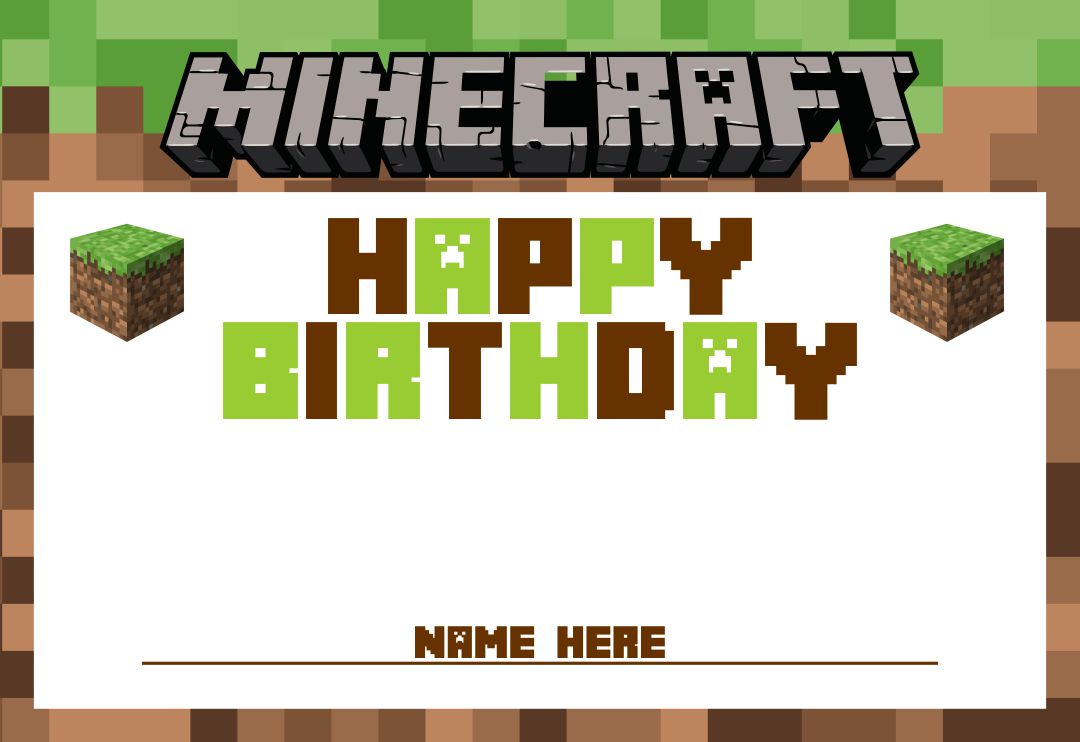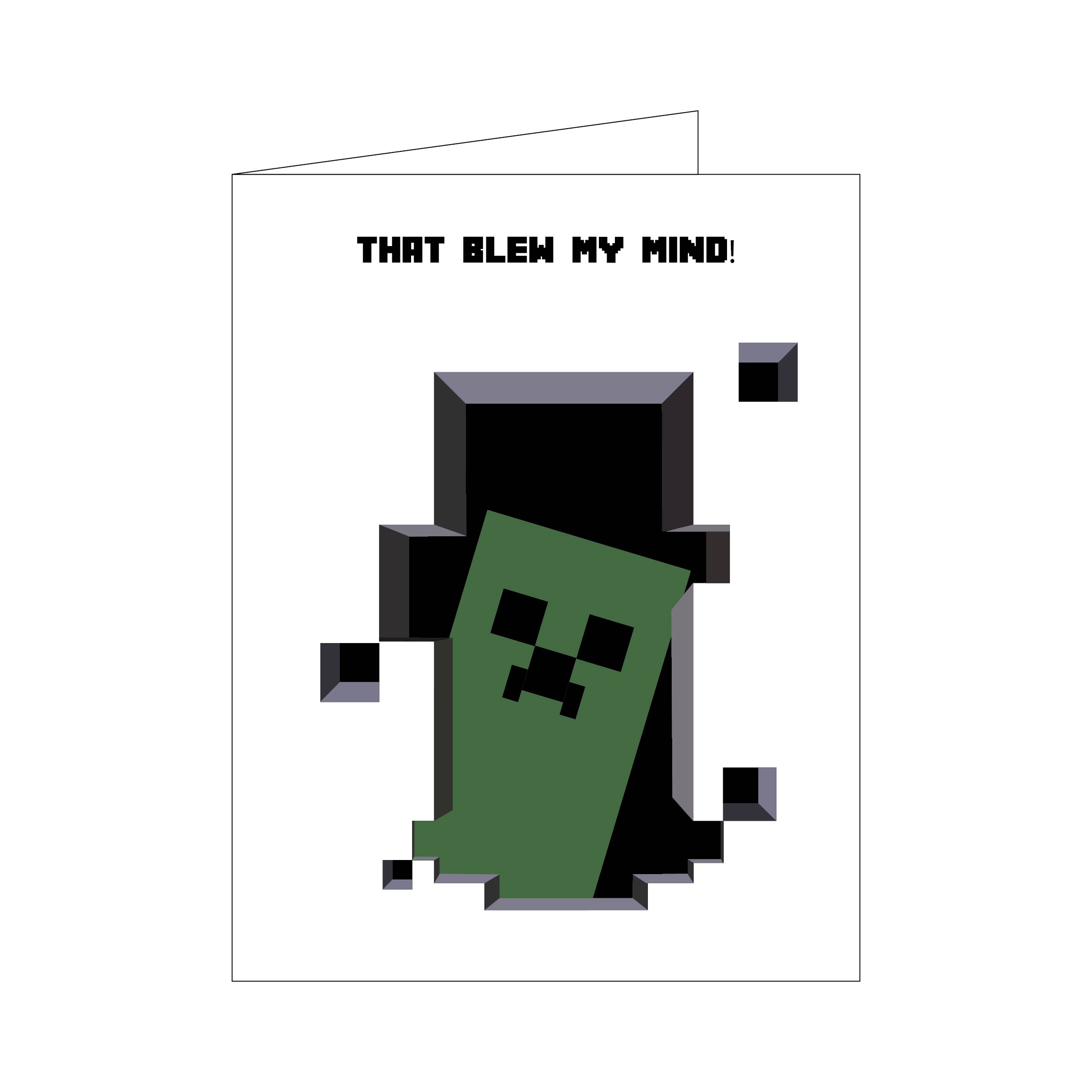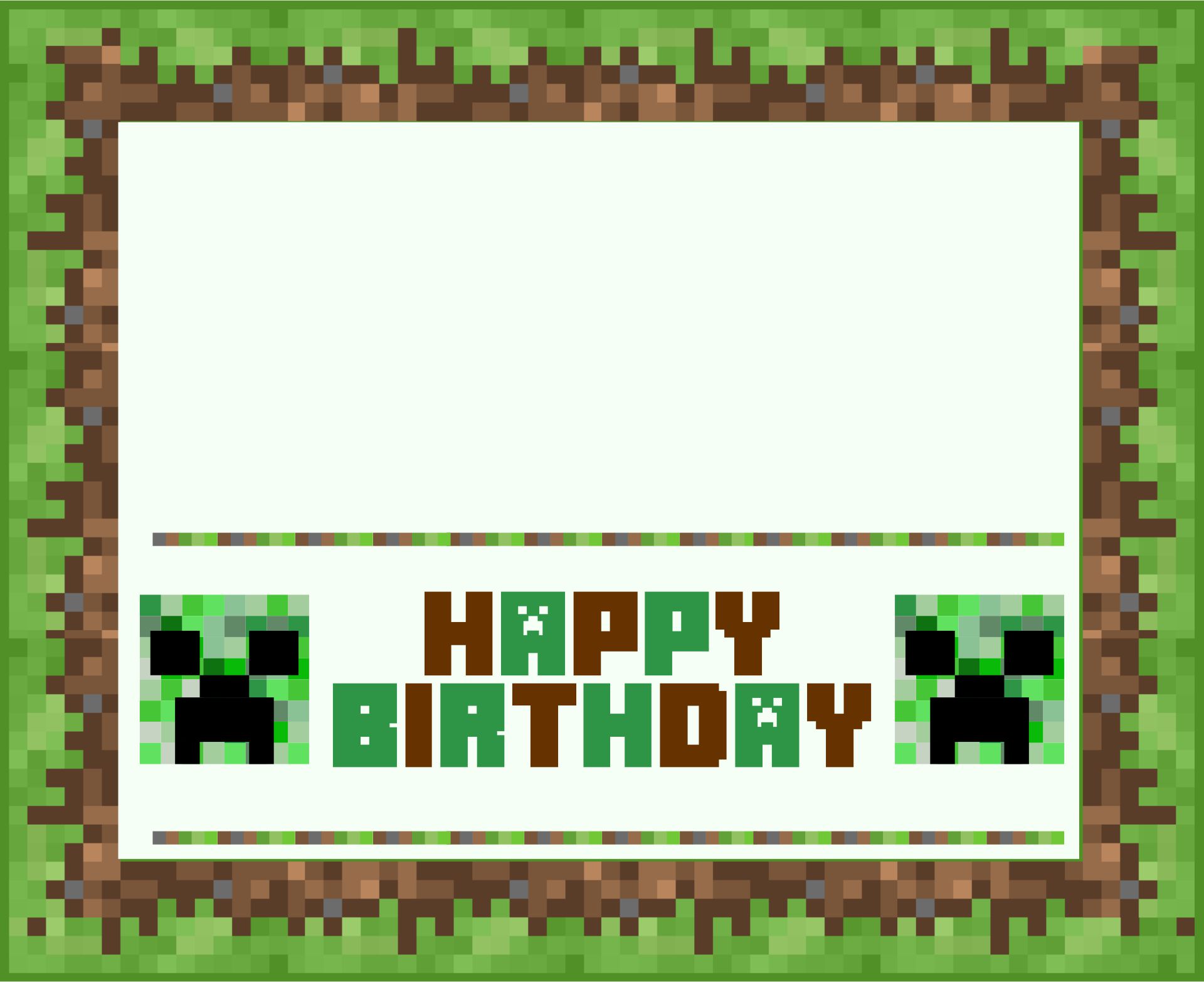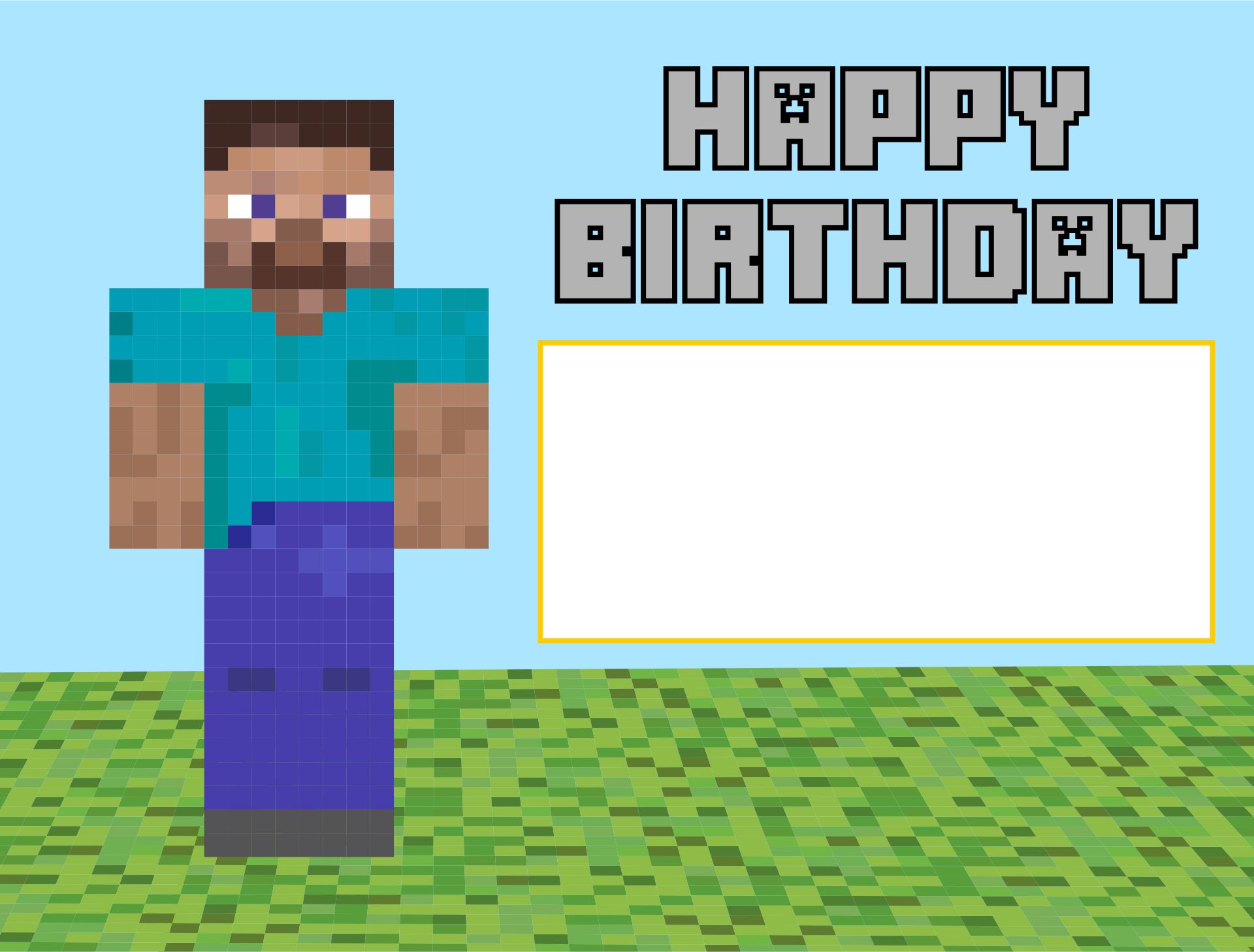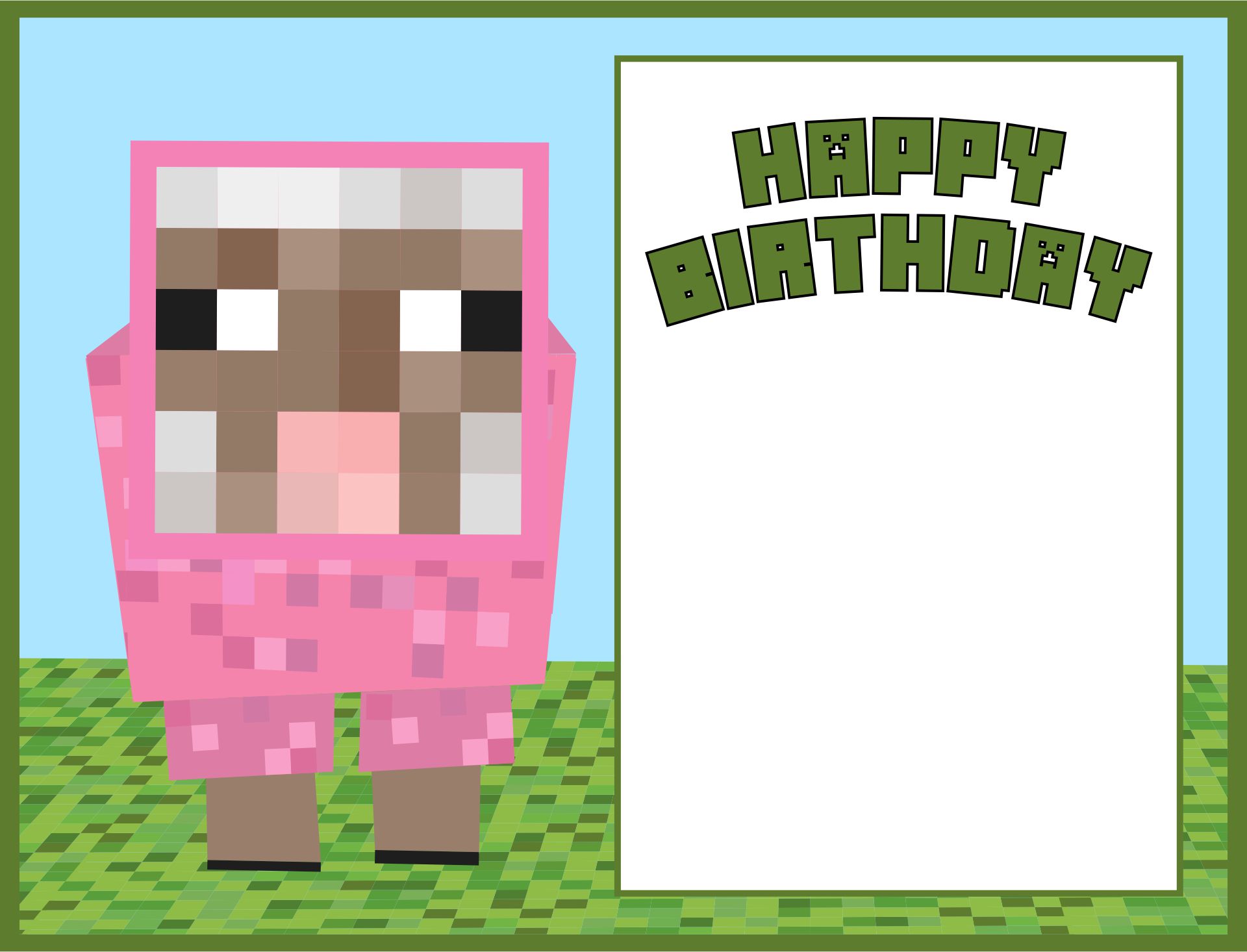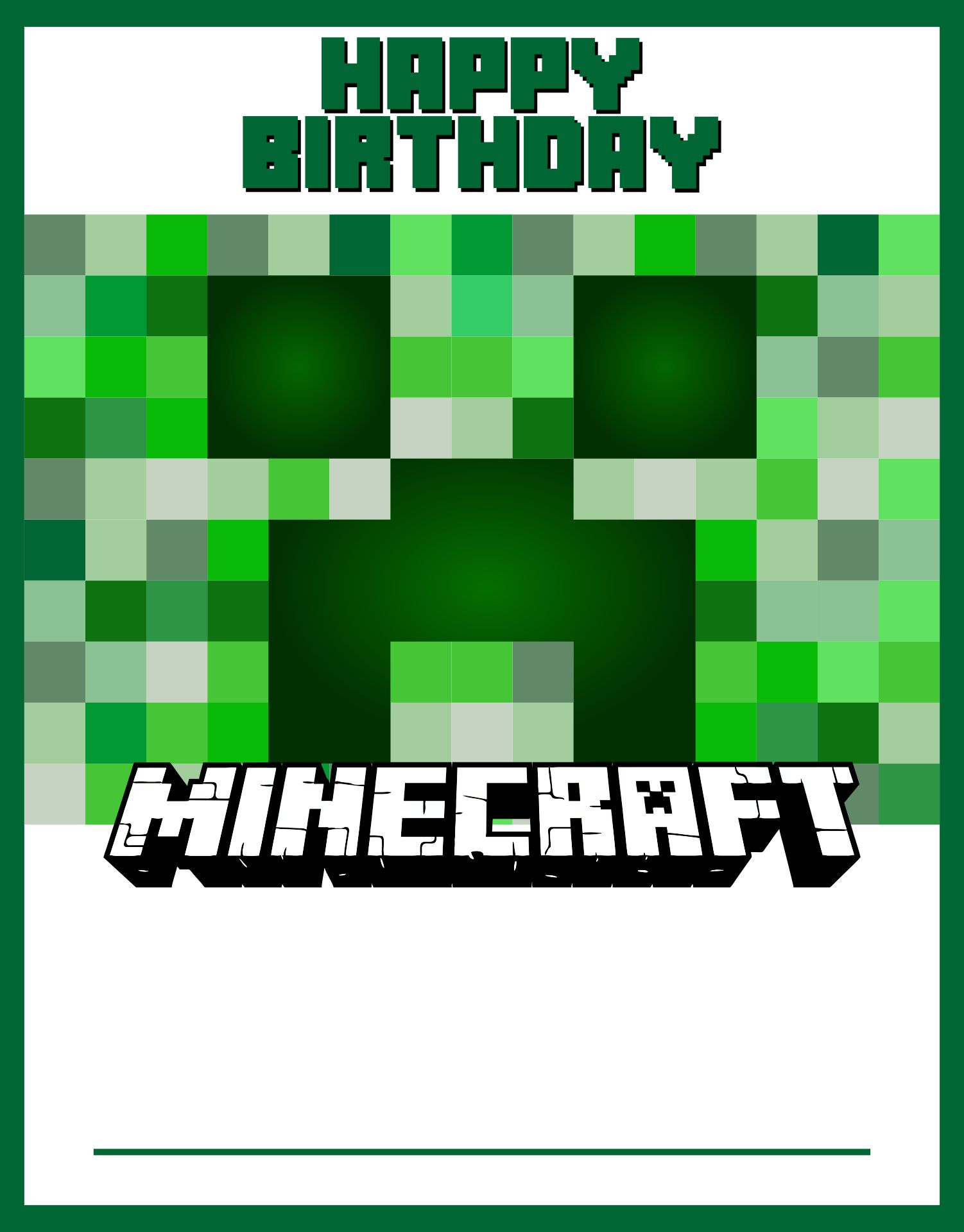 What tips to make a great birthday card?
First tips you need to know to always plan your birthday card. First, you need to know what material you want to use for creating your birthday card. You can choose to just buy it from a gift shop but if you have time to make one it will be more precious and also they get a very personalized gift card only just for them. Choose the design of your card. You can make a theme for it from the birthday person's interest. If he/she is a huge gamer you can stick with his/her favorite games or characters like Minecraft happy birthday card or super Mario happy birthday card. For a final touch, don't forget to add your very personalized message on it.
---
More printable images tagged with: