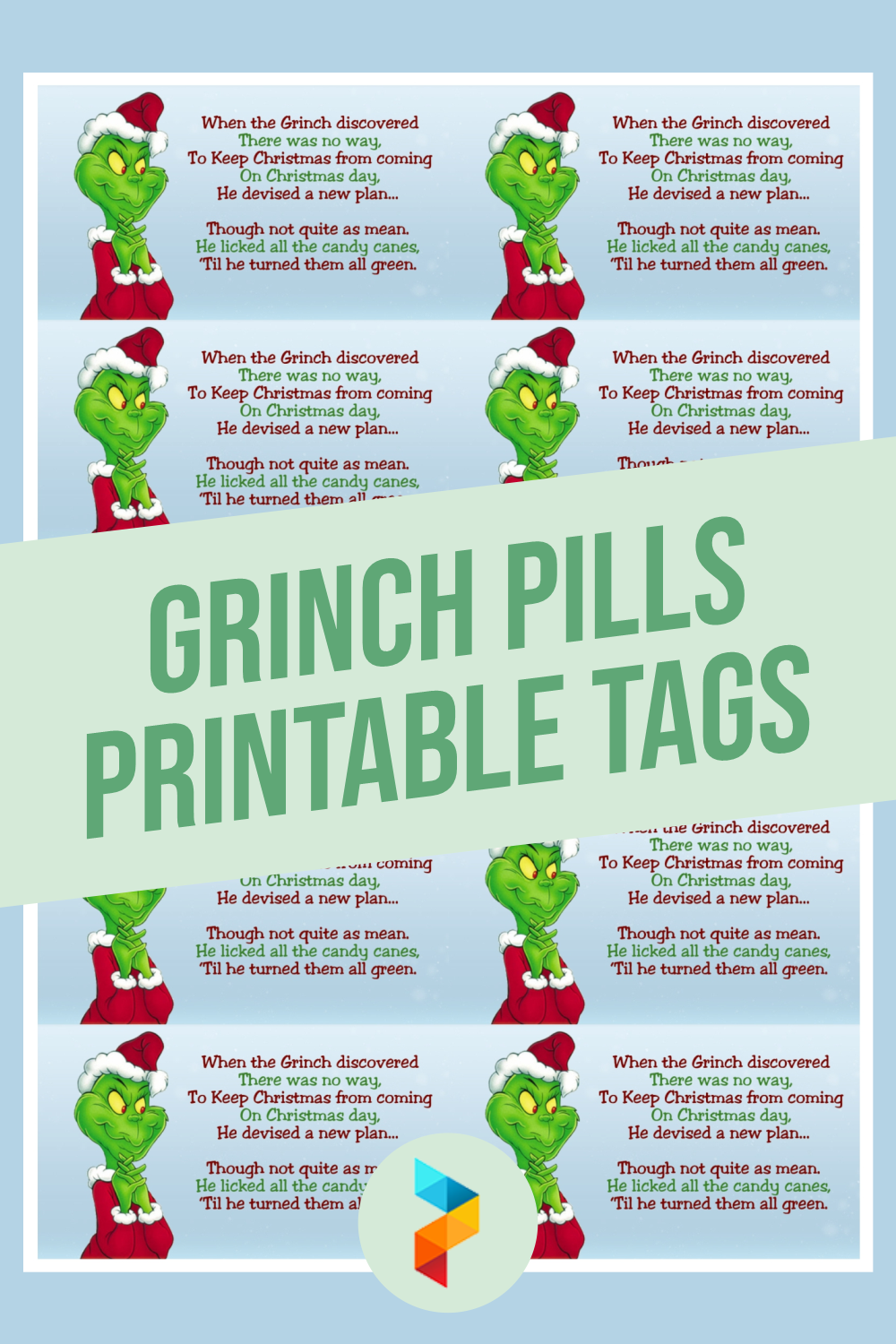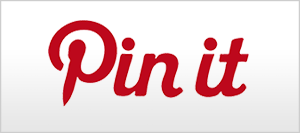 Grinch Pills Printable Tags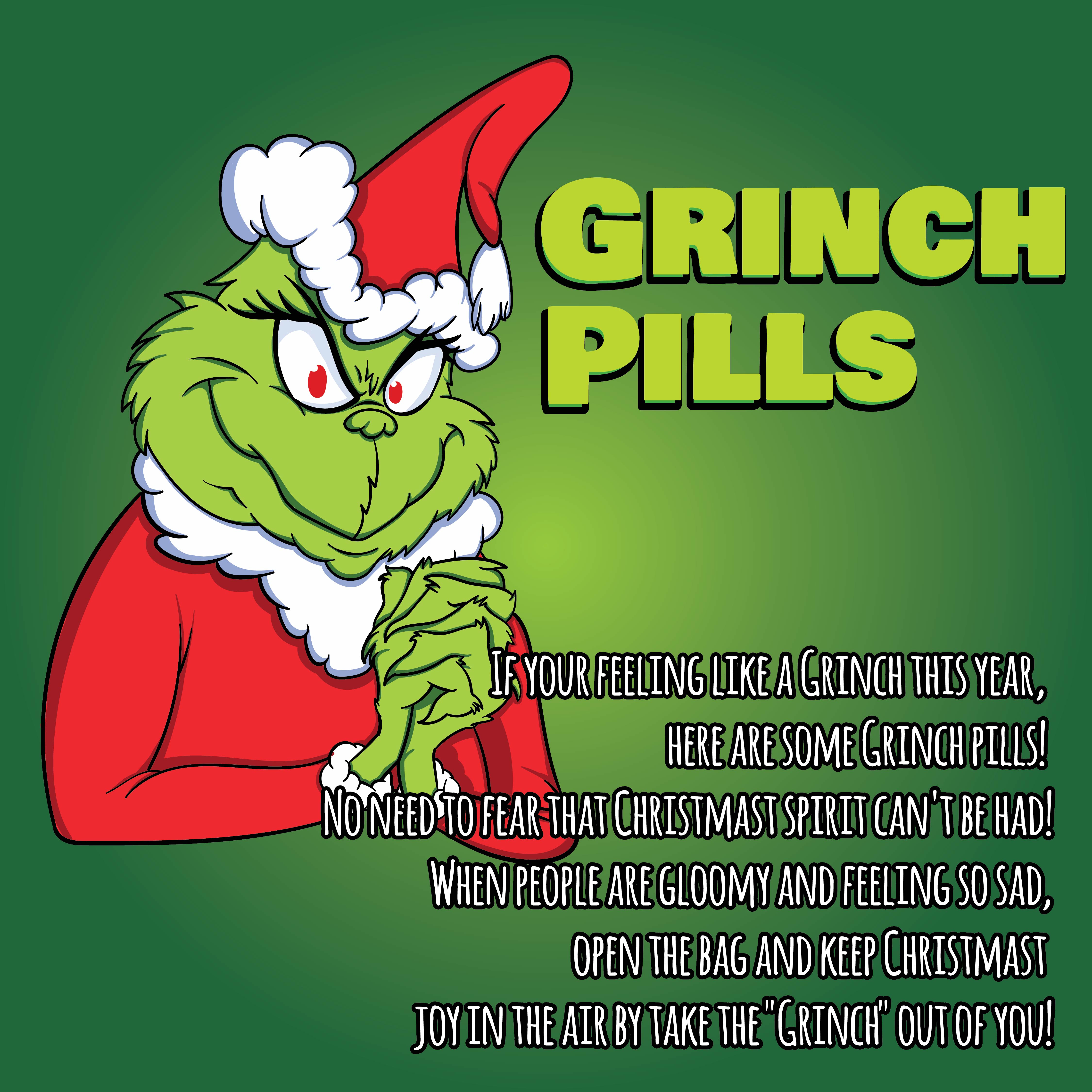 What makes Grinch Pills popular?
Grinch pills have become a popular item because they are easy to use and useful for classroom purposes as well. Teachers are able to personalize these Grinch pills for sort of rewards or craft before Christmas day. The supplies were also easy to get such as green candies or green grapes or green Tic Tacs. Well, anything as long as it is green, round, and edible to eat. You can also make one with green choco cookies to make it a unique Grinch pills version of yours. Then, you need to print out the Grinch pills tags to be attached on. The important part of it is that you need to write down a Grinch plan to keep Christmas from coming on Christmas day. It is the eye-catchy Grinch pills tags part that makes it popular.
How to make Christmas gifts with Grinch pills?
Making Grinch pills for your Christmas gift can be a perfect option if you don't have that much time to work on preparing gifts during your busy days. You can grab supplies from nearby convenience stores and the Grinch pills tags by printing them out yourself from various templates. You need a snack plastic bag and add the tag to the center of the bag. Kids will love this delight because it usually contains green candies or chocolate. Not to worry, you can always change the sweets with green grapes or roasted beans. Some templates have a poem on it that says that you need to eat one whenever you are in a bad mood during Christmas day. This is the perfect gift to give when you meet someone you barely know and see them pouting around, asking them to take the Grinch out of themselves.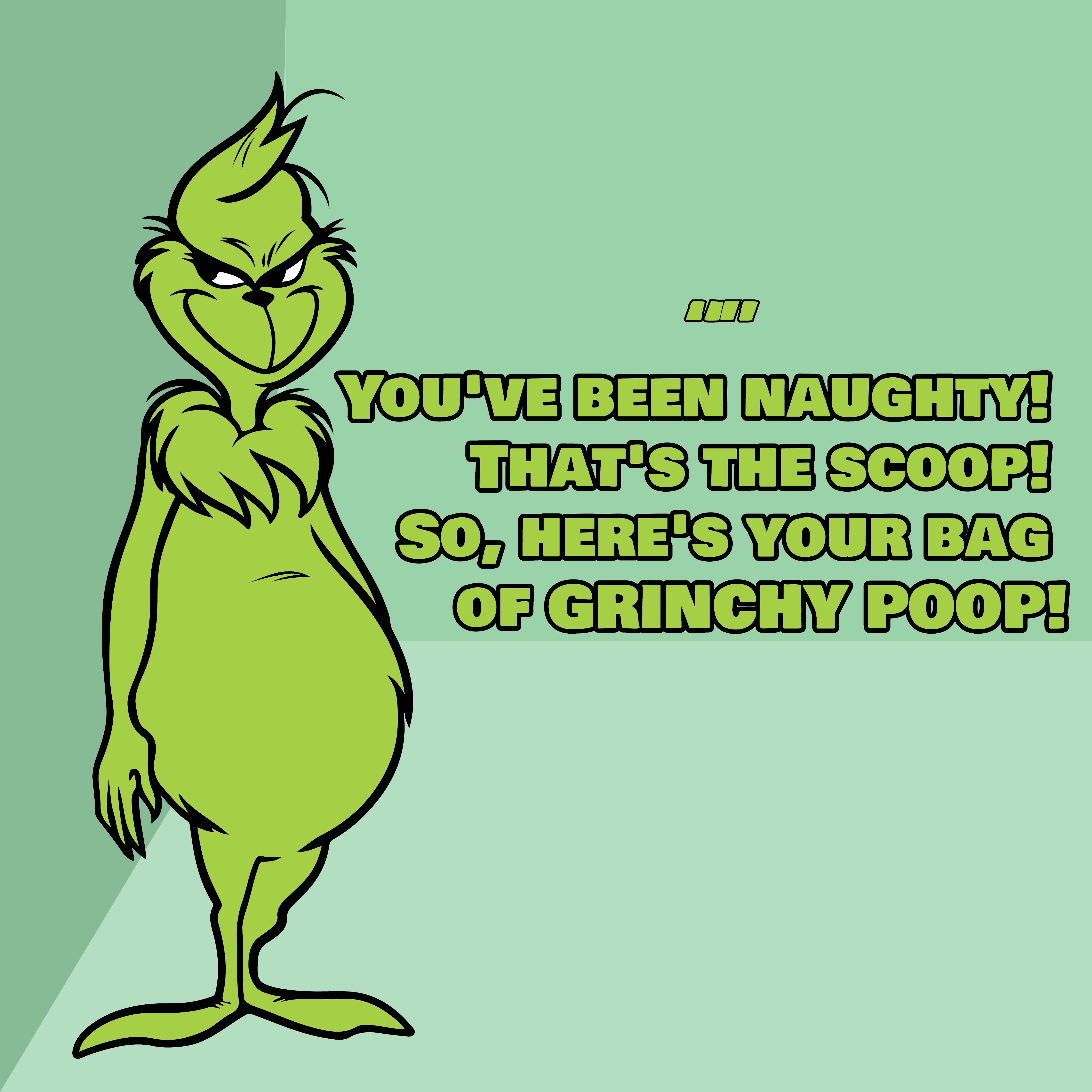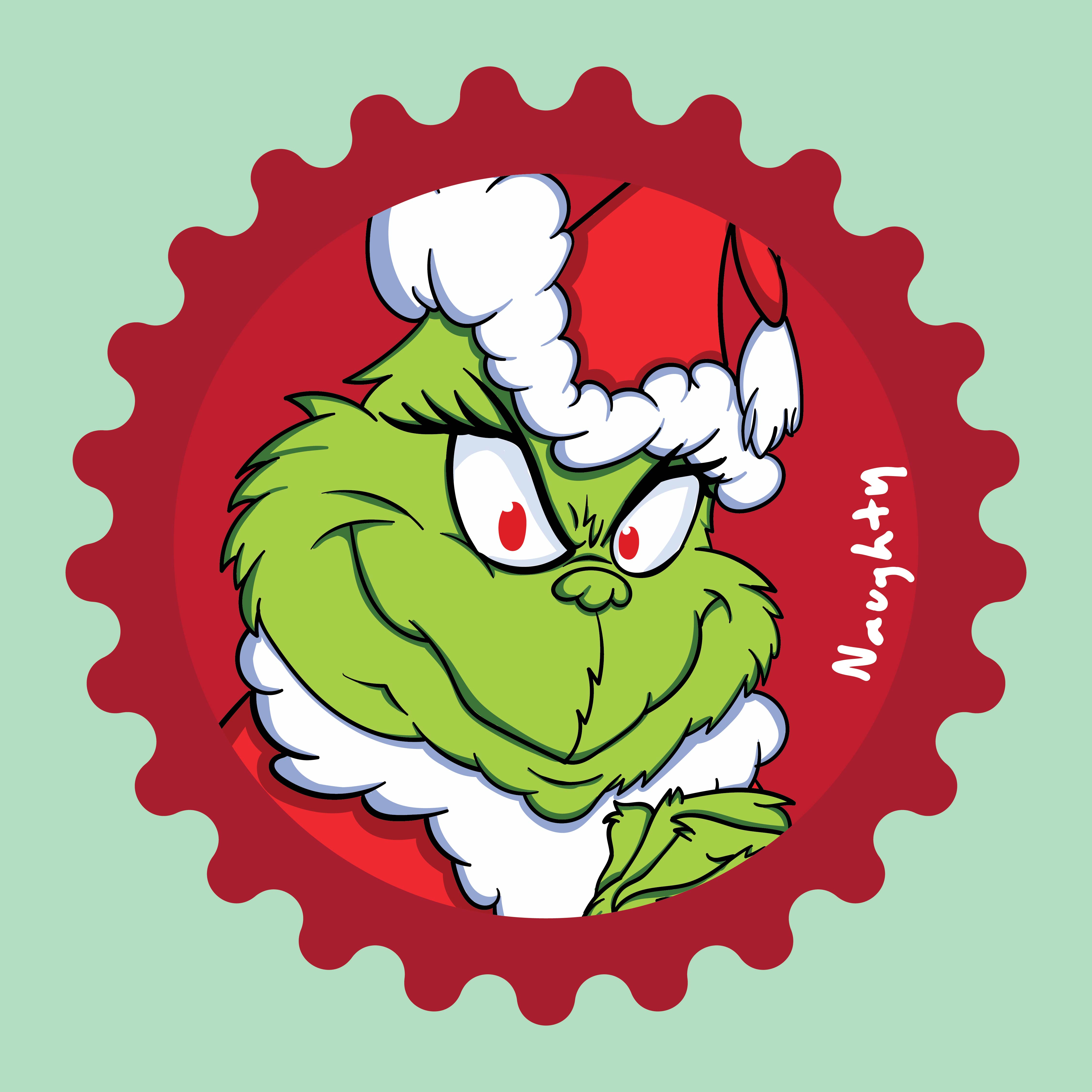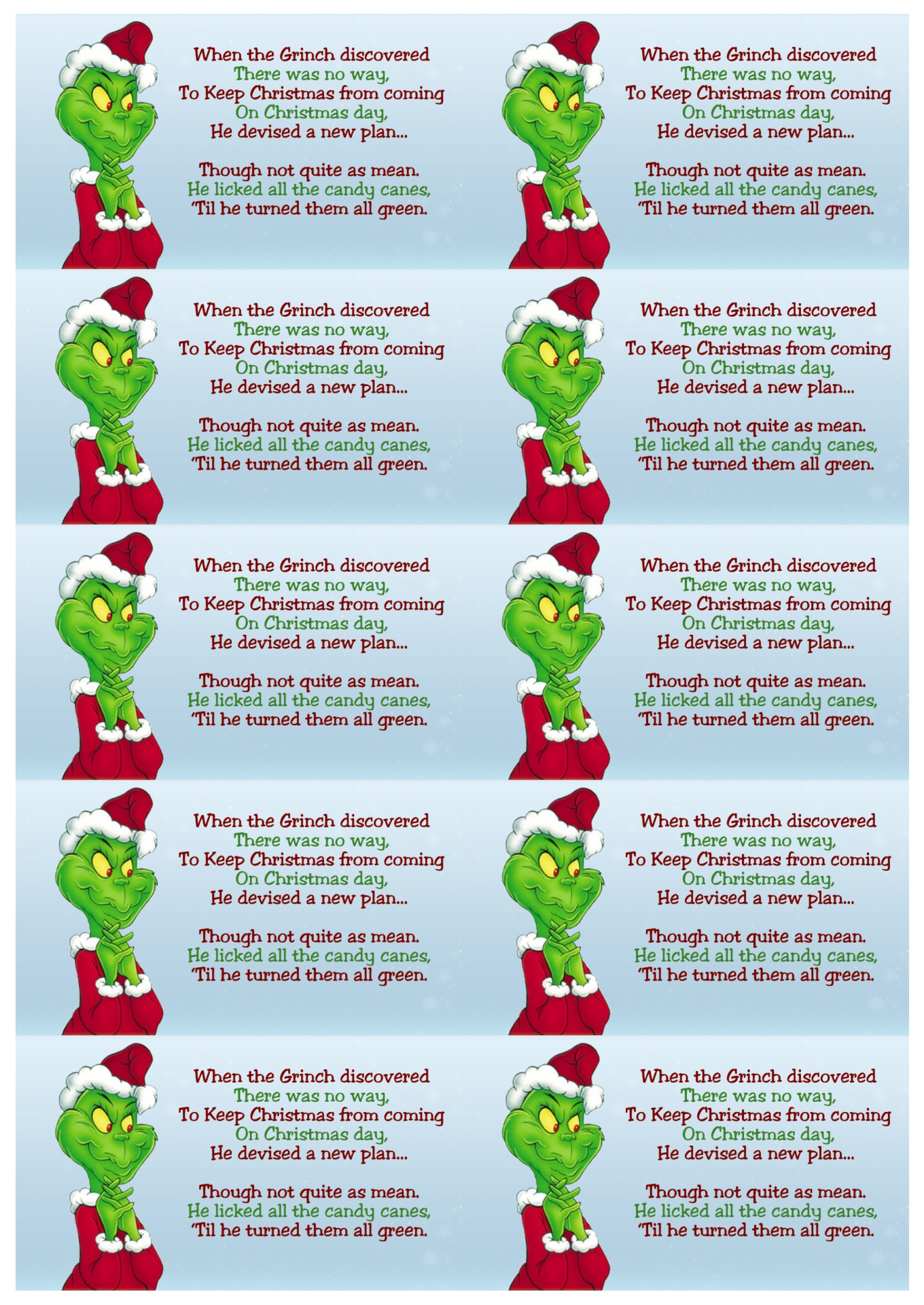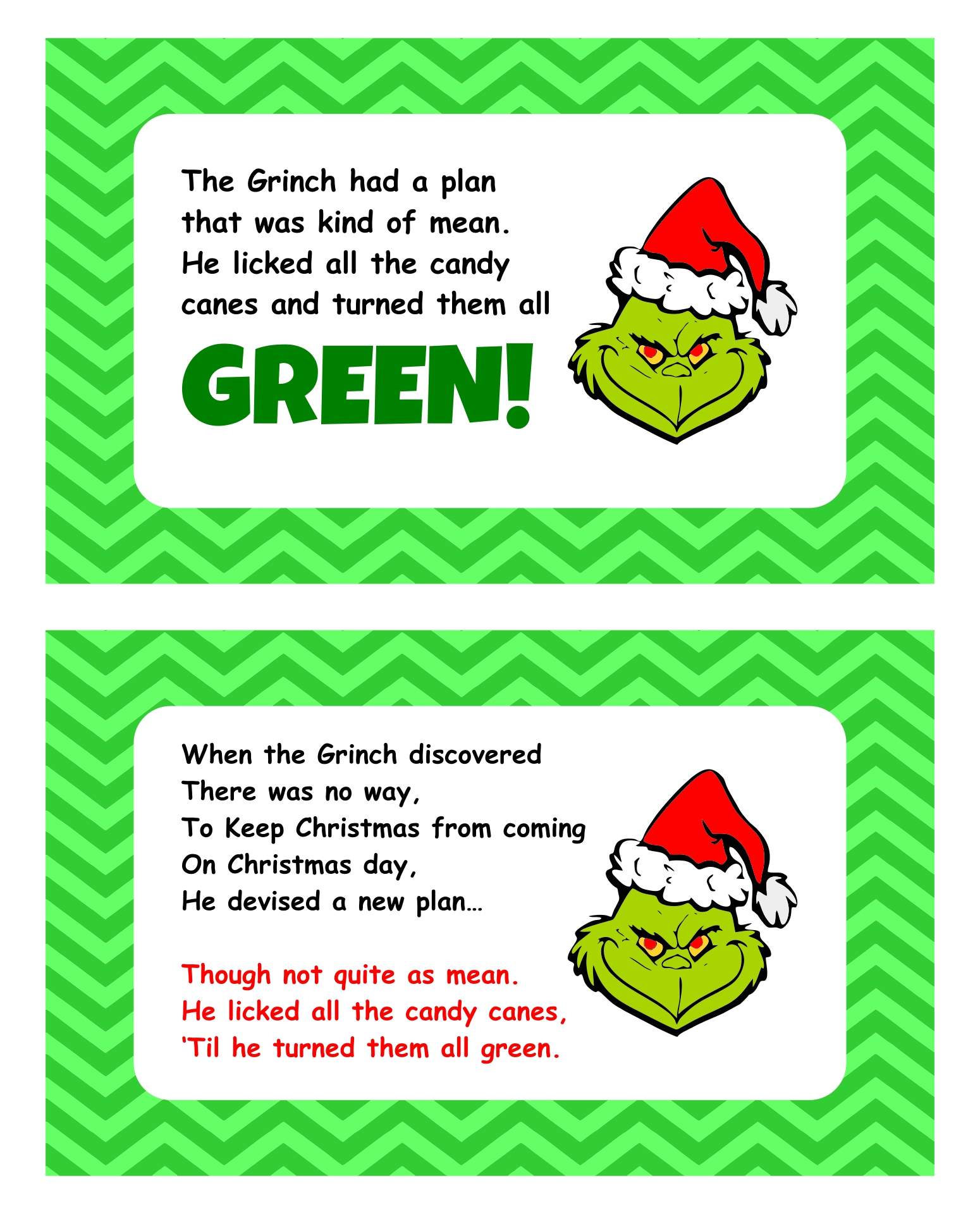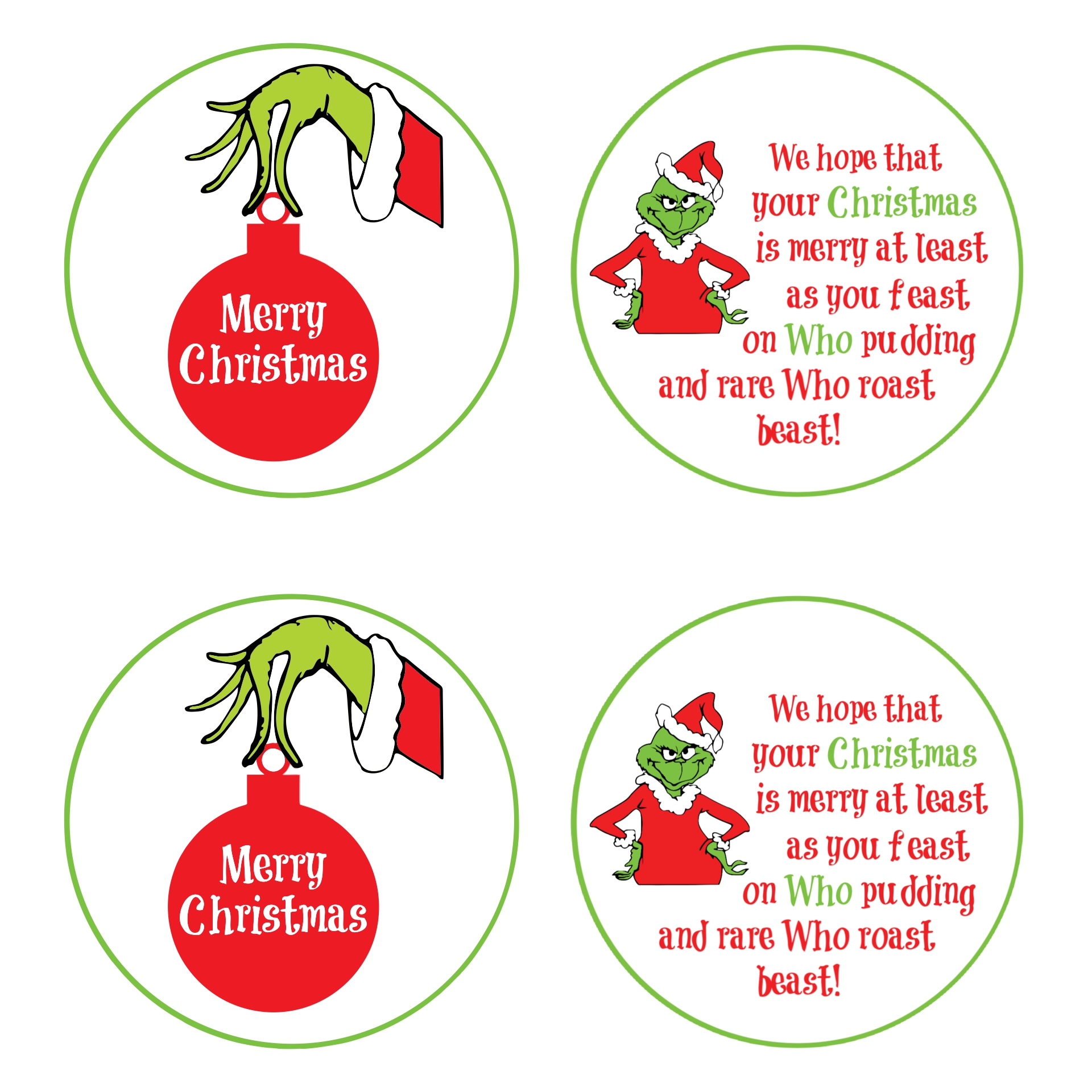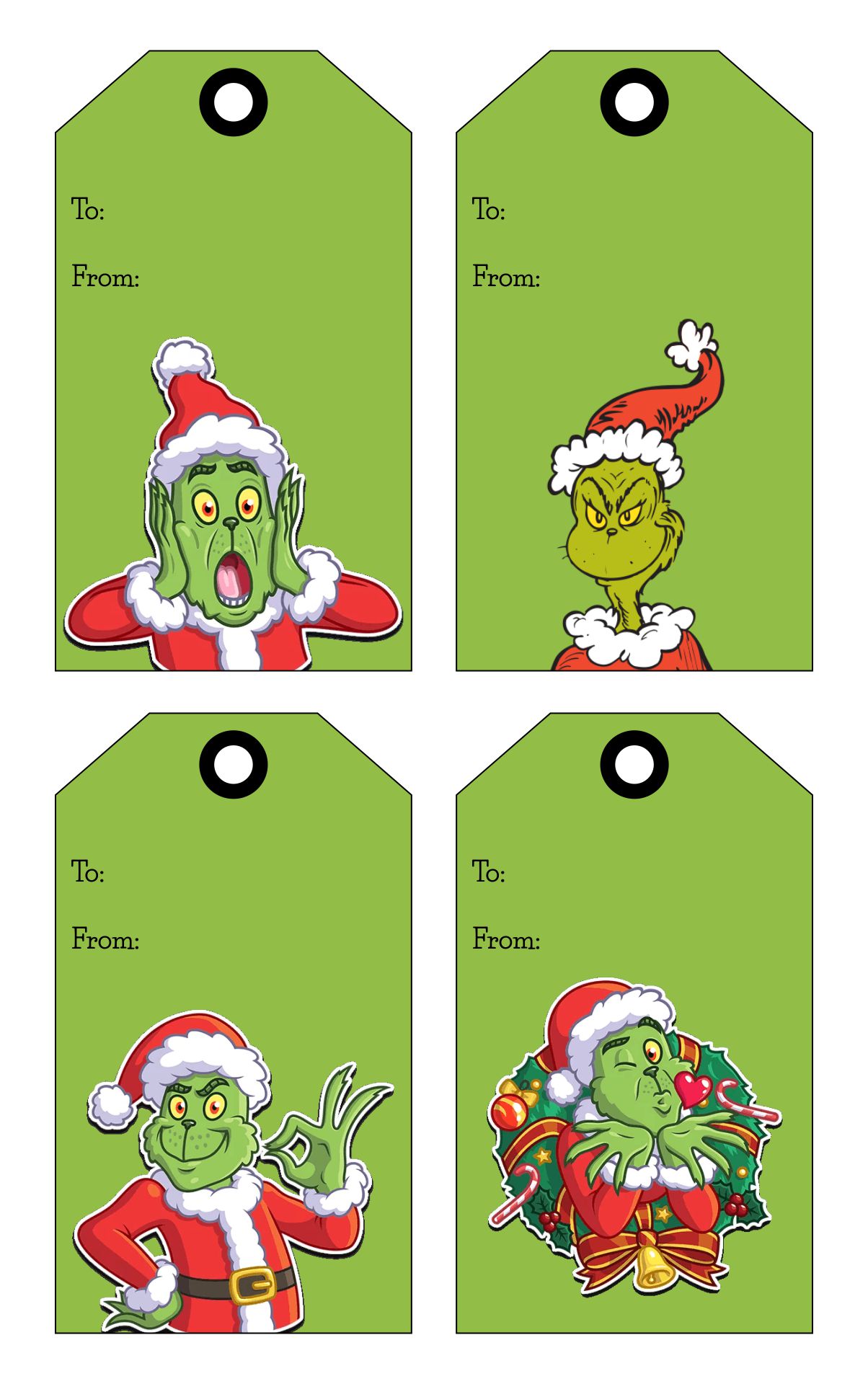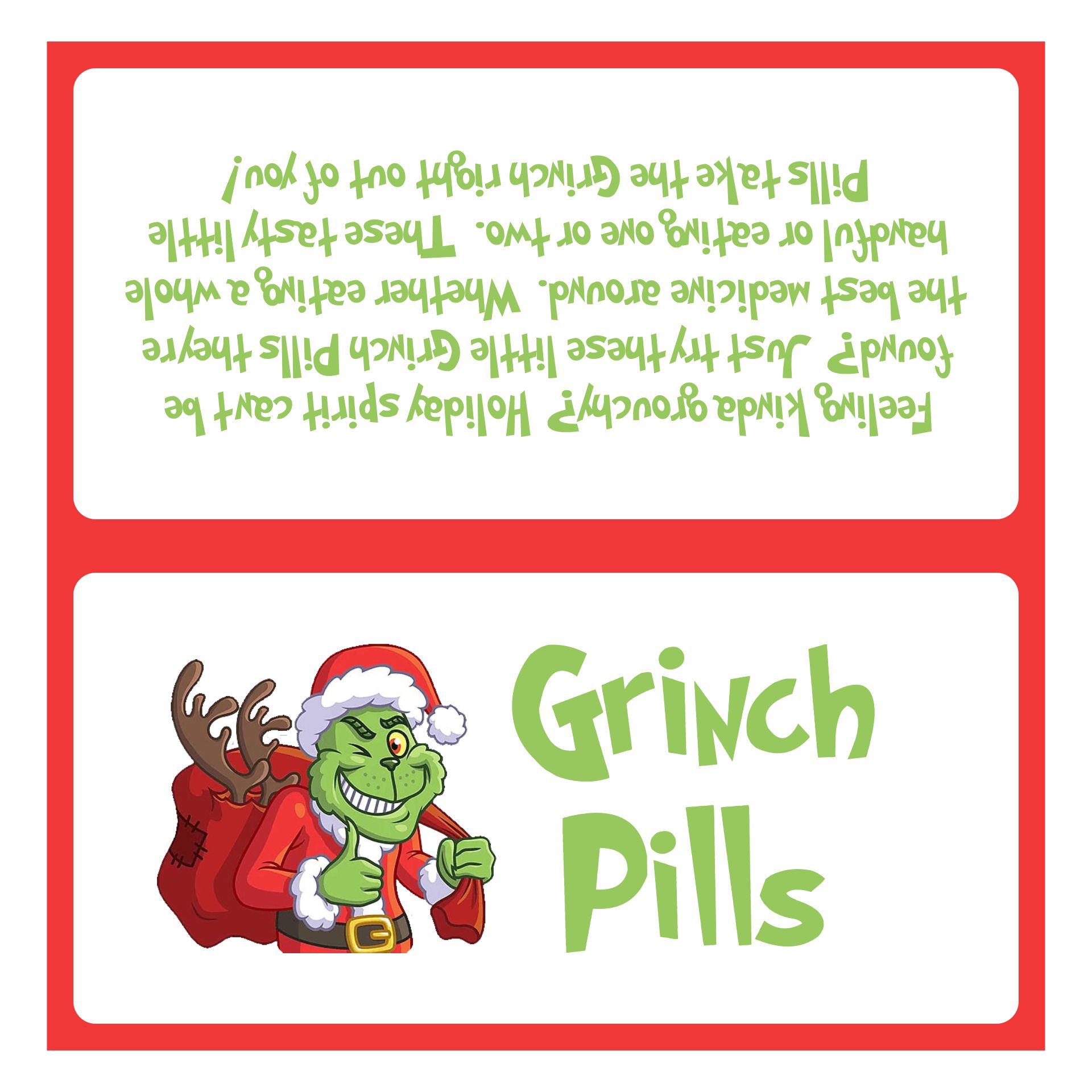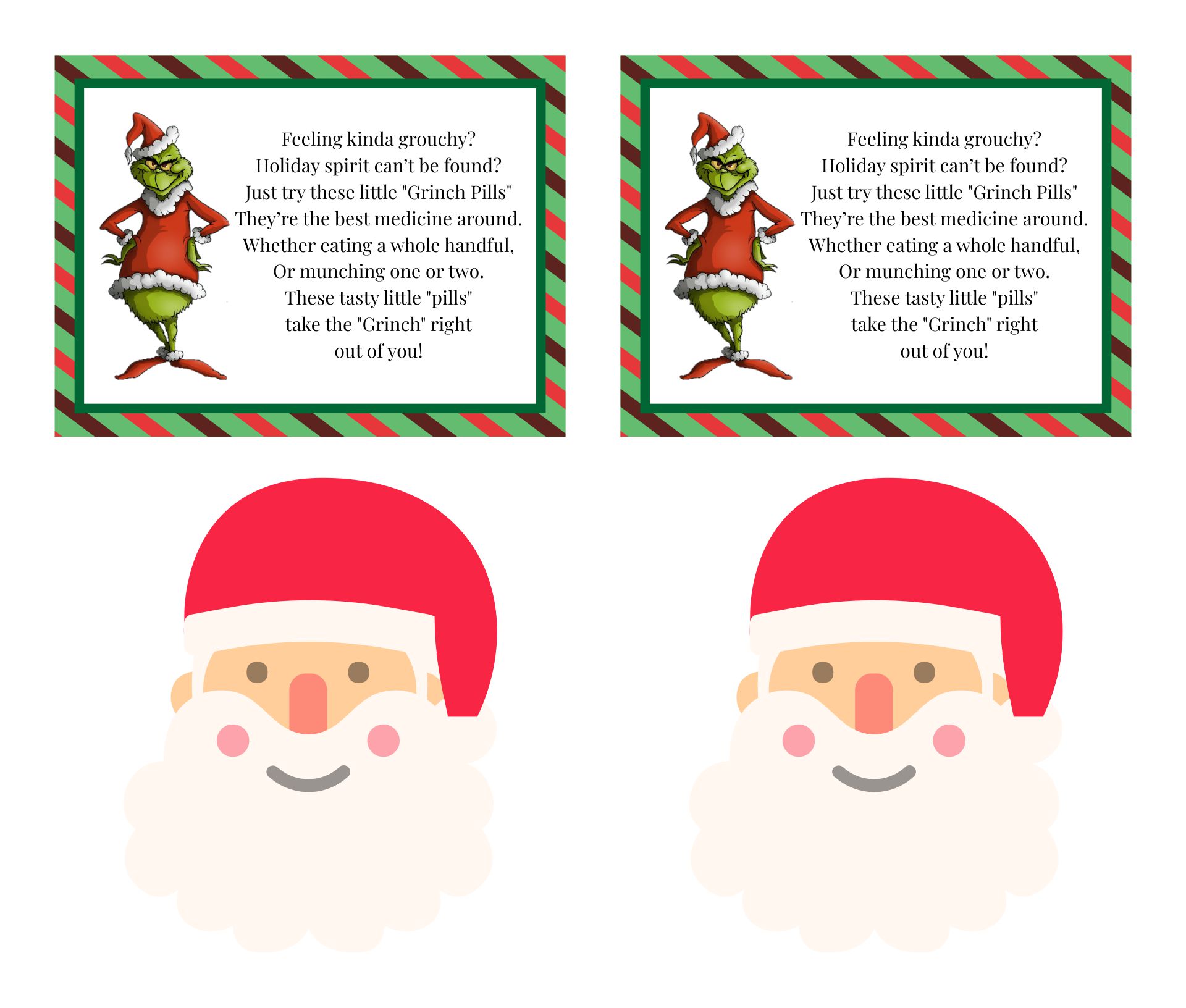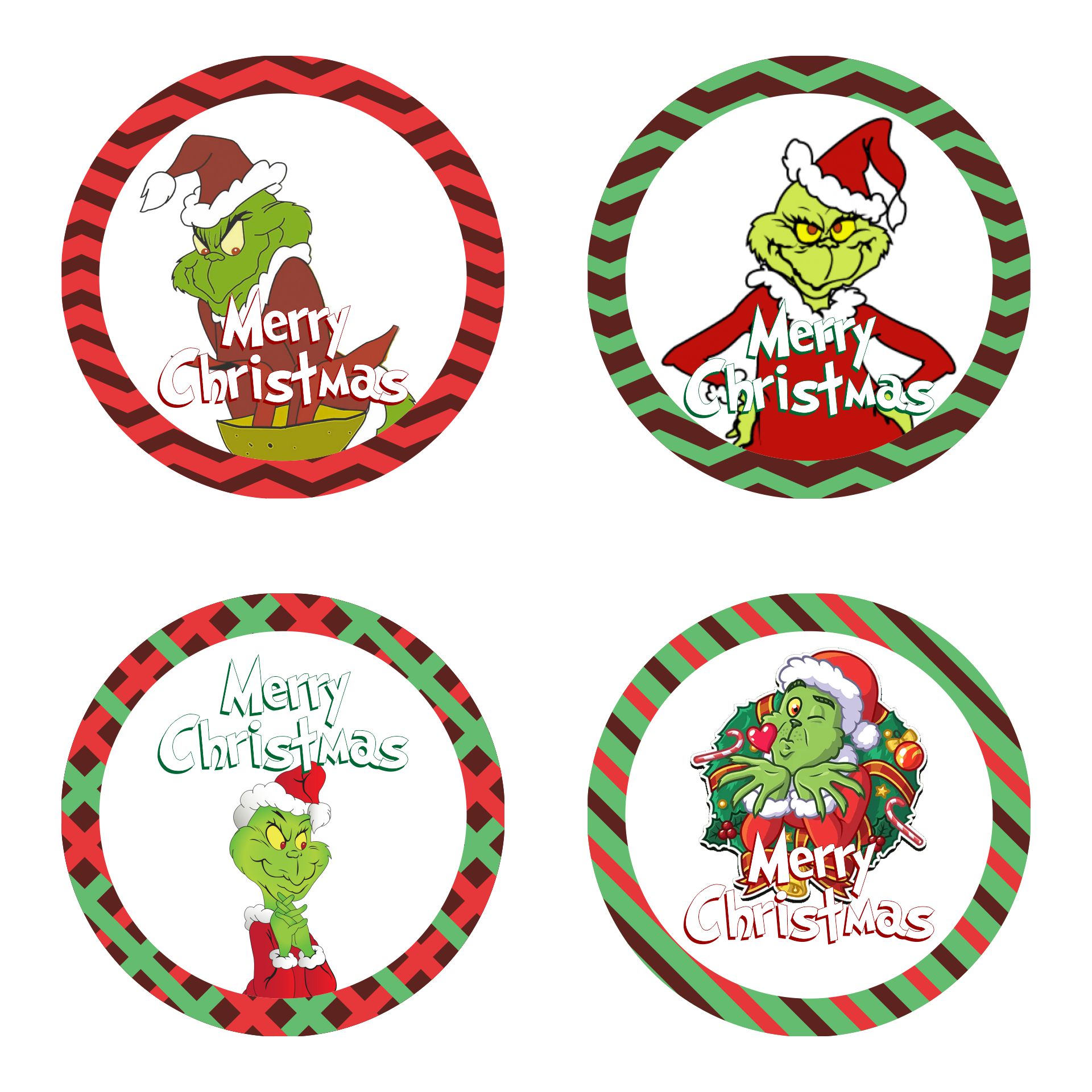 What is on the Grinch Pills tags?
On the Grinch pills tags, you can see there are various poems on it. You can even make one yourself yet still got the main theme of why Grinch pills are needed. The Grinch pills themselves are made out of green candies that meant to sweep the bad mood during Christmas day. Because we all realize that not everyone always loves holidays such as Christmas just like Grinch. Short one poem, likely to be a sign, to eat one bite when the Grinch out of yourself is about to come out. However, the most important highlight of the Grinch pills tags quoting, "Take the 'Grinch' right out of you!"