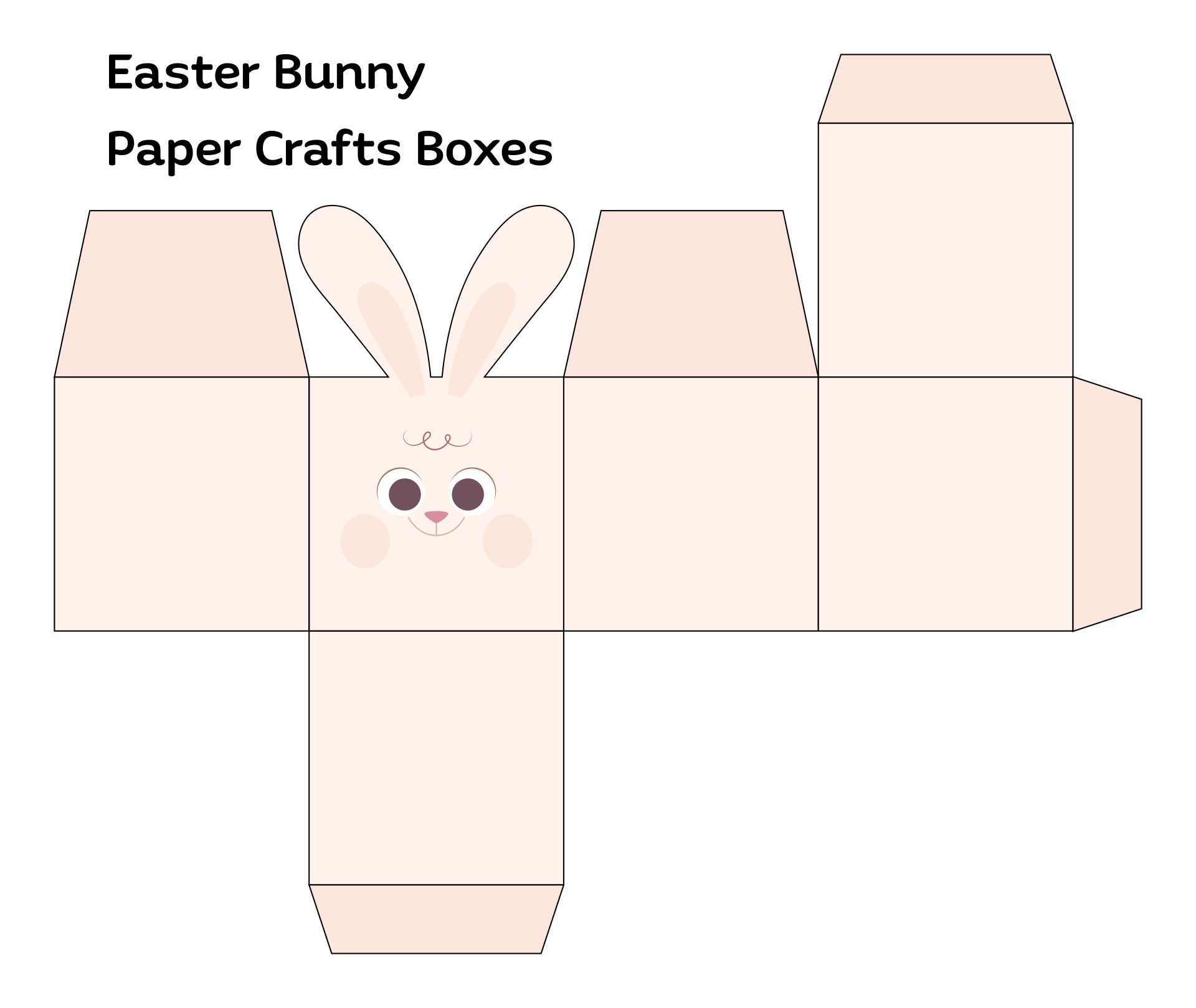 What can you do with the egg carton garden?
Kids' craft actually works with almost anything around you. An egg carton could be the one you consider as the material. Egg cartons can turn out into any fabulous craft. If you considering this material as your kids' crafting, just check this out to see what you can do with it!
Turn the egg carton into things with a nature theme. Making flowers from egg cartons will be great crafting. All you need to grab are the egg carton itself, a wooden skewer, paint, brush, glue, and scissor.
Cut the egg carton, so it only has four spaces. Let the kids paint the wooden skewer all green. Jump to paint the flowers as they wish. Free the kids to explore the color. Stick the wooden skewer into the painted egg carton and boom! The egg carton flower craft is done.
Making animals from egg cartons sounds interesting too. If you flip the egg carton, you will see it works for making a turtle. Gather all the materials such as egg cartons, pipe cleaner, pom pom, googly eyes, paint, brush, and glue.
The egg carton pieces will be the shell, so you have to paint it all green and make the dots pattern in it. The pipe cleaner will be the legs. Fold it and place it inside the shell.
Move to the head part, and stick the pom-pom as the head continues with googly eyes on it. Egg carton turtle is ready to impress your kids!
Besides those crafts, you can also set the theme into your egg carton craft-making. For example, you can create a jack o lantern for the Halloween theme, a baby chick for Easter, and many more.
Select the one egg carton art you think it's good for your kids. Don't forget to take your kids in the making process.
What are the benefits of crafting for kids?
Crafting is always linked to kids' classes for some reason of course. There are many benefits kids can acquire with crafting. Let's jump to the details about crafting benefits!
Crafting can be a way for kids to boost their self-confidence and self-esteem. Somehow art can deliver kids' feelings into the art. It can define the result of the craft they are making. Giving feedback and scoring the kid's gain is able to boost kids' self-esteem. Having positive feedback makes them motivated to keep going with the things they do.
The fine motor skill also includes crafting benefits. Crafting activities often use parts of the hands such as fingers, hands, and wrists. Therefore, crafting also has a great impact in improve muscle strength. Patience also involves in crafting benefits.
While making a craft, kids have to take several steps to nail it. Sometimes they can find it difficult and frustrating. Crafting as daily activity can make them become more patient with things to deal with in life.
Creating art also has a role in improving kids' self-expressing. Crafting commonly makes the kids freely explore what they love and decide to be in their work. For example, you can make the kids paint a tablecloth with the color they wish. Other benefits kids can gain through crafting are sharpened concentration, planning skills, and organizational skills.
Those are the benefits of crafting. With this, you can understand why crafting is always in kids' classes. Try arranging crafting activities at home!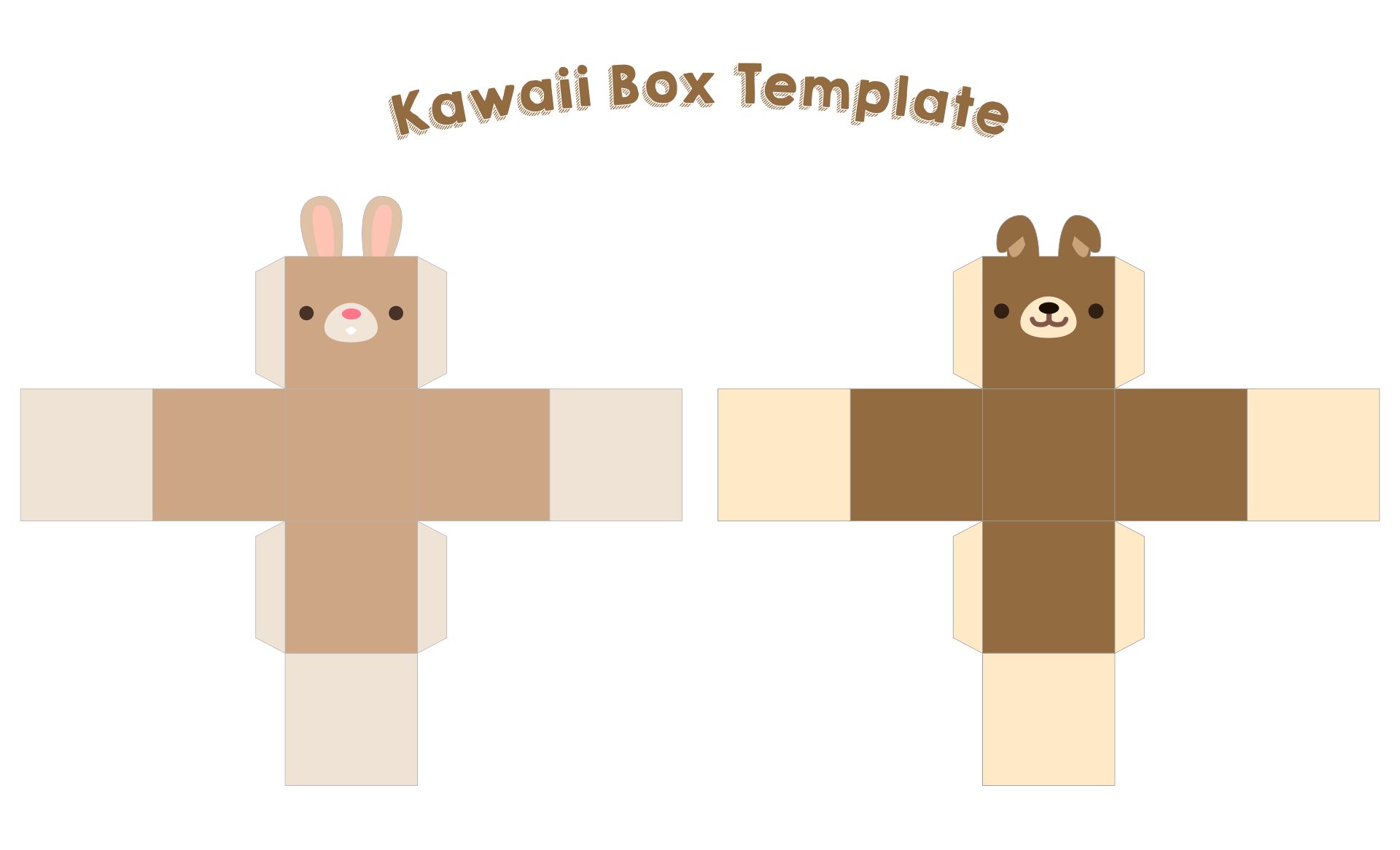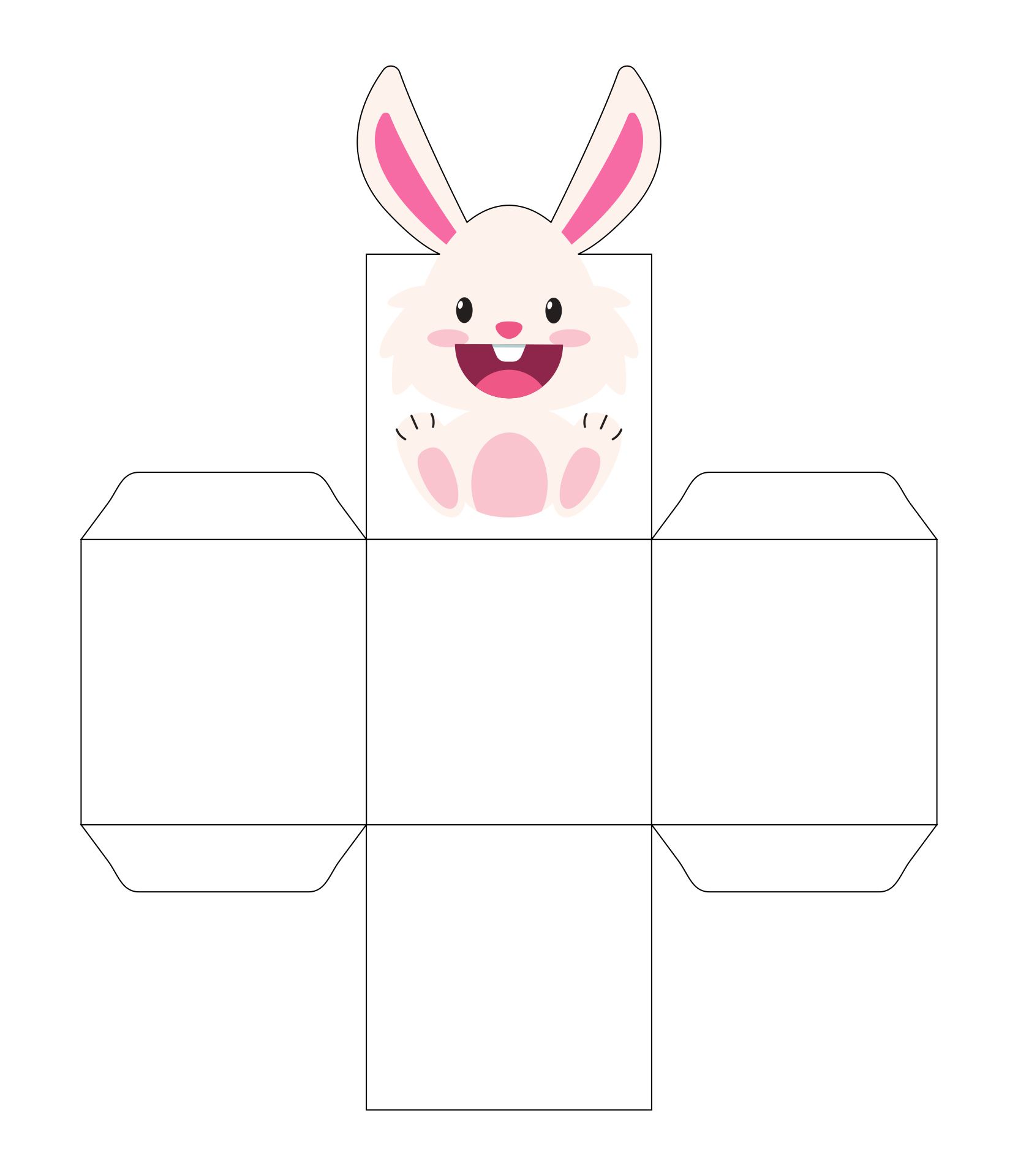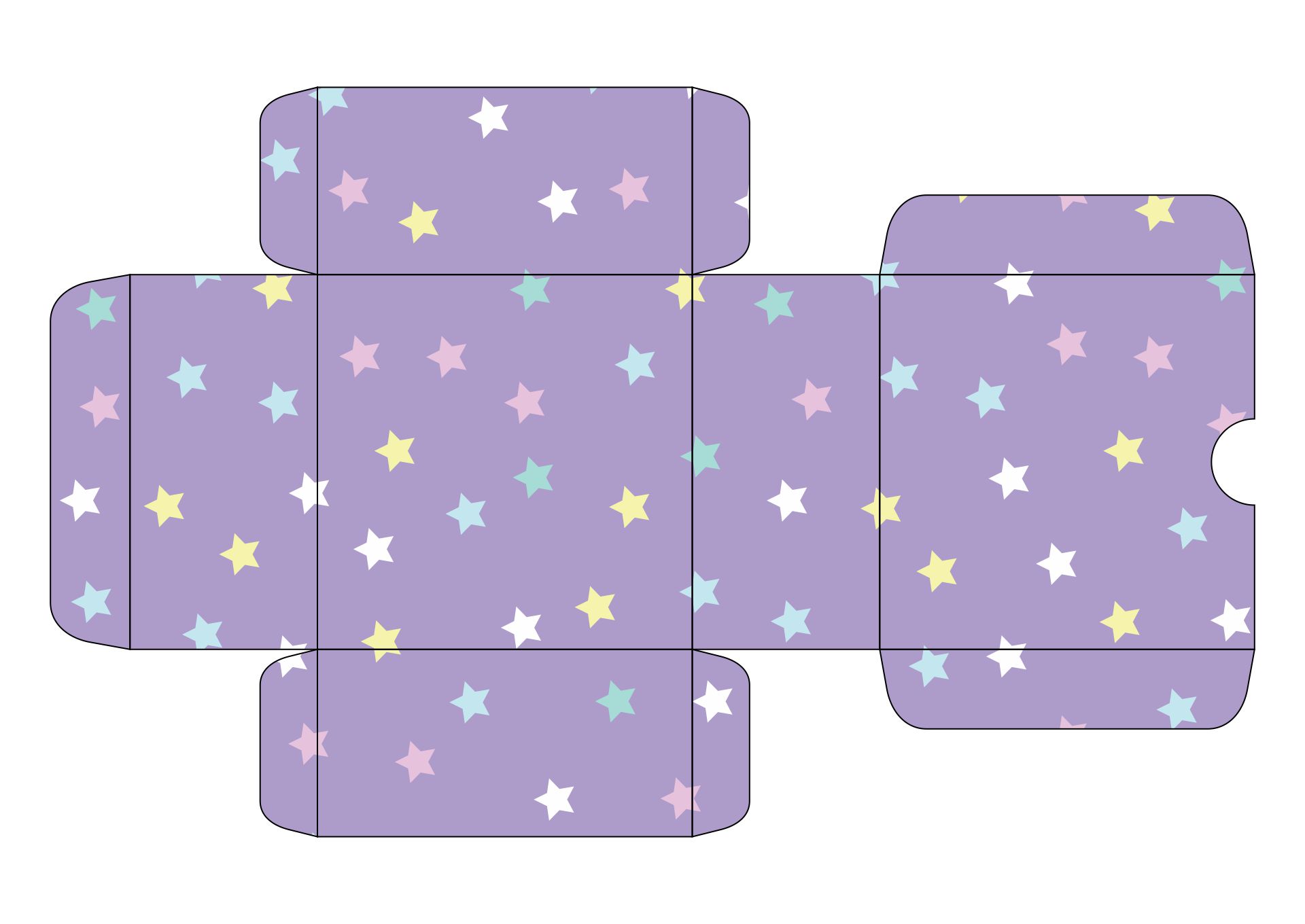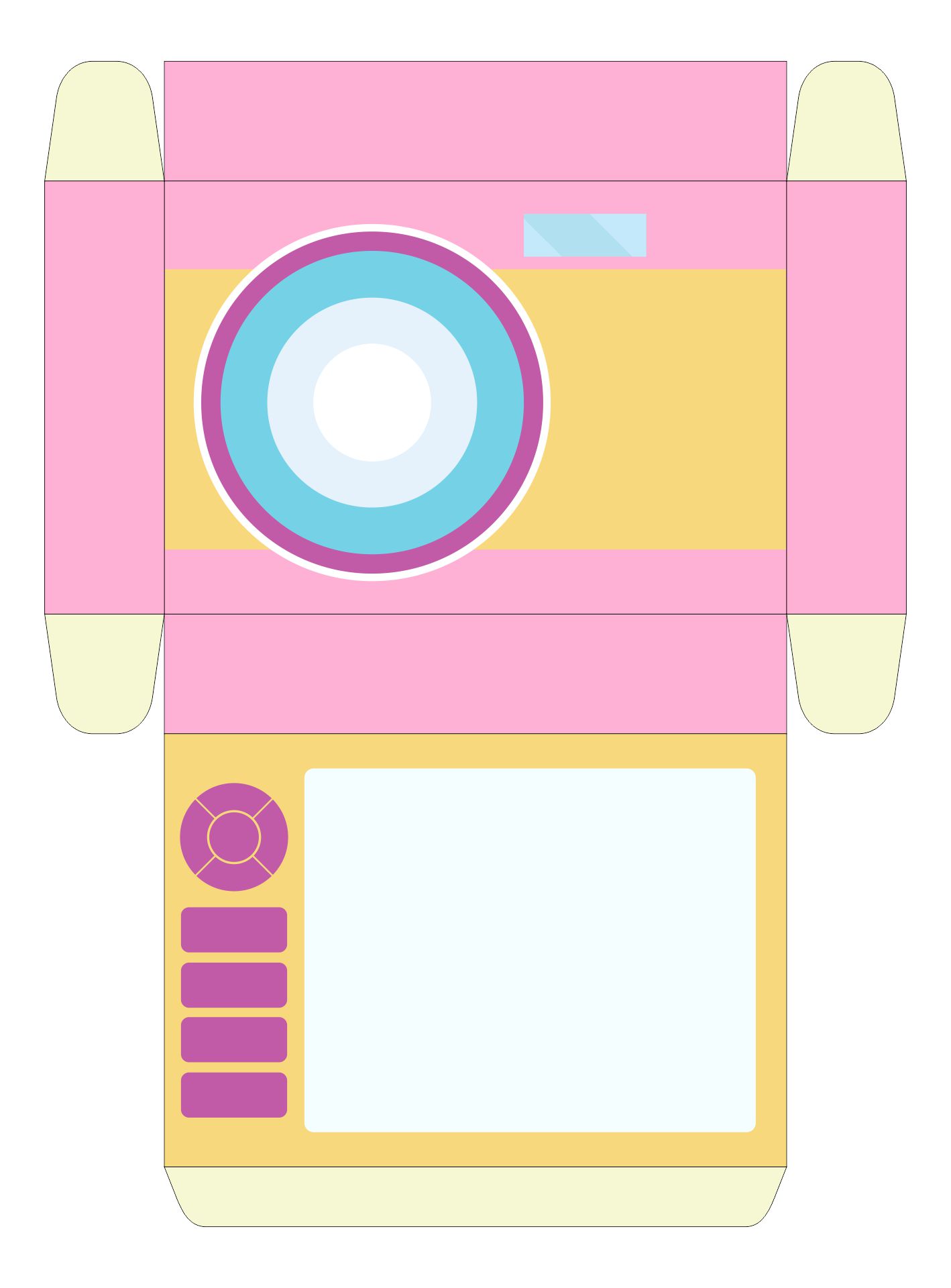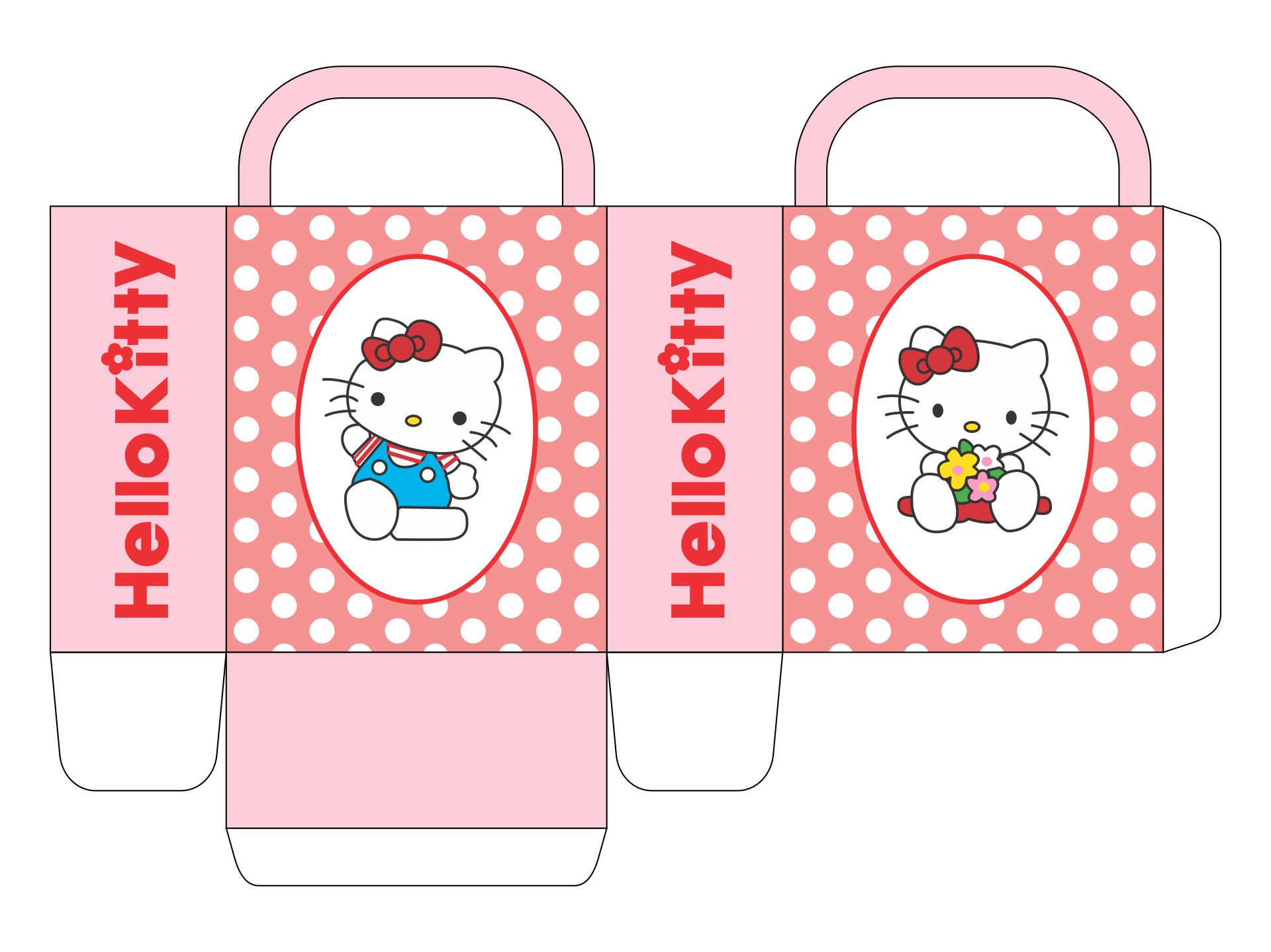 What to include in the Christmas gift box for kids?
Christmas is always full of joy and happiness. One of the Christmas traditions is sharing gifts. It might become your routine to give a present to your kids. Tons of gift choices you can choose to share. If you are seeking some gift recommendations, just check this out and get inspired!
Aside from filling the present that your kids asking for, you can go with other choices. Kids tent is such a great idea. Kids love to build their own imagination and make it real by playing roles. By giving them a tent, they can be free to play inside. It's like they have their own castle and play like a princess.
If you are seeing your kid's potential in cooking, just grab the cooking book for kids as a gift. With this, they can cook something cute and delectable at the same time. Karaoke machines are also good for your kids who love singing.
Instead of making them have fun in the karaoke box, this thing can tighten your budget while also making kids enthusiastic to sing every time they want. What a great prize! Other things you can wrap as a Christmas gift are a riddle book, board game, fashion doll, augmented reality, and many more.

After choosing the gift, make sure you wrap it in all Christmas themes. The Green, red, and white colors of gift wrapping could be gorgeous.