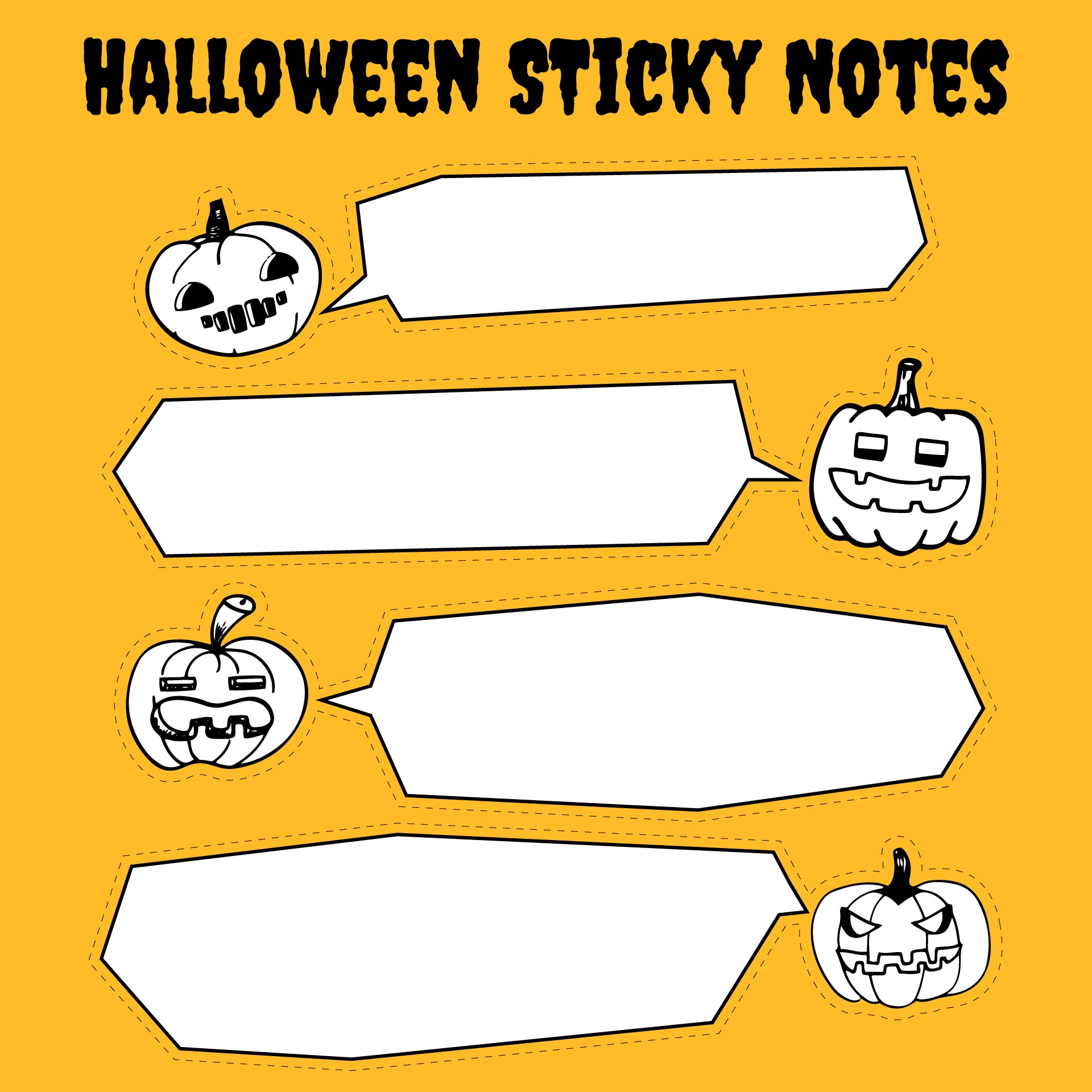 What are easy crafts for Halloween?
We can break down the crafts based on their function; home decor and candy bags. In case you can't go to a Halloween party, you can still decorate your house with Halloween-themed furnishings, like wooden blocks with B-O-O that you can hang on the front door, paper bats you make with the kids, and glittery webs from glue and some glitter. A Halloween candy bag can also be made at home. Just reuse the leftover fabrics or use a paper bag, then paint and draw with the face of Jack-o'-Latern's face. Easy-peasy.
What are the materials to make easy Halloween Crafts?
We are going to use glue, white sheets, and black paper a lot for easy Halloween crafts. It is because the figures are easy to make, namely, ghosts, spiders, and bats. These materials can be found at home, probably the leftover from the kids' school project. You are free to modify the figures with cotton, paper cups, tissues, reusable utensils, glitter, paint, and so on. It is preferable if the materials are based on creativity skills since you will use a cutter too.
Where can we get the materials for easy Halloween crafts?
Let's use up the ones you have already at home, shall we? This is to save some money, while you can spend it on other important things for trick-or-treating, such as costumes and candies. Then, you can go to a flea market for craft supplies, where you will most likely find a cheaper price. Buying the materials from online marketplaces might require the maximum order. At the end of the day, it is better to write the list, so you know what you need for making the easy Halloween crafts.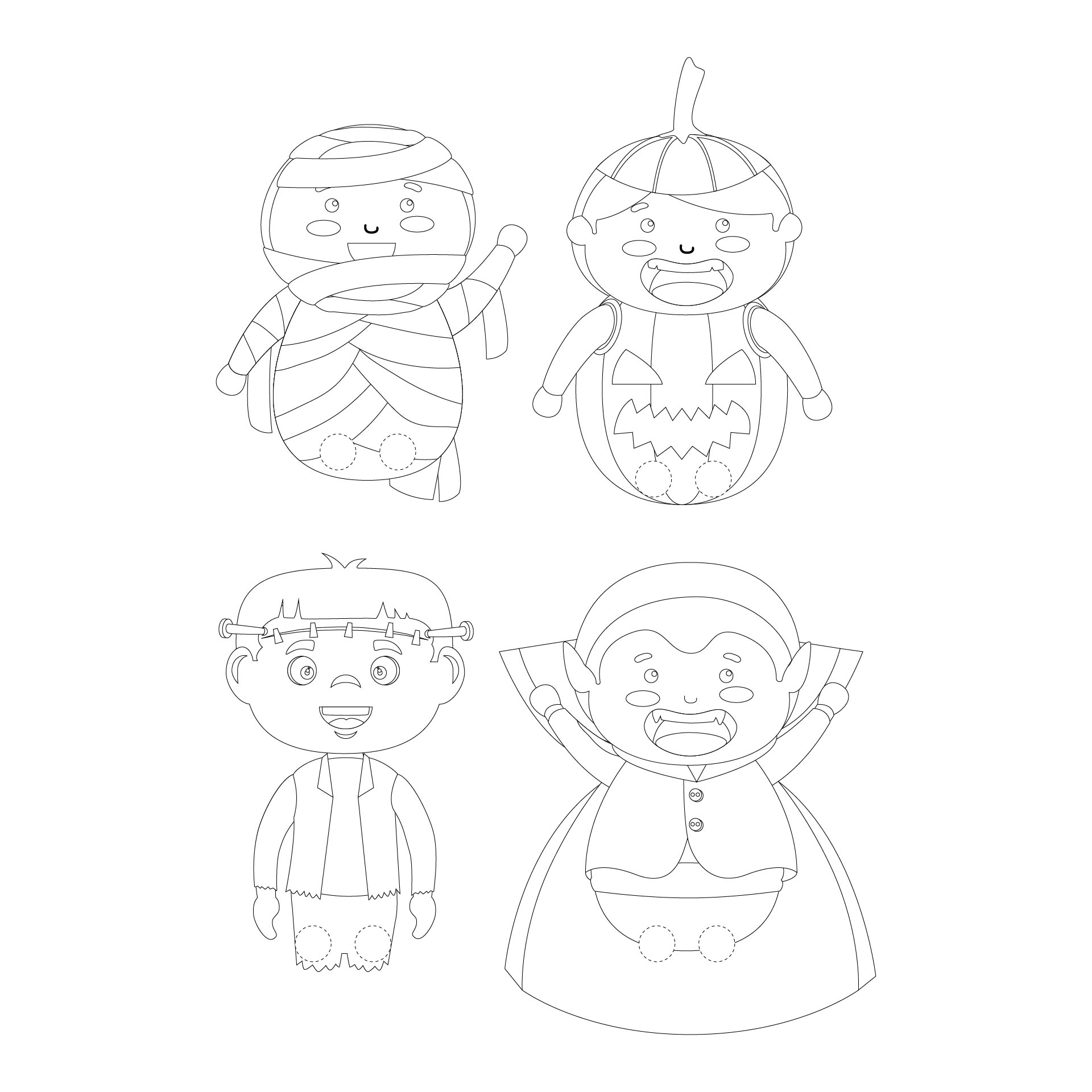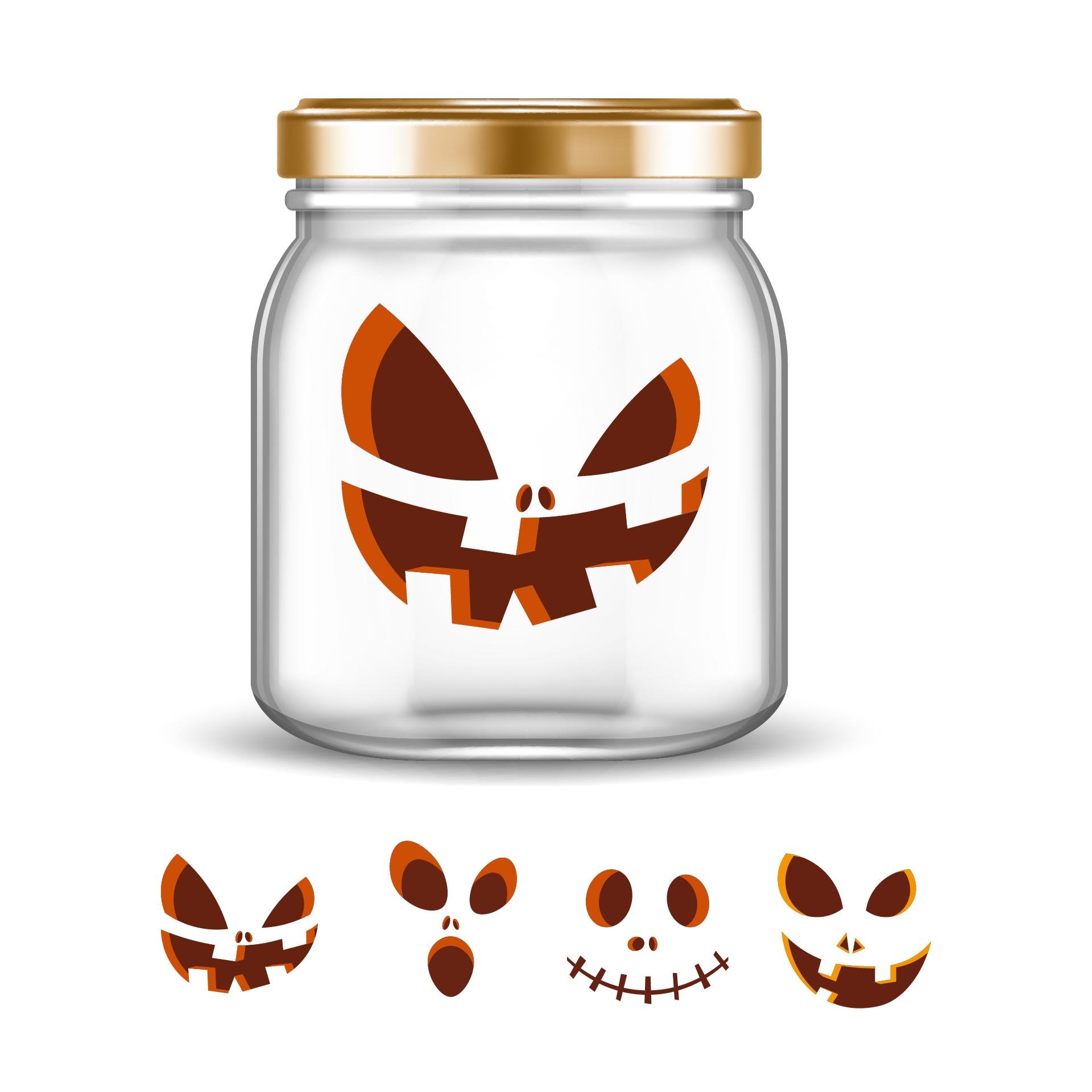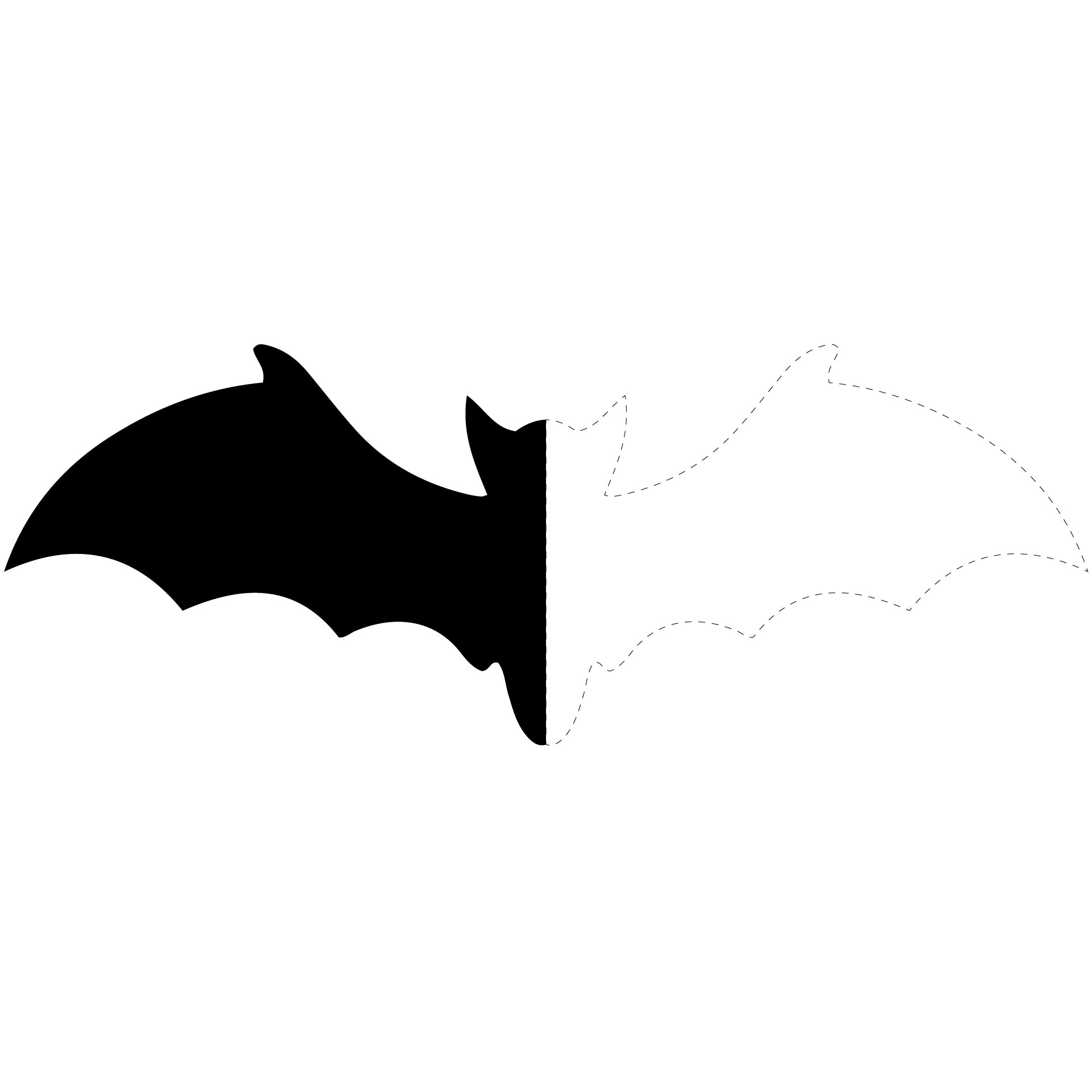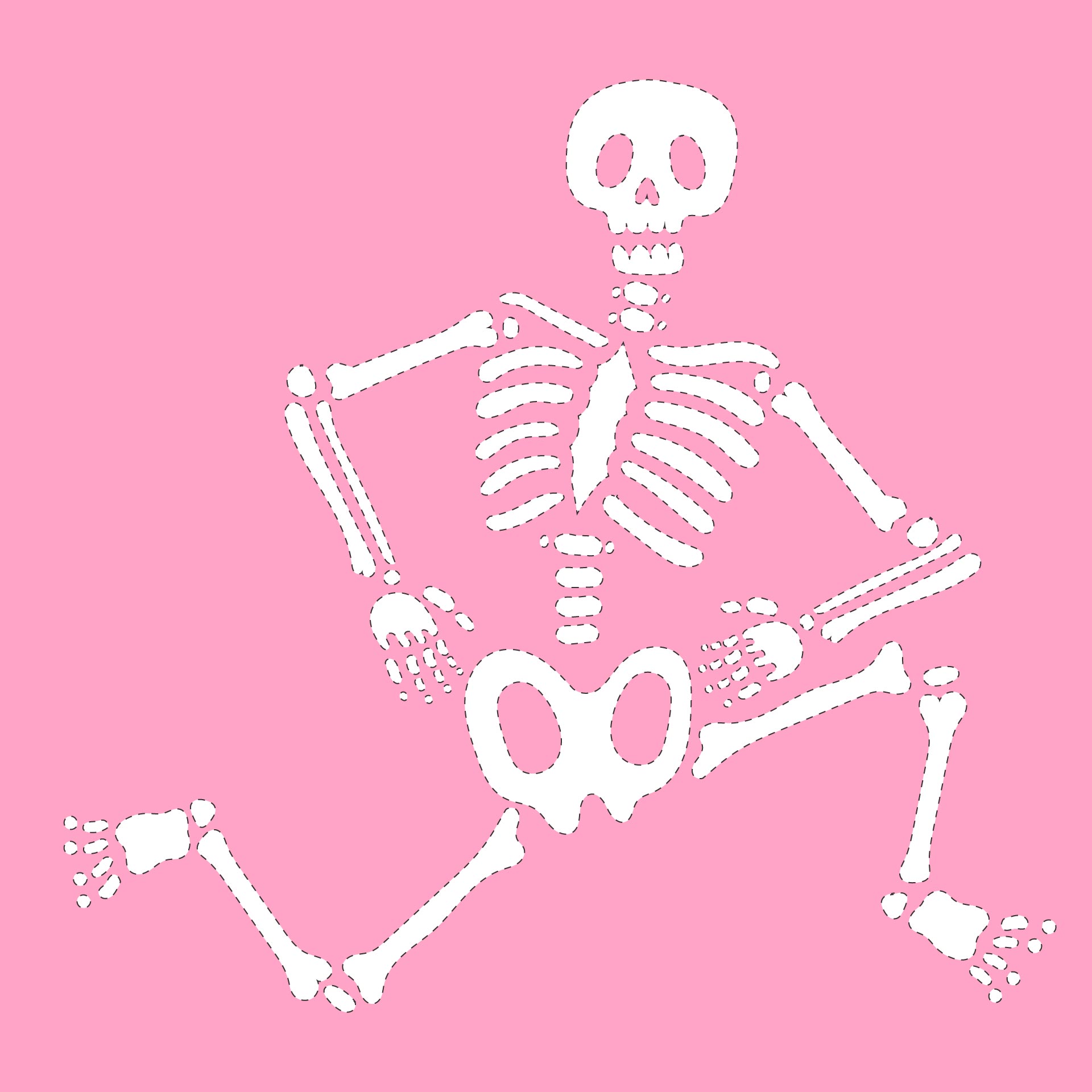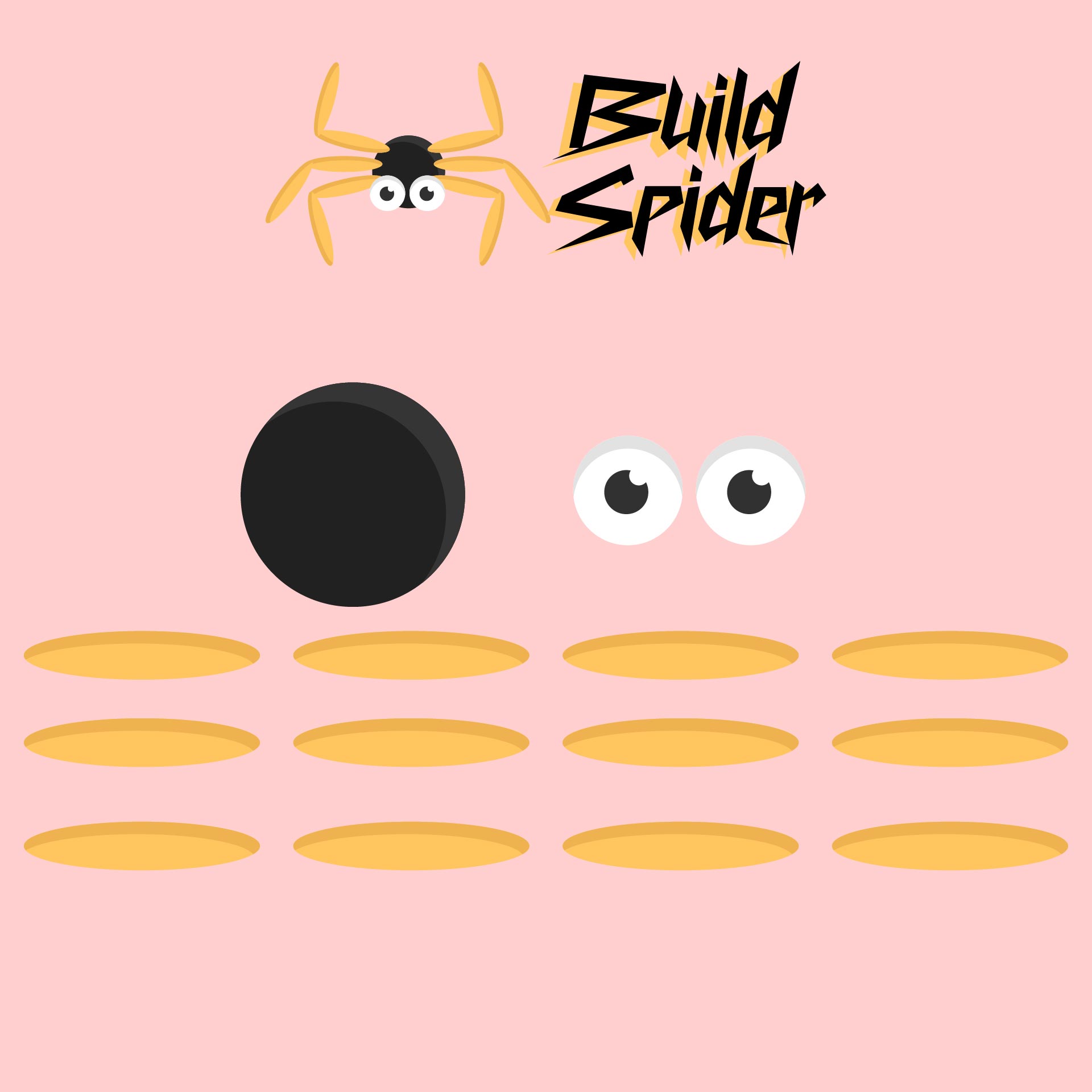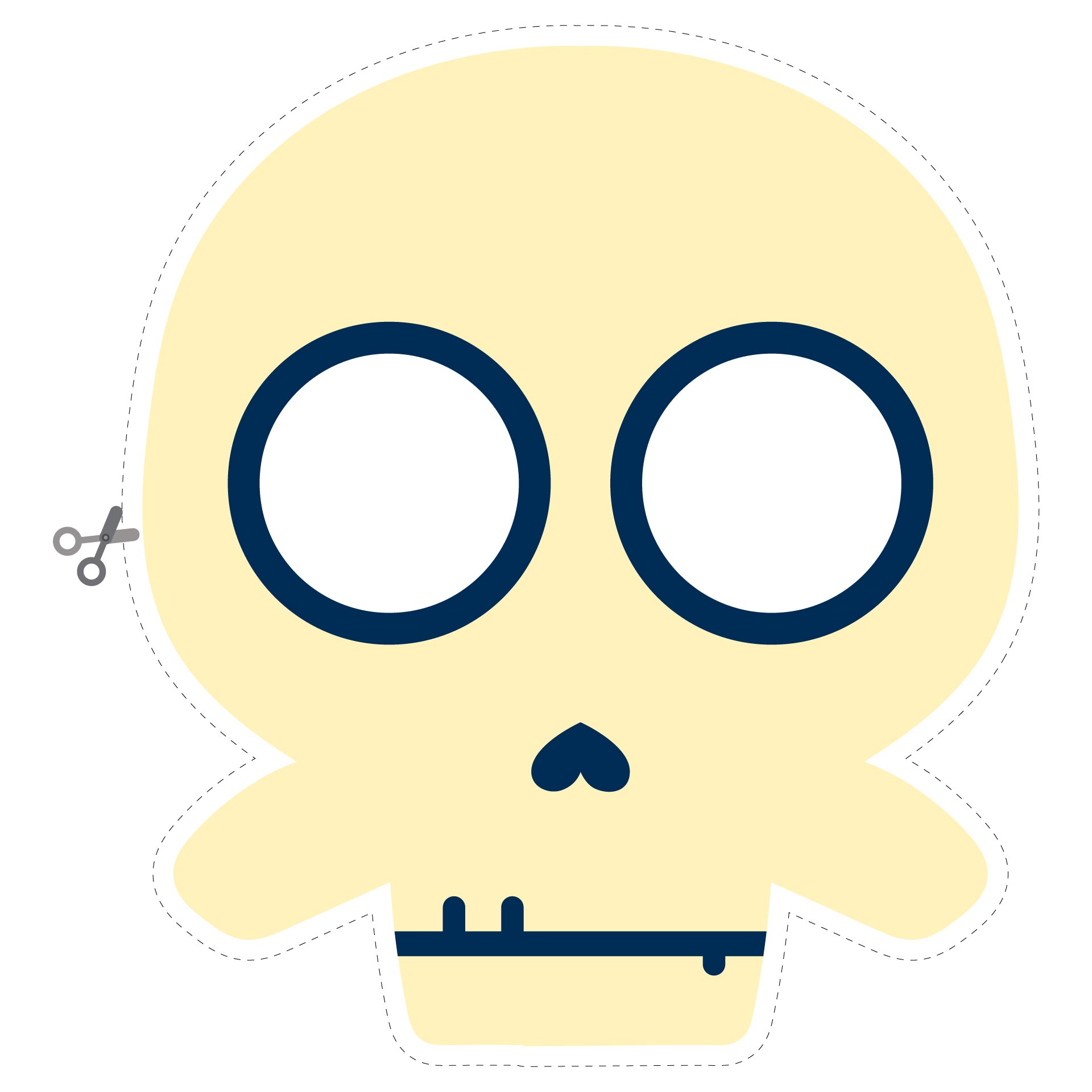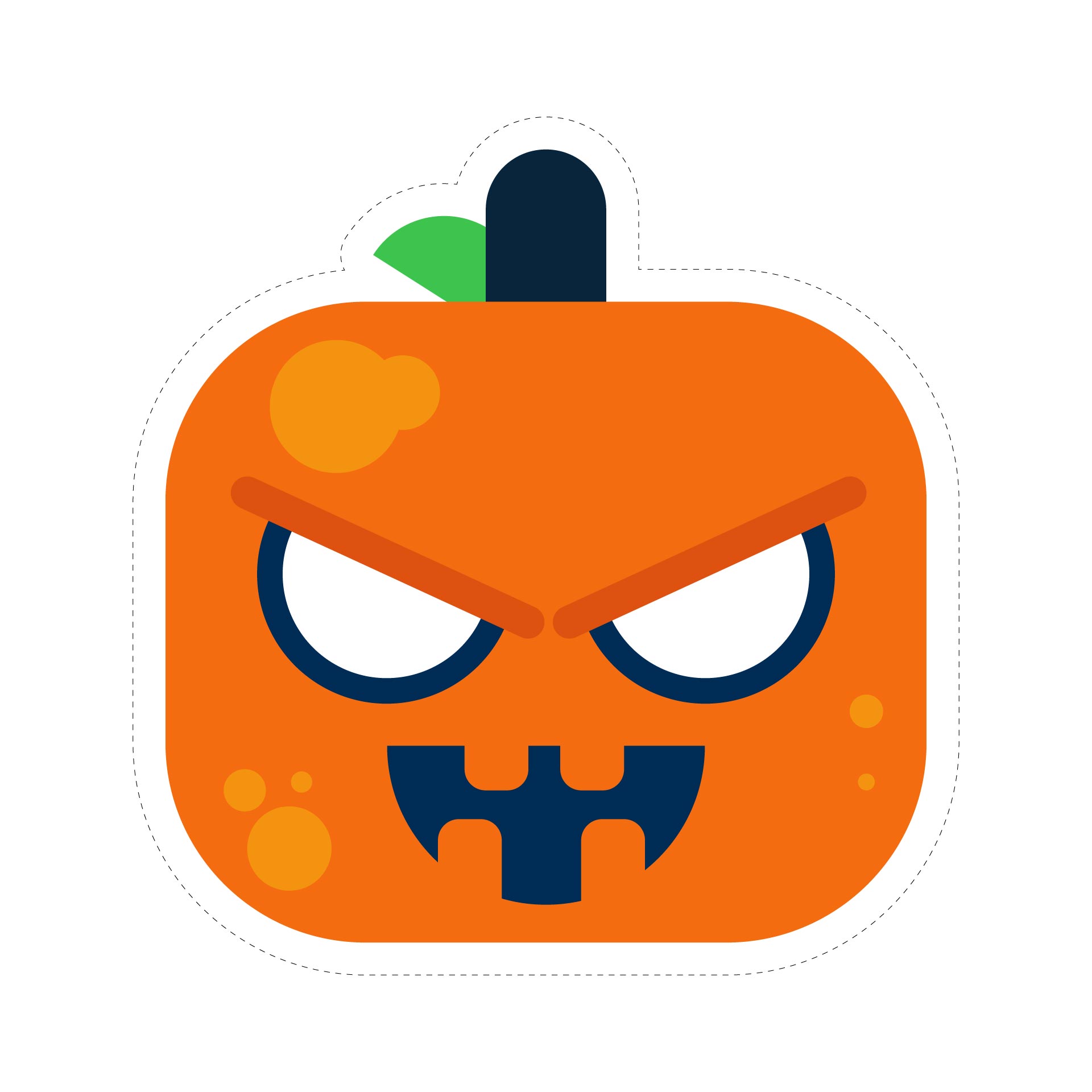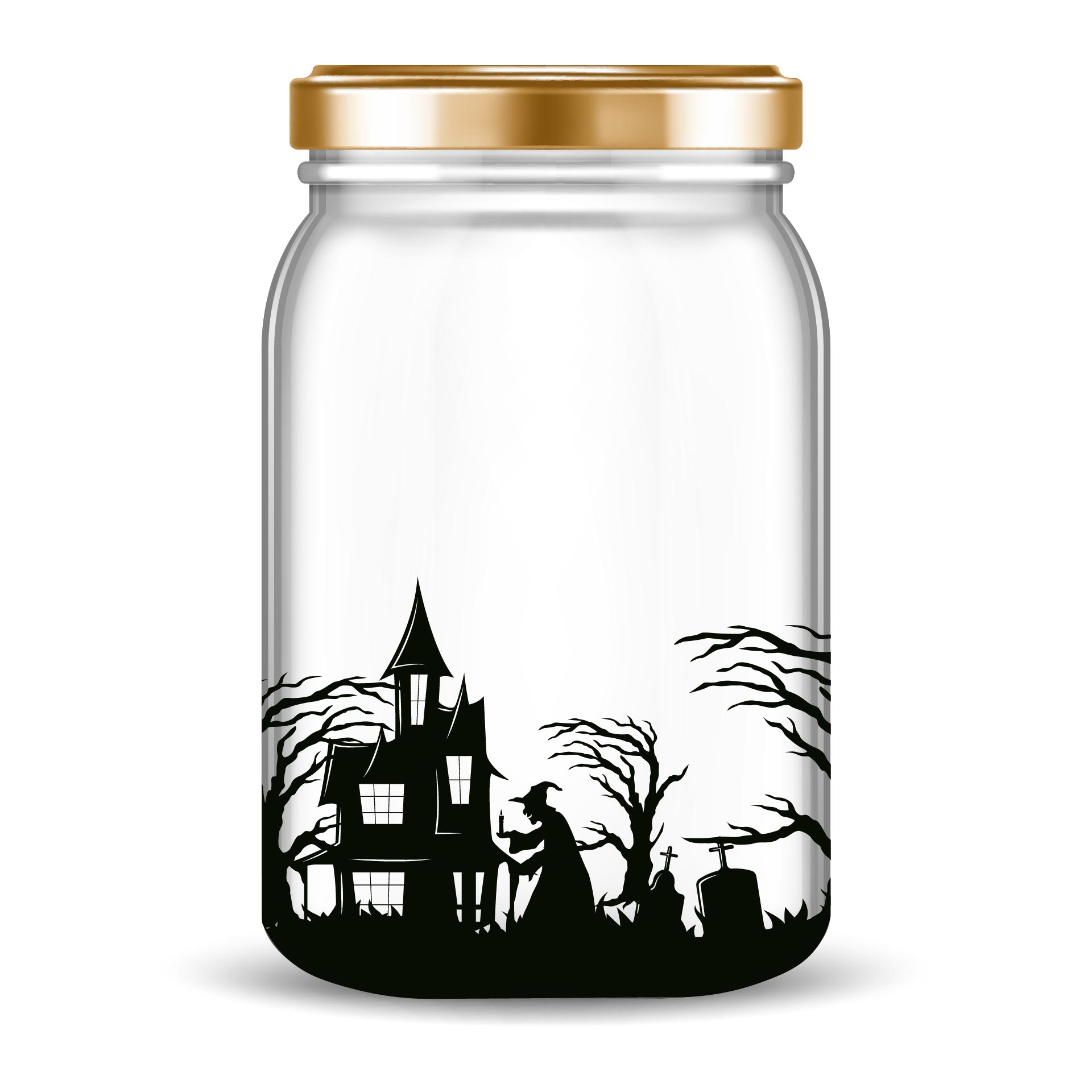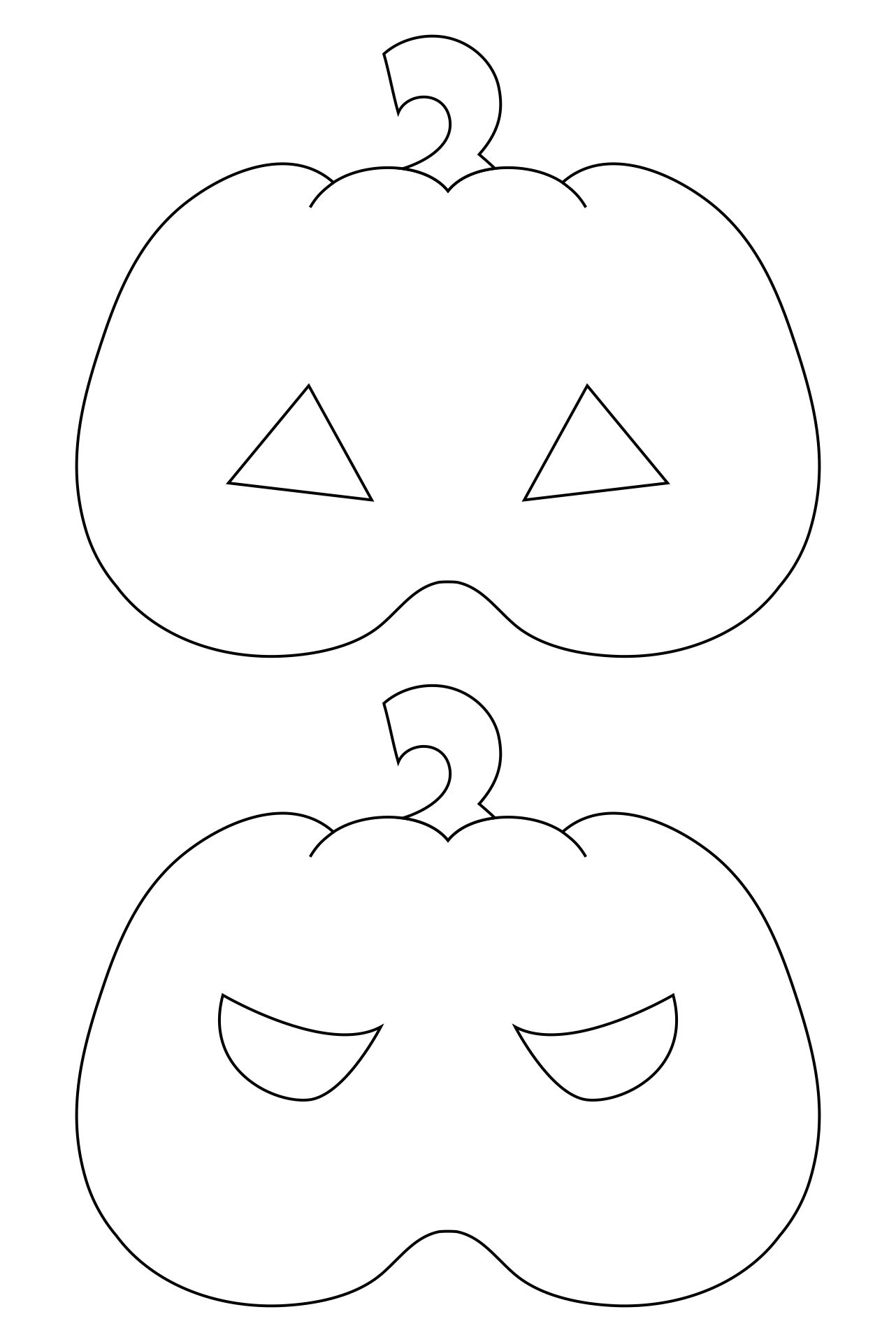 Can we sell the easy Halloween crafts?
Absolutely! If you feel like you can't attend any Halloween party or trick-or-treating, there is a chance to get some money. These days too, there are mediums to sell the easy Halloween crafts online. There is a chance that people from around the world will find the craft you made, while people near you may have some interest as well. Doing charity is another option to balance the spooky Halloween with a sprinkle of kindness. We must remember to be kind and defeat the devilish acts. You can open a small stall in front of the house, with to without a group of friends.