Candy grams are candy gifts which are given out by the sender with special messages. From fruity sweets, to gummy sweets to chocolate bars, give a sweet gram that best suits the occasion, and the person who receives it. Christmas won't be perfect if there is no candy. But, a bag full of candies won't also be perfect if there is no candy gram! In our post below you will find Christmas candy gram sayings printable template that is ready download anytime! Now, you don't have to buy some candy grams with bad words again because you can make your own with this template. Check out our post below if you want to know how to get it!
What do you write on a gram of candy?
"Have an awesome holiday!" it feels that you care about them.
"You're really awesome!" or "You're so cool!" because they probably need an ego boost if they ask you to give them a candy-gram.
"I hope your winter will be fun!" If everything else fails, this is a life safer! always a good one to have your sleeve up.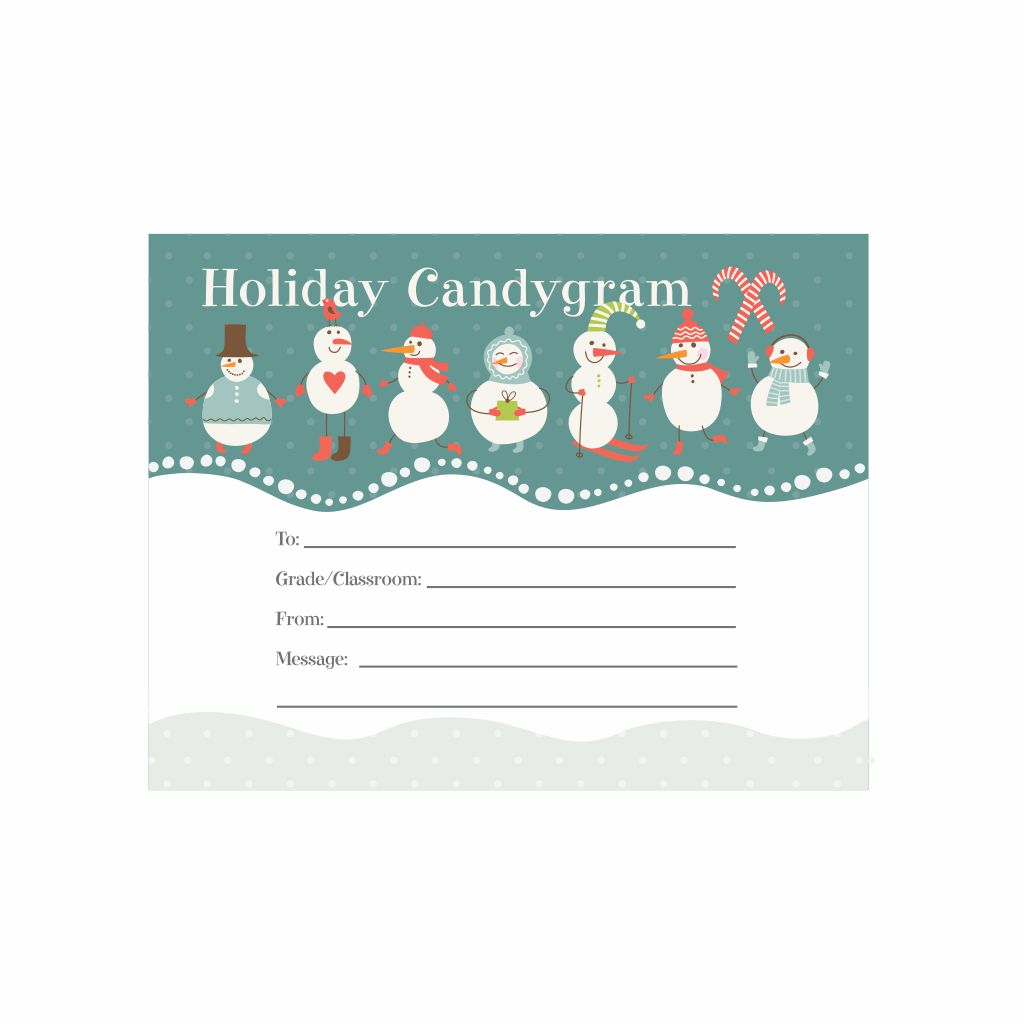 Cute snowman Christmas candy gram sayings printable
There are five kind of Christmas candy gram sayings printable that you can get from here. Each of it can be downloaded anytime and can also be printed easily from any standard printers. Anyway, you won't need any money to download this candy gram template since all collection that we have here are free to download! All you need are internet connection and great printer to download and print it.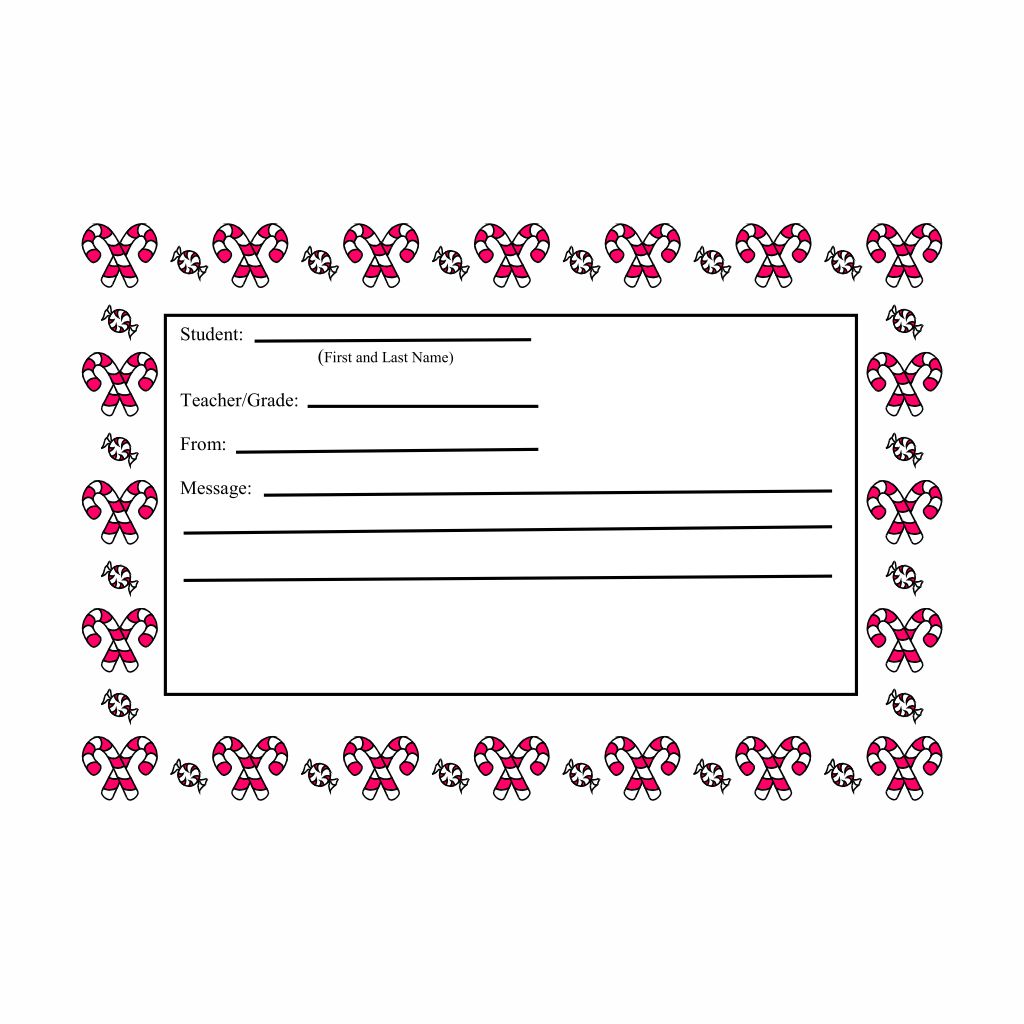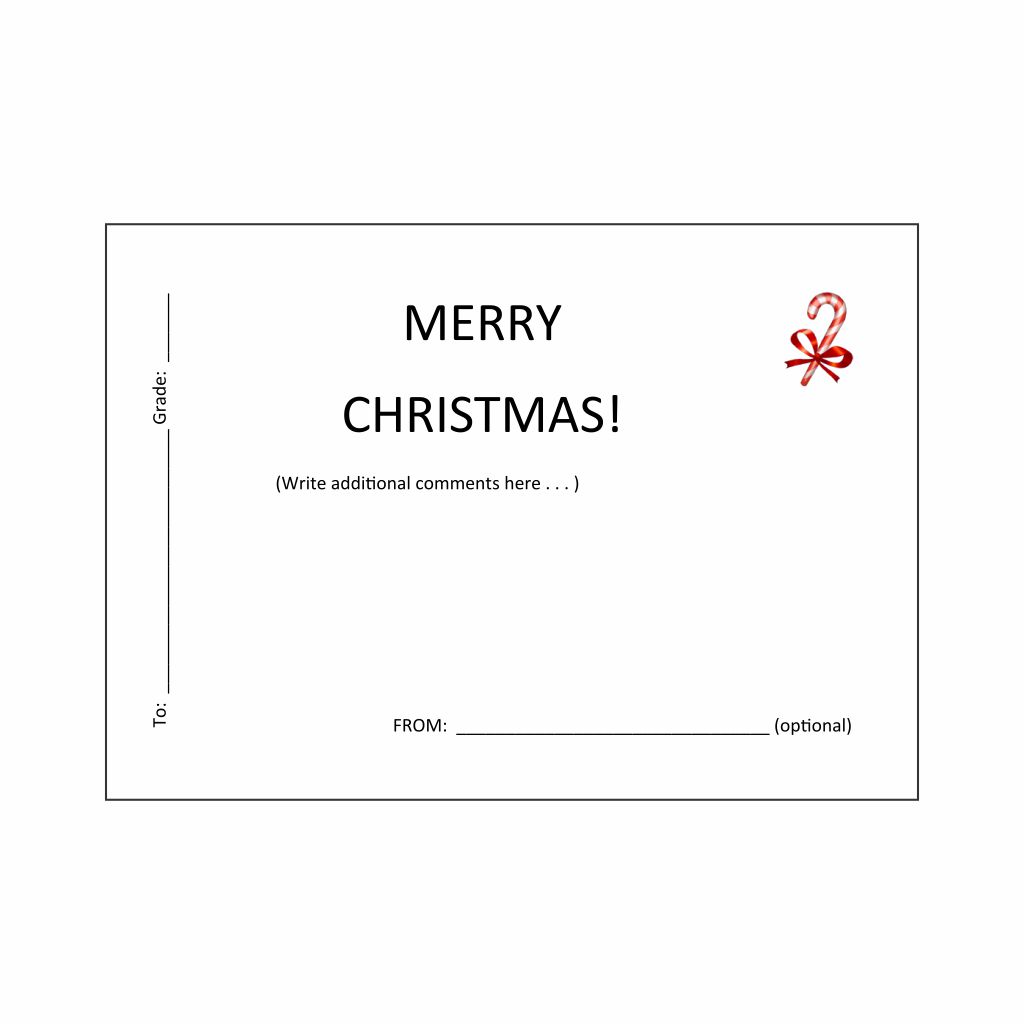 Merry Christmas! Blank candy gram saying printable
blank black and white Christmas candy gram sayings printable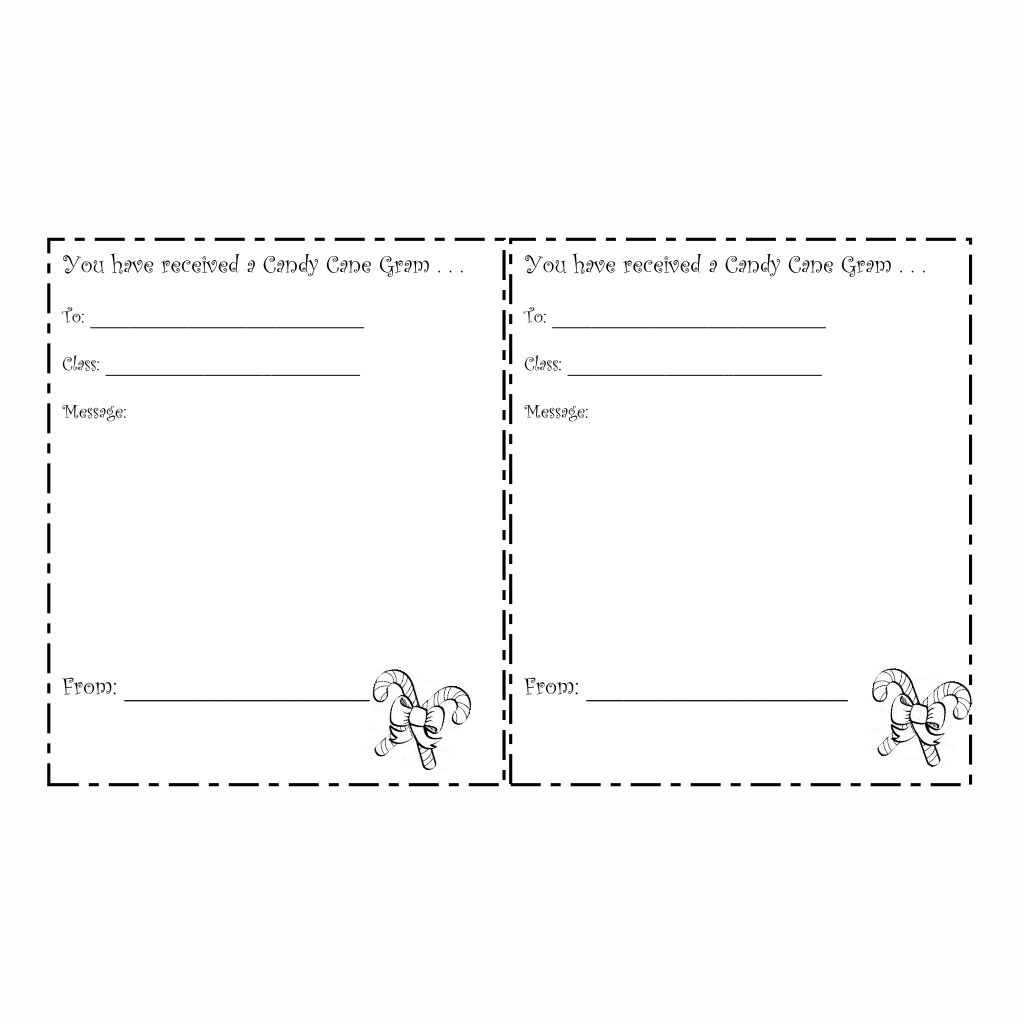 basic Christmas candy gram sayings printable
How do I send candy?
To prevent it from being crushed, you can put it in a hard plastic container or you can simply put it in a fresh, new corrugated box. Either they'll protect it. You can get a cold shipping box and use dry-ice to keep it cool in transit if the concern is heat melting the candy or affecting the flavor.
Christmas will come! We need to prepare now! Make sure you have great candy gram for your sweet candies stock. Download this template now and enjoy our free candy gram! Anyway, we still have another collection here so don't hesitate to come back again. We'll be happy to see you again!